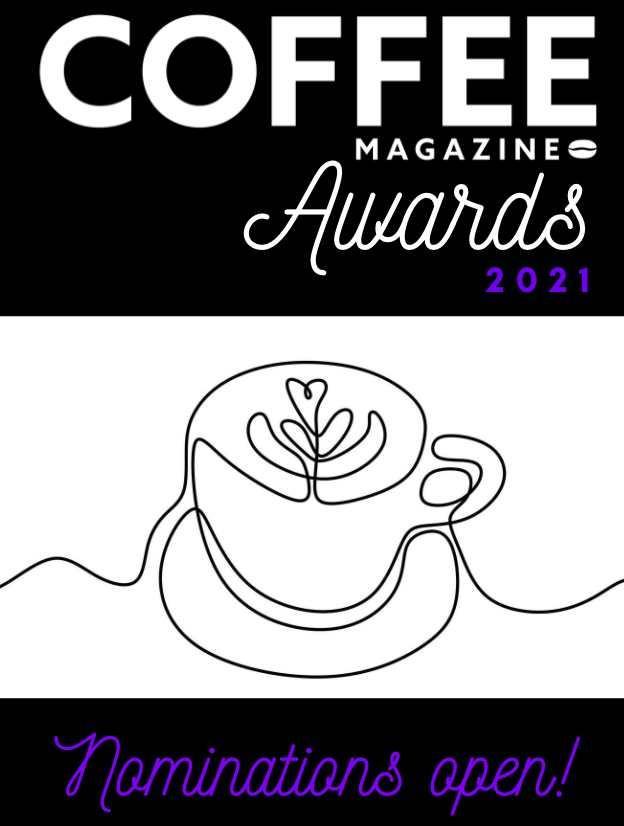 We are so excited to launch this year's Coffee Magazine Awards. While last year we had a lot of fun bringing the joy through Instagram, this year we intend to host an in-person Awards ceremony at the beginning of December to celebrate the best in the coffee business! We've been growing this platform over the last four years and our goal is always to make it more inclusive, that starts with the nominations!
So let's get started! We hope you will take part in choosing the nominees for 2021.
Thank you to our partners @home, BWT Africa, Red Espresso.
If you would like to be involved as a sponsor of this event, please get in touch. There are a lot of exciting opportunities!
If you have any other questions please let us know, we love to hear from you!
See the 2020 Winners here.
See the 2019 Winners here.
See the 2018 Winners here.