You can't go wrong with the Bialetti brand and whether you prefer sleek and modern or old-school cool and traditional, you know you're getting the best in category!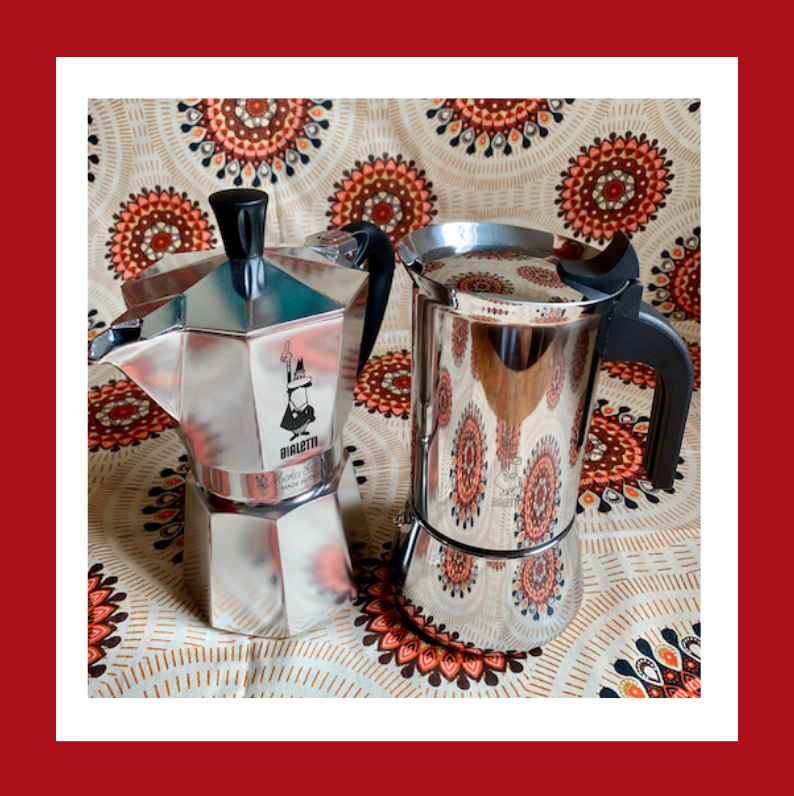 For Day Three we have one of each, the Moka and the Venus to give away. That means we will have two lucky winners! The main differences in these two products are obviously the aesthetic design and the material used (Aluminium vs Stainless Steel), but they both make delicious coffee on a stove-top.
So, put your hand up for one of these guys! All you need to do is fill in the entry form below and tag someone who would also like one of these beauties in the comments.
Want to buy these items?
Visit Bialetti's website to purchase one of these beauties!
#12days competition T&C's apply:
The competition runs from 12pm today until 12pm tomorrow. Only entries during the 24 hour period will be considered. Only entries from South Africa will be considered. The prizes may have been used as demo models for our Ultimate Coffee Gift Guide, otherwise they are brand new. Please keep your eye on the website for more prizes and to see the winners announcements. We will contact you directly if you win. Please note, the prizes may not be sent out before The Coffee Magazine closes on 20 December. You will definitely receive your prize in the New Year if that is the case. Only one winner will be chosen per day across entries from all 3 platforms. The winner will be chosen at random.