We start off with a BANG. Prize valued at R2000!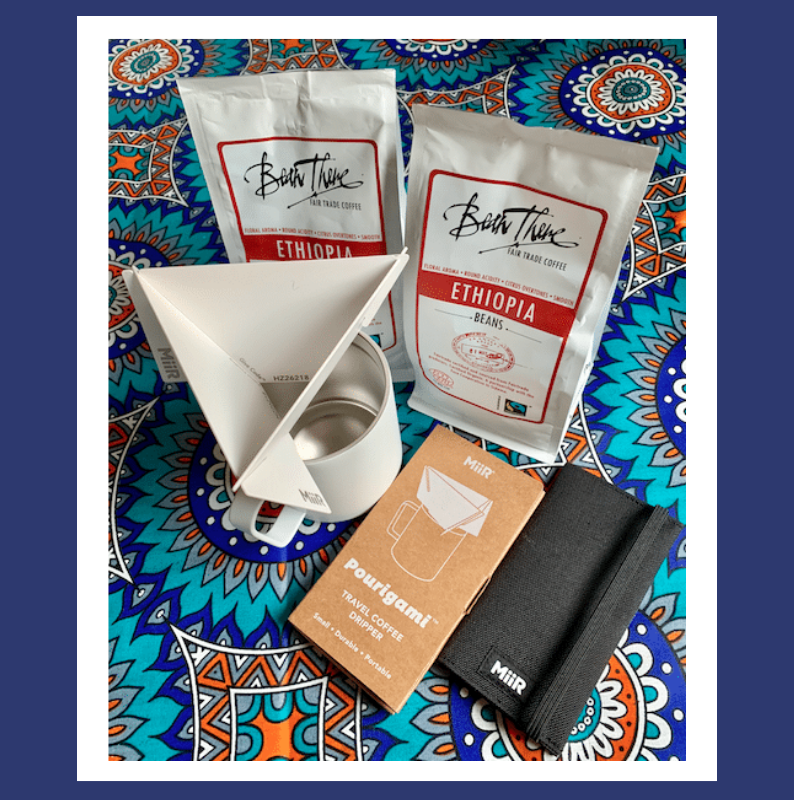 This little travel coffee dripper is brand new on the SA market and if you're into the great outdoors, then the Pourigami is most certainly for you! One of the lightest, most indestructible and definitely the most compact, this gadget is a hiker's dream. Easy to assemble and built to fit on lots of different cup sizes (though in this prize you get the matching Miir Travel mug!!), the Bean There Coffee will taste just delicious in this nifty pour over.
All you need to do to enter is fill in the entry form below as well as telling us who you would take on an adventure with this prize in the comments. You can also enter again on both our Instagram Story and Facebook platforms.
Not pictured, but that you also win on Day One is a signed copy of What I Know About Running Coffee Shops by Colin Harmon from his recent trip to SA!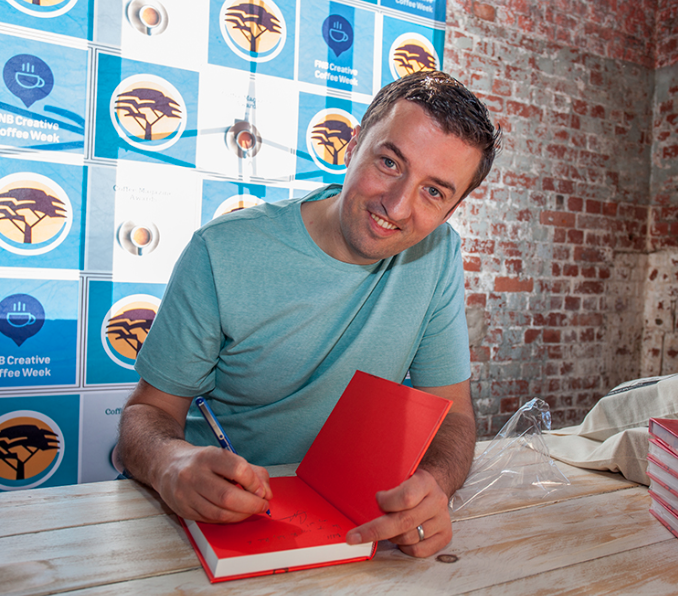 Want to buy these items?
Visit Bean There Coffee Company for their coffee and the amazing Miir products.
Visit Creative Coffee Week to purchase a copy of Colin Harmon's book.
#12days competition T&C's apply:
The competition runs from 12pm today until 12pm tomorrow. Only entries during the 24 hour period will be considered. Only entries from South Africa will be considered. The prizes may have been used as demo models for our Ultimate Coffee Gift Guide, otherwise they are brand new. Please keep your eye on the website for more prizes and to see the winners announcements. We will contact you directly if you win. Please note, the prizes may not be sent out before The Coffee Magazine closes on 20 December. You will definitely receive your prize in the New Year if that is the case. Only one winner will be chosen per day across entries from all 3 platforms. The winner will be chosen at random.