"That's the turn off! Rosenview! There!"
"Well, that's on the other side of the highway!"
"Well is there somewhere we can U-tu-ahhh!"
Yes, it turns out there was somewhere we could U-turn and one near handbrake turn later we were going past the no entry sign and heading along the dirt road to Rosenview farm, the home of Legado Coffee Roasters.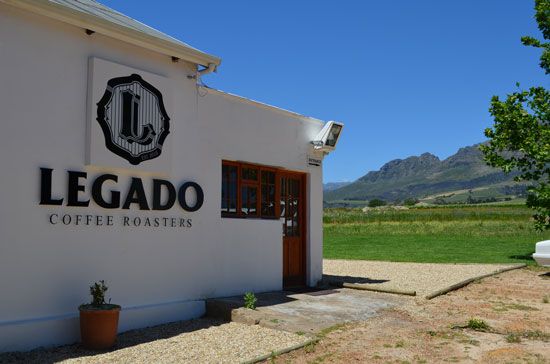 Not a bad spot to work. Not bad at all.


We were warmly greeted by Reg and Andrew, two of the three gentlemen (Daniel wasn't able to join us) that are steering this venture.

Legado means "Legacy" in Portuguese. This team is determined to leave a legacy and do justice to the legacy already forged by coffee farmers and those leading the way with quality and integrity in the industry.

The quest is for perfection, but it's all about making mistakes along the way and remaining humble on the journey. They are of the opinion that there is always more to learn.

They were taught the art of roasting by a mysterious foreign gentleman, who used to roast coffee in Plett and imparted his knowledge in the form of a "coffee bible", the years of research he had amassed over the years.

The education obviously paid off. All three went to Stellenbosch University studying things completely unrelated to coffee and with Legado have finally found a way to make their passion a viable business and an everyday adventure.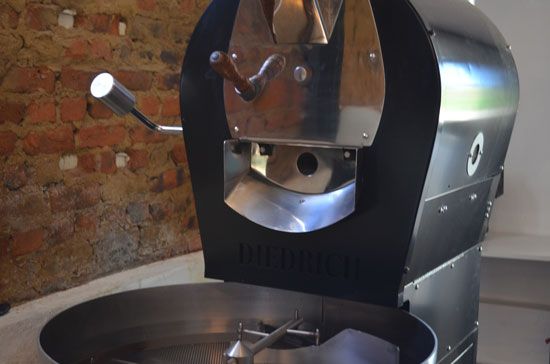 The 15kg Diedrich Roaster that the boys skilfully roast their carefully selected beans.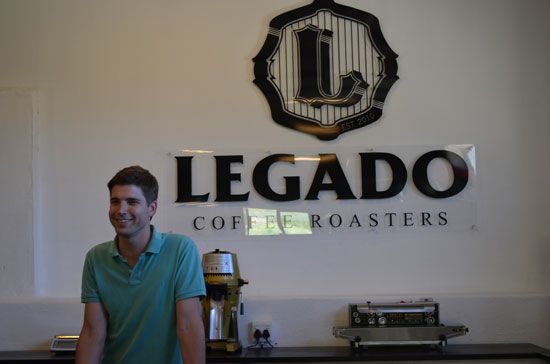 Regardt.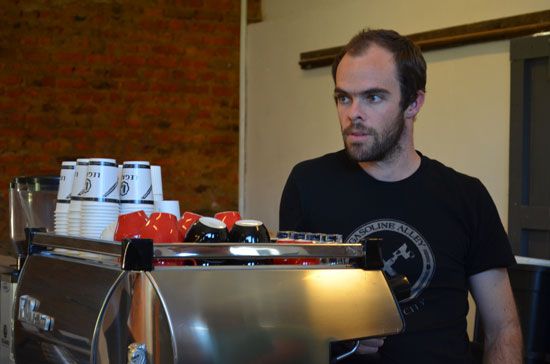 Andrew.



These fine gentlemen reinforced the philosophy that we have been following and that seems to be spreading. This is an incredible industry, there is magic here and it's our job to try build that community with integrity, responsibility, respect and a whole lot of fun.

We spoke about a lot over a pair of delicious El Salvador cortados. We spoke even more over a couple of ice cold craft beers courtesy of Andrew's brother who is part of the Devil's Peak team.

All we can say, is you definitely want to get out to this sneaky little roastery on the R44, just really look out for that Rosenview sign!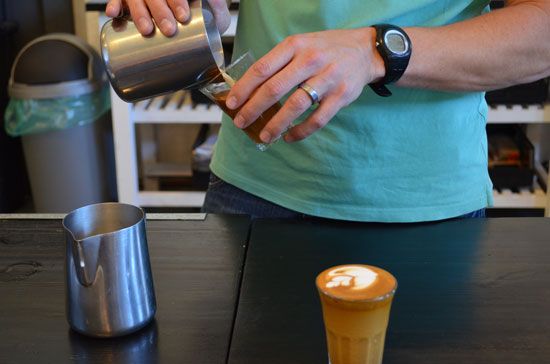 Our cortados.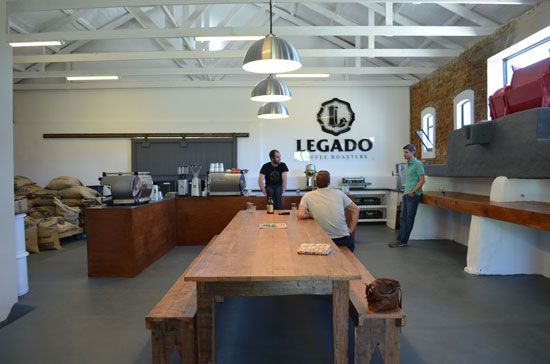 The loooooong table.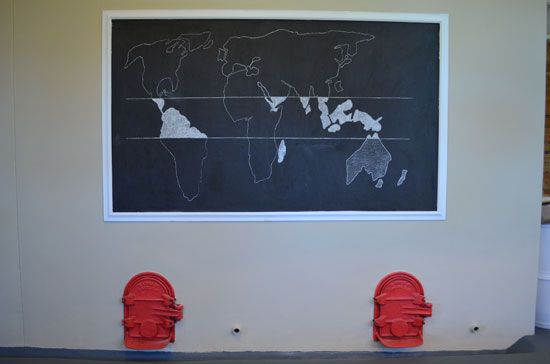 Pretty much the most important belt in our world, nestled inbetween those tropics, The Coffee Belt.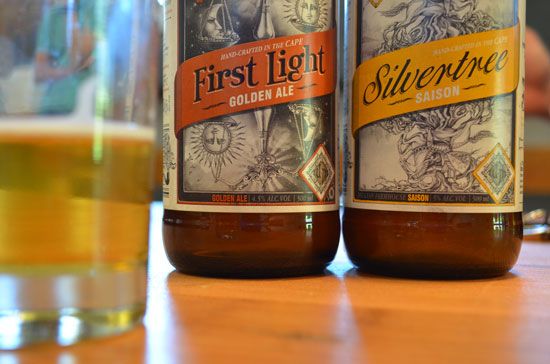 Mmmm. Craft beer. Devil's Peak.
And you also definitely want to
wander around their website
, it's pretty gosh darn fantastic!
Thank you to Reg and Andrew for the warm Stellies welcome. We're expecting big things from this team.
---