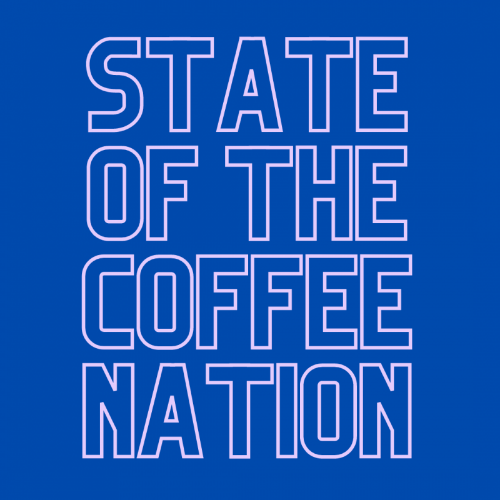 It seems no part of our lives will remain untouched from this C-19 thing. We're working on an article about the impacts of the epidemic on the coffee space a year after it hit us. We look forward to hearing your experiences!
And if you make your voice heard, you stand a chance to win goodies to the value of R1000!
Thank you for your participation!