Earlier this year we published a story in the Coffee Magazine about Rwanda as an incredible coffee producing country, through the eyes of Emmanuel, leader of Baho Coffee. He brought to our attention that the coffee growing regions had just been through a disastrous flood that ripped away years of investment and hardwork from the communities. So when we heard news of this initiative from Raw Trading, we knew we had to do our part to spread the word and get people to help if they can. Here's what Nyabi Brew aims to accomplish: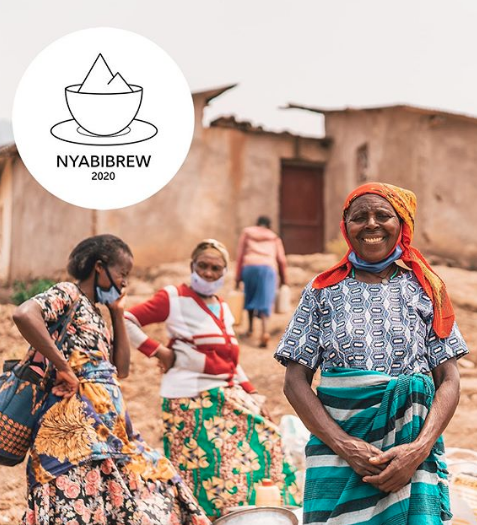 On the 25th of November, hundreds of cafes around the world will join forces to help rebuild the famous coffee growing region of Nyabihu in Rwanda.
Brutal climate events wiped out an entire coffee-growing region.
Earlier this year, as the world began to lock-down in response to COVID-19, massive floods hit Rwanda. Landslides destroyed the homes and crops of hundreds of families in the Nyabihu district. In Nyabihu, farming families rely on coffee for 65% of their income, with average household incomes being less than US$700 per annum.
"These floods and mudslides were the worst catastrophic event in our lifetimes. 28 of our friends lost their lives. Almost everyone is affected."
- Evariste Hagumimana, manager of Shyira coffee processing station in Nyabihu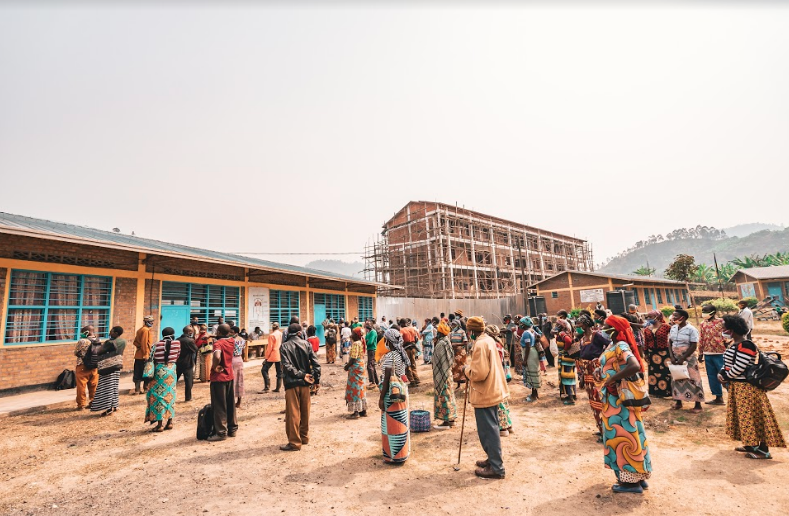 The global coffee community helped deliver emergency supplies.
The urgent appeal was answered by 850 people, raising enough money to deliver essential items to entire neighbourhoods that were suddenly without food, shelter, or income.
It is time to build a sustainable future.
Rebuilding homes, replanting trees, and investing in resilience against future climate events are the key next steps, and much of the global coffee community remains dedicated to the cause.