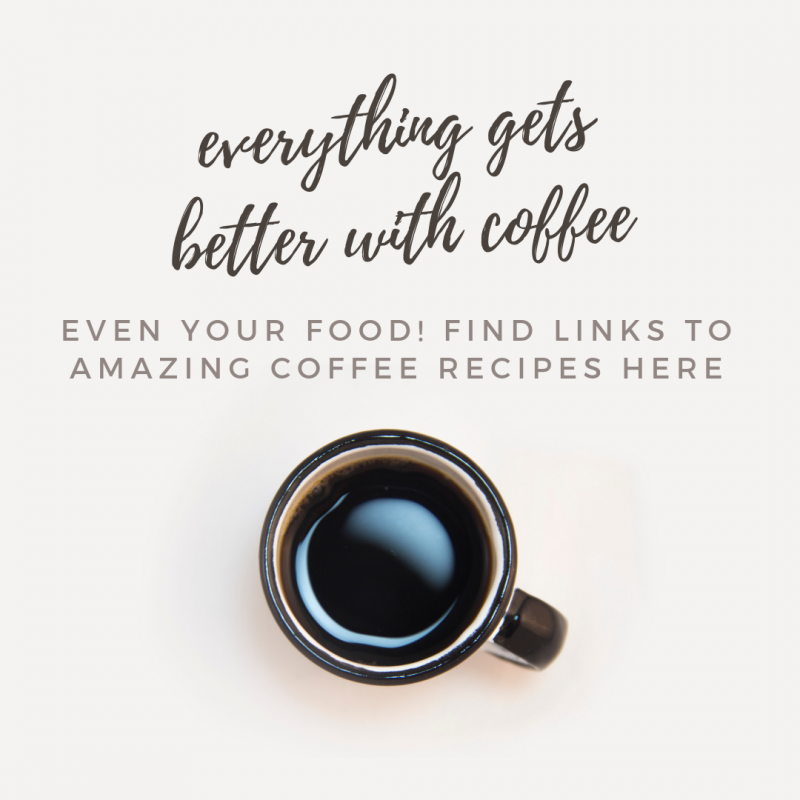 Coffee is a familiar addition to sweet treats and desserts, but what about cooking a main meal with your favourite single origin? More and more gourmet dishes are relying on coffee's rich flavour to add depth to the meal. Here are our favourites!
Beef fillet with café au lait sauce
This coffee-mushroom sauce (inspired by the famous sauce at The Pot Luck Club in Cape Town) over a tender beef fillet steak will have you licking your plate clean! Get the recipe here. The coffee-infused cream will take a few hours, but it's worth the wait. Bon appétit!
Coffee-Braised Short Ribs
Did you know that coffee can be used as a meat tenderiser? You won't even need a steak knife to enjoy these falling-off-the-bone short ribs. Slow-cooked to perfection, you'll be salivating near dinnertime. Get the recipe here. Delish!
Coffee-Spiced Steak
Coffee has over 800 aromatic compounds that bring out the best in savoury dishes and meats, and really enhance the rich flavours. In this braai recipe for beef steak, the ground coffee beans in the spice mix really brings the taste to life. Get the recipe here. And enjoy!
Coffee Tagliatelle
Fire up the espresso and get ready for an unexpected taste sensation – coffee tagliatelle! There's so much to love about this recipe, not least of which is homemade pasta for a light lunch or dinner. Get the recipe here.
Coffee-rubbed rib-eye with shoestring sweet potato fries, mushroom sauce and radish salad
Four thick-cut rib-eye steaks with a coffee rub that adds an irresistible earthy flavour to the meat…that's pretty hard to beat. We all know how amazing coffee is, but freshly ground coffee in the rub takes it to another level. Get the recipe here.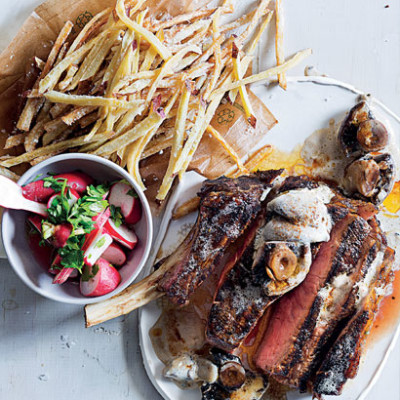 Moroccan coffee, cardamom and turmeric leg of lamb
Coffee proves its versatility in enhancing the effect of this exquisite combination of flavours. Pair with a Bordeaux-style red blend wine for a gourmet experience not soon forgotten. Get the recipe here.
Coffee is the culinary ingredient you didn't know your main meals were lacking! Let us know if you have other ways of cooking with coffee?