All words and images by Isle van der Merwe.
Domus Home in Brooklyn, Pretoria hosted an Italian Day featuring coffee, Italian food and sports cars!. Costa, the owner or father of the Home, has had a long-standing passion for coffee spanning more than 20 years, a hobby that grew into a perfect complementary addition to his business.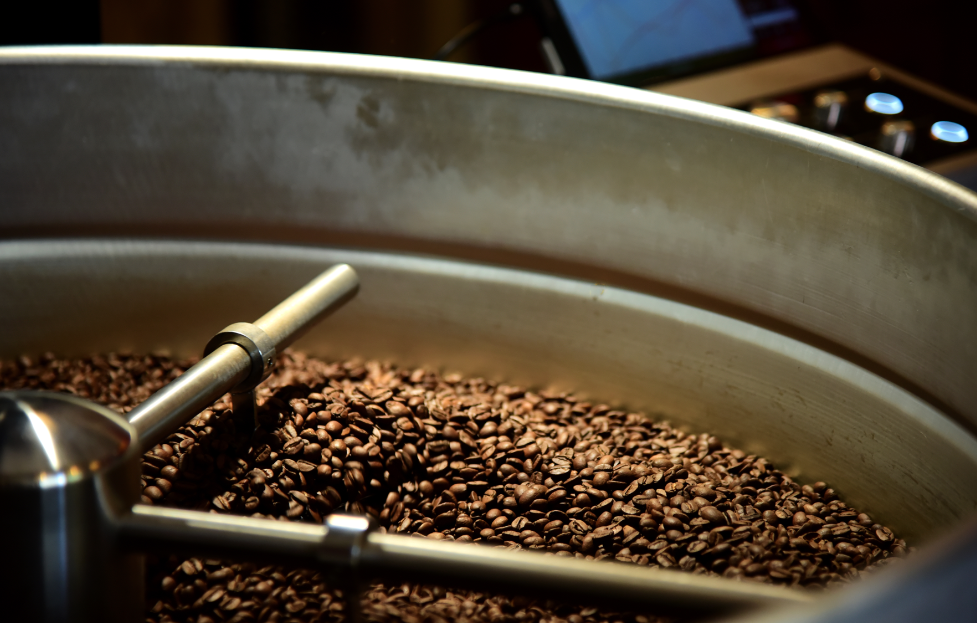 A little while back Costa took the plunge and invested in a Genio White Roaster. This addition to the family enabled Costa to produce his own brand of coffee, Le Bon. Since then, this range of artisanal roasts has grown with a variety of roasts produced by top quality, fair trade beans. Costa is extremely enthusiastic about fresh, quality coffee and even develops personalized signature blends to meet every pallet
There was a warm and welcoming atmosphere, between sports cars, pizza ovens, and the beautiful aroma of freshly roasted coffee. It was like a big family gathering rather than a public event and members of the public were invited to share amazing food, great coffee and even enjoy some locally produced Gin and organic wines.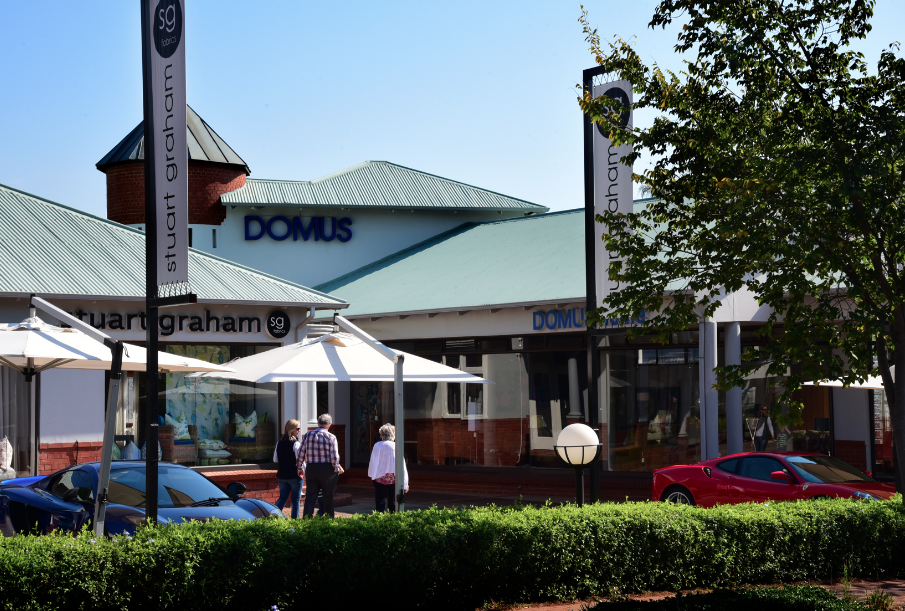 So if you find yourself in the Capital City on a hunt for some top quality freshly roasted coffee, high-quality coffee machines, coffee accessories or décor ideas go explore Domus Home. And don't be surprised if you leave feeling apart of the family.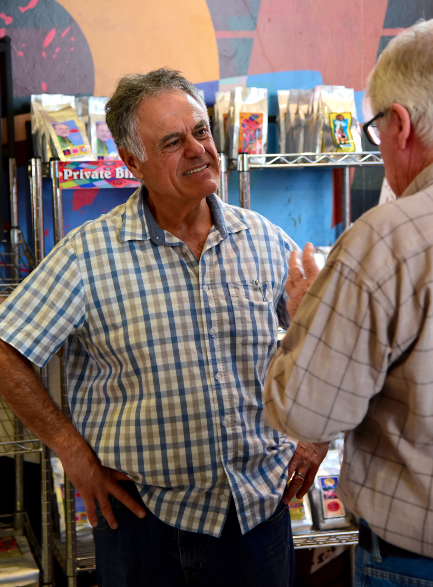 Costa imparting some of his valuable knowledge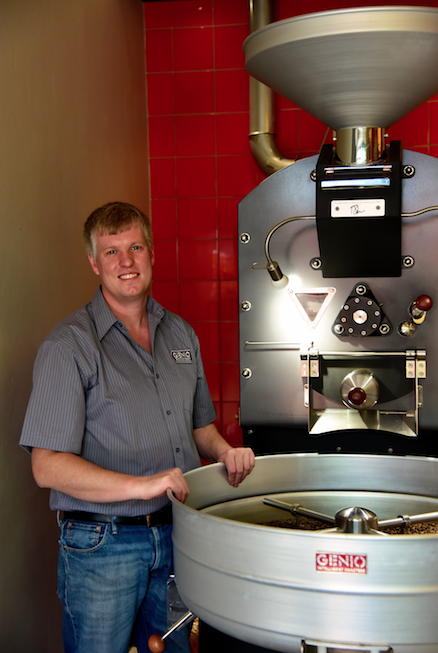 Neil of Genio Roasters is the engineering mind behind the development, design, and manufacturing of Costa's Genio Roaster. Niel also joined in for the festivities and helped demonstrate the roasting process.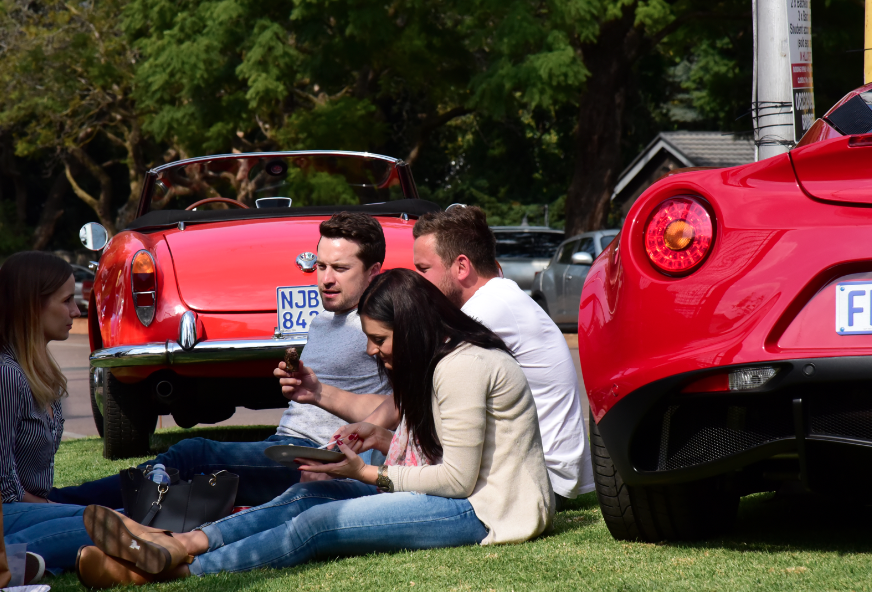 Guests enjoying the ambiance and amazing food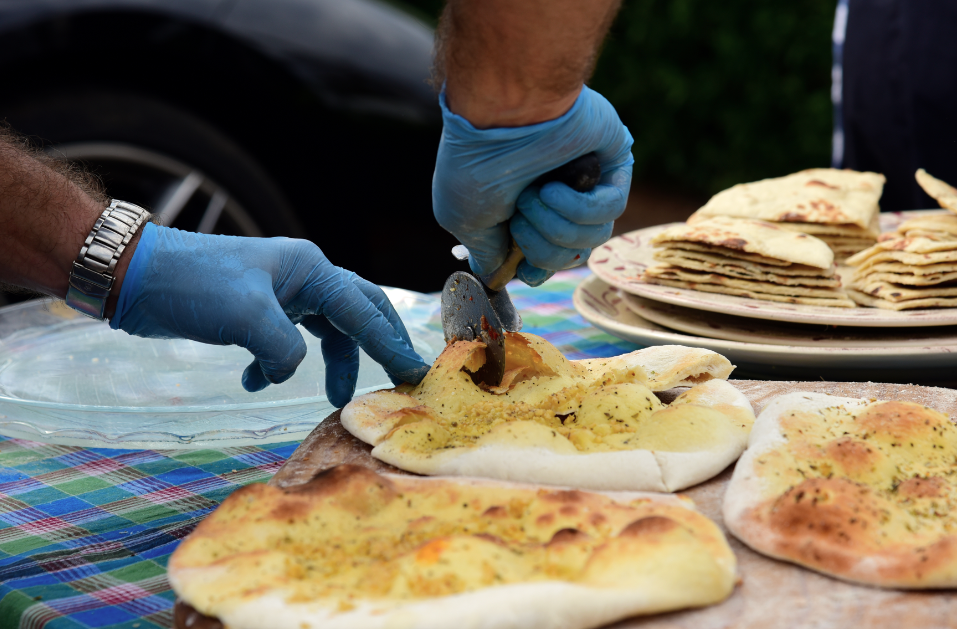 Focaccia bread for tasting made in the phenomenal and versatile Al Fresco wood-fired Pizza Ovens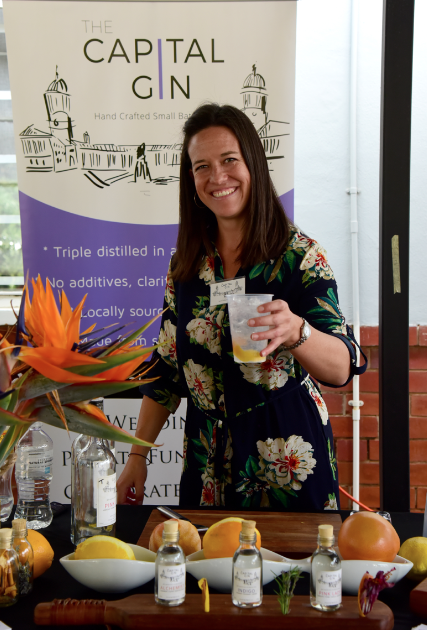 The lovely and talented Kelly of The Captial Gin, who specialises in small batch hand crafted Gin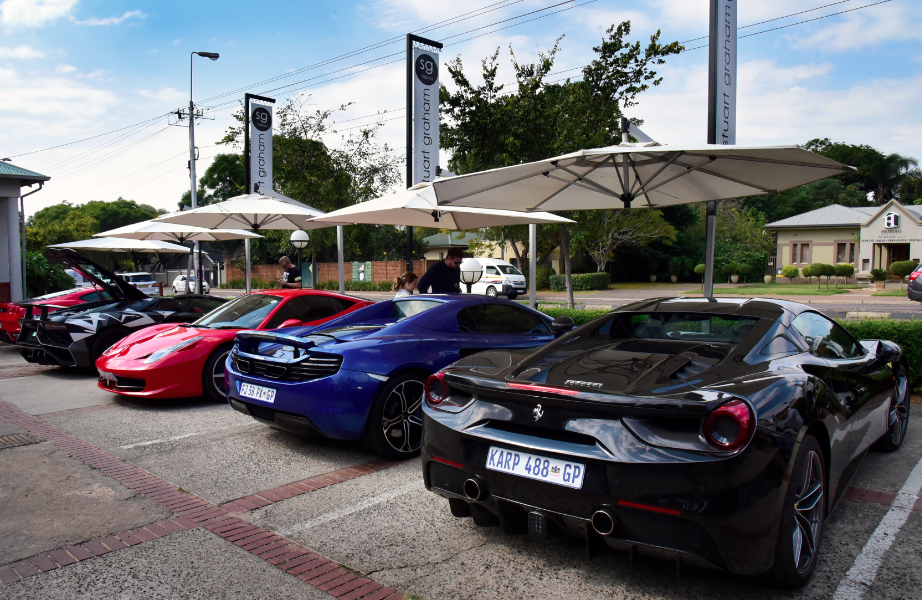 A few of the heart-pumping sports cars on display for the day