Naked Kitchen and Coffee Bar
Shop U38, Morningside Shopping Centre, Rivonia Road, Morningside, Sandton

---

Naked Coffee
began in Melrose Arch and gained a cult following serving coffee to the passing trade from their stylish coffee hutch, now they've now spread their wings in more ways than one to a new location in Morningside. They've expanded to include an amazing menu to accompany their amazing coffee which is now being brewed on a Victoria Arduino White Eagle. The most beautiful wings in the business!
They've brought their trademark sexy style with them along with their trademark naked portafilters. Word is, this is the new place to be seen!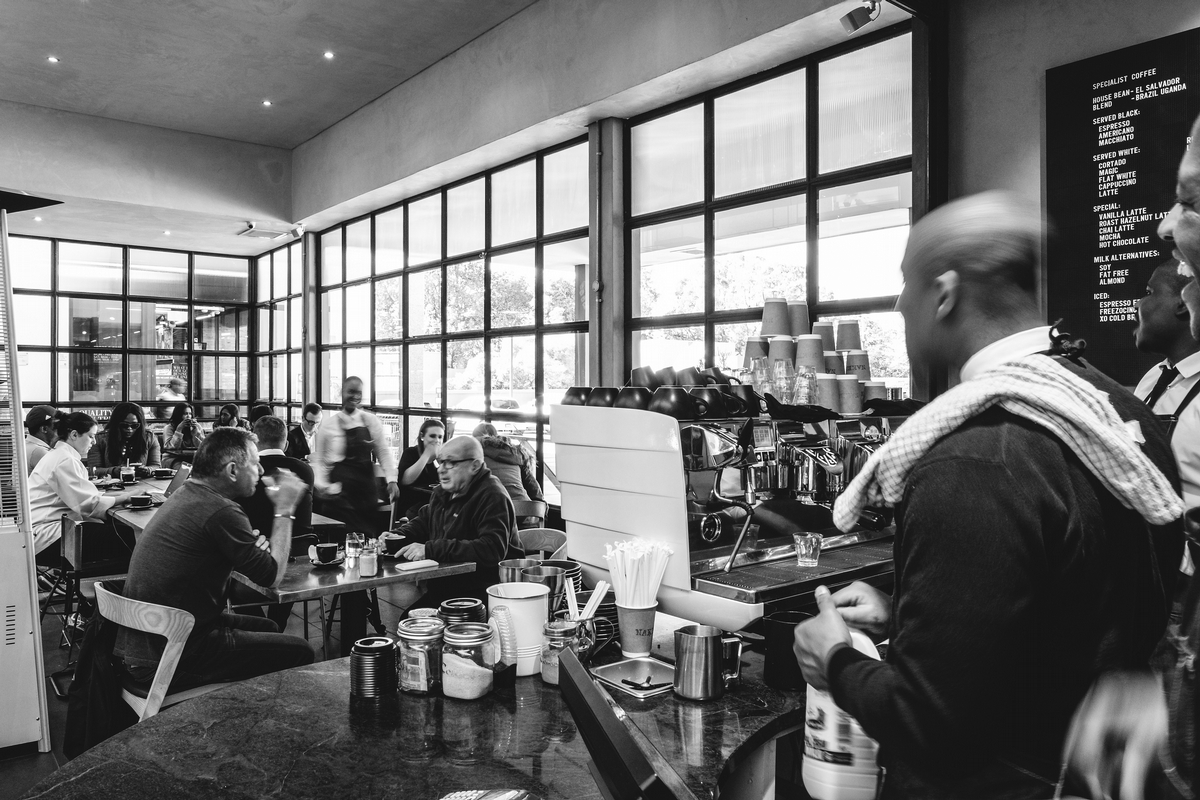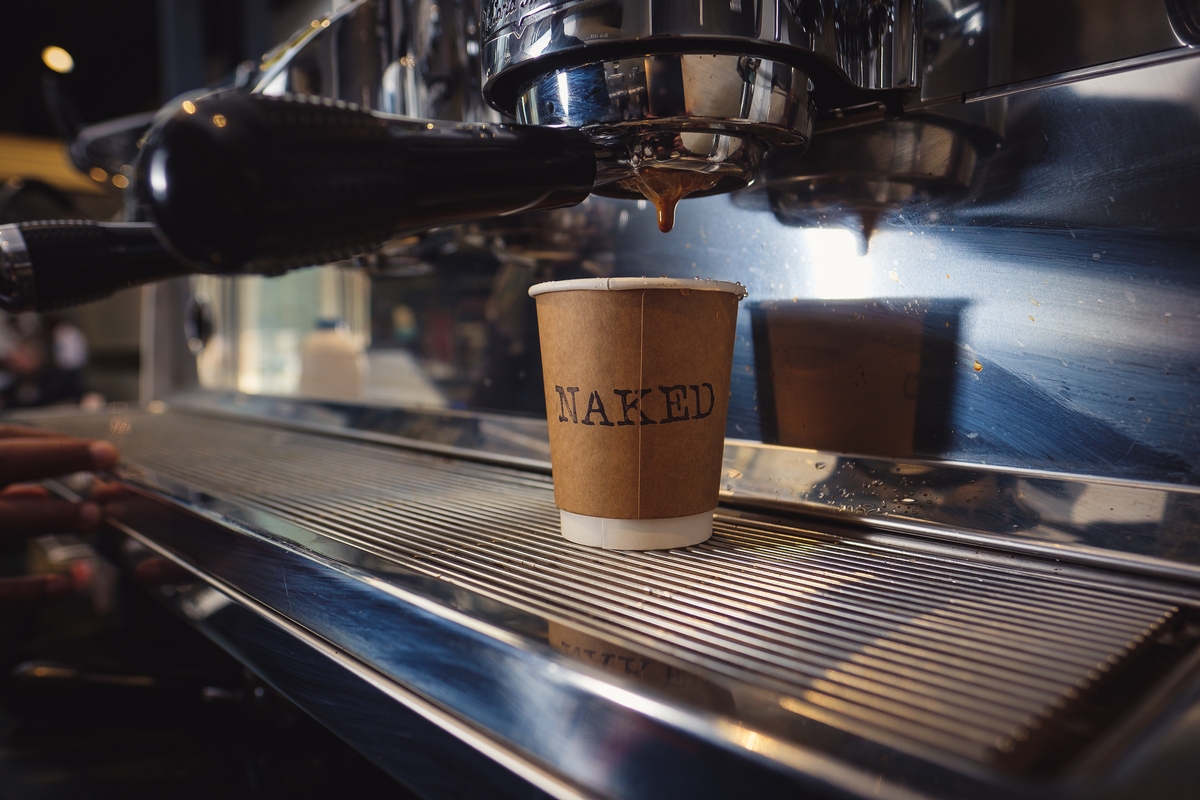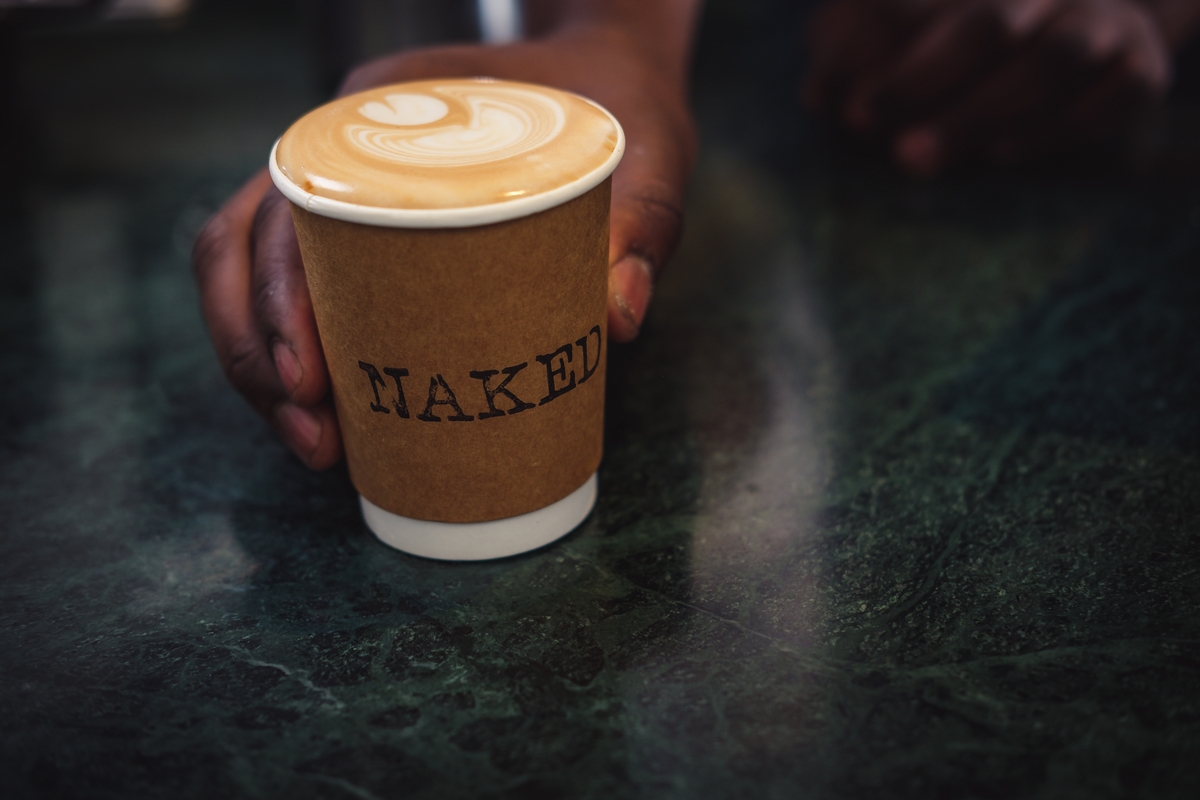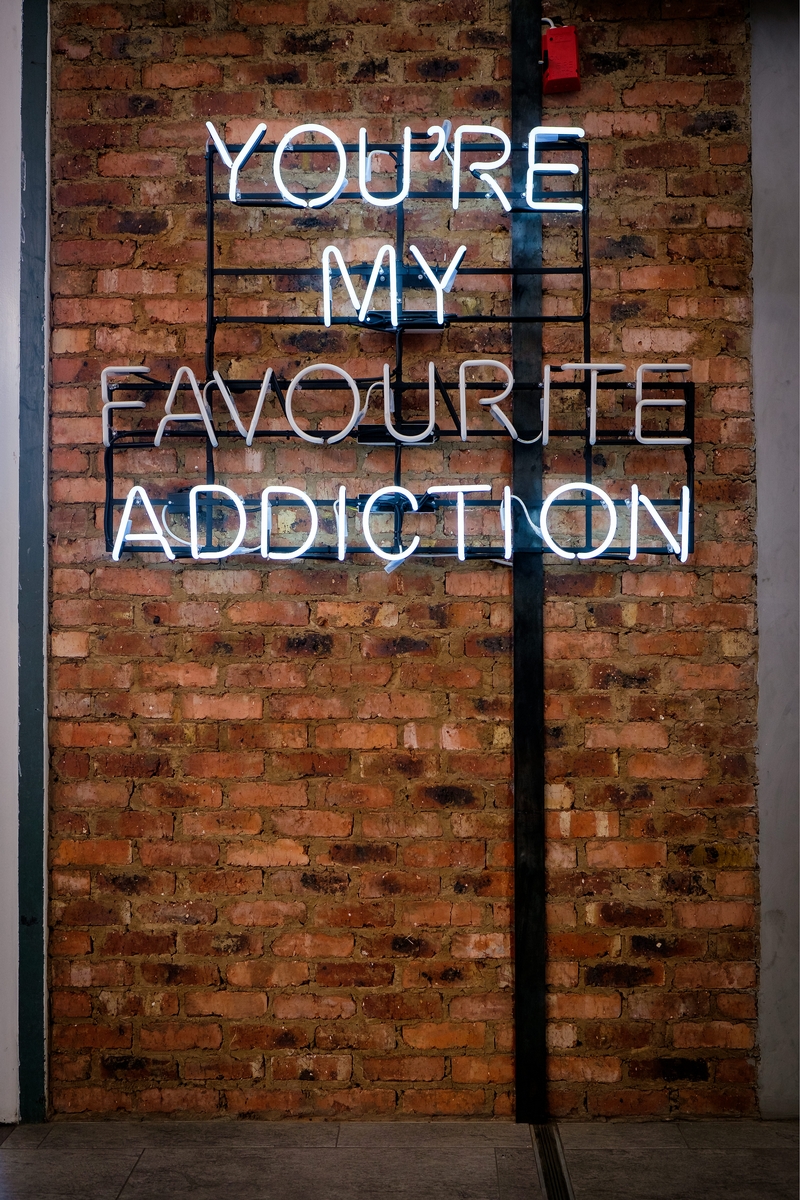 ---
Gourmet to go at the new Naked Kitchen & Coffee Bar
Fresh produce, gourmet coffee, home-style cooking – and all 'to go'. The Naked Kitchen & Coffee Bar, a new foodie and coffee concept by the duo behind Naked Coffee, brings the global gourmet deli trend to Johannesburg. The Naked Kitchen & Coffee Bar, now open in Morningside Shopping Centre, was inspired by Shaun Els and Victor Barbosa's international travels, passion for coffee and love for fresh, seasonal food.
'A love for coffee, paired with an acute attention to quality was the driving force that led us to begin this journey, which drove us to open Naked Coffee in 2015,' says Victor Barbosa. 'Naked Kitchen is a recipe consisting of the things we love - fresh produce, passion and beautiful home style cooking. The word Naked ties in perfectly as it represents the "raw" seasonal produce that is carefully considered and sourced. These Naked ingredients are passionately put together and cooked to perfection by a very talented team of young chefs.' The gourmet deli, led by head chef Sasha Simpson, specialises in breakfast, lunch and early dinner. Patrons can select a protein and sides to eat in or take away, and can fuel up with gourmet coffee made from its own blend of Naked Coffee beans. This focus on fast, yet flavourful food and coffee makes the Naked Kitchen & Coffee Bar the perfect on-the-go eatery for Joburg's growing foodie community.
The Naked Kitchen & Coffee Bar isn't only geared towards tantalising taste buds, it aims to engage all senses with its sleek, stylish décor. The modern interior was created by Tristan du Plessis, founder of boutique interior architecture firm Studio A. The space was custom created and includes interesting furniture, leather and brass light fittings and handmade forest green tiles. Various textures – wood, leather, steel, brass – come together to create a chic, contemporary space.
'Our vision is to create a brand of excellence that can stand out in any city across the globe. Johannesburg is just the beginning,' says Victor Barbosa. "We are fuelled by caffeine and dreams"
The Naked Kitchen & Coffee Bar is located in Morningside Shopping Centre, corner of Rivonia and Outspan Roads, and is open seven days a week.
For more information on Naked Kitchen & Coffee Bar, follow @nakedcoffee_ on Instagram and @nkdcoffeesa on Facebook.