We think coffee is pretty much the best thing ever. And we love supporting local, organic products. It recently came to our attention, from the good people at Urban Warrior, that coffee is not only good to drink but also an excellent natural ingredient for skincare. But more on that in the next edition of the magazine...
The good news is, to celebrate the September launch of Urban Warrior, we're giving away a hamper of beautiful organic coffee infused products to the value of R500.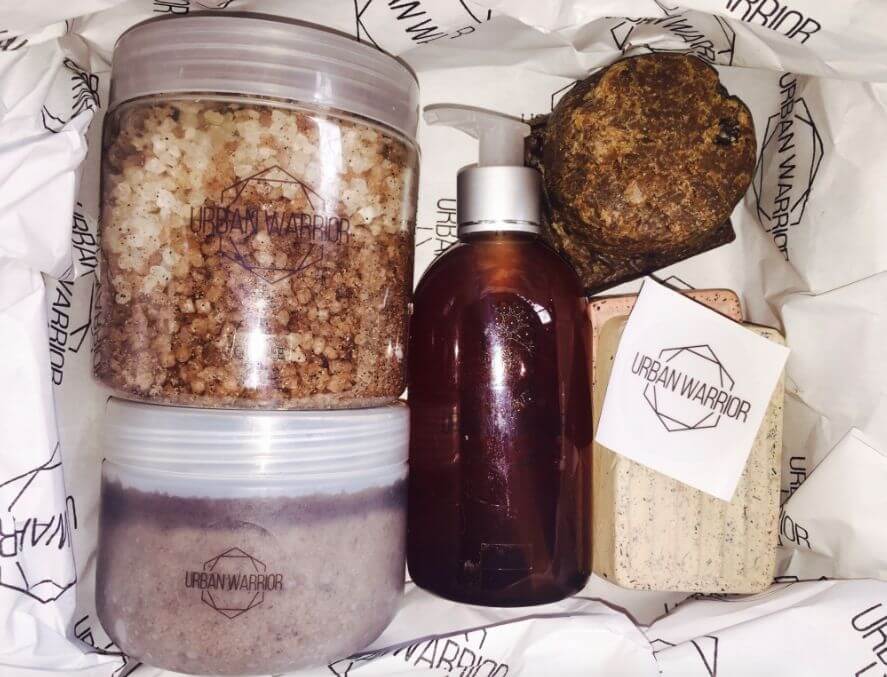 What you'll get (all coffee infused and organic):
1 x Body Scrub
1 x Bath Salts
1 x Luxurious Hand Wash
2 x Exfoliating Bars
2 x Soap Bars
We can confirm that they smell and feel spectacular. You need these goodies in your life. To score huge brownie points with your significant other. To treat yourself. Get involved!
All you need to do is tag someone in the comments who would adore this hamper and like the Urban Warrior Facebook page or Instagram and you're entered! Winner will be announced 4th September.