There have been an overwhelming number of new cafes popping up all over in December and we are so excited to be back and hit the road to explore all of them! If you think there are some new places in your area that we need to check out, please email me at
mel@coffeemagazine.co.za
---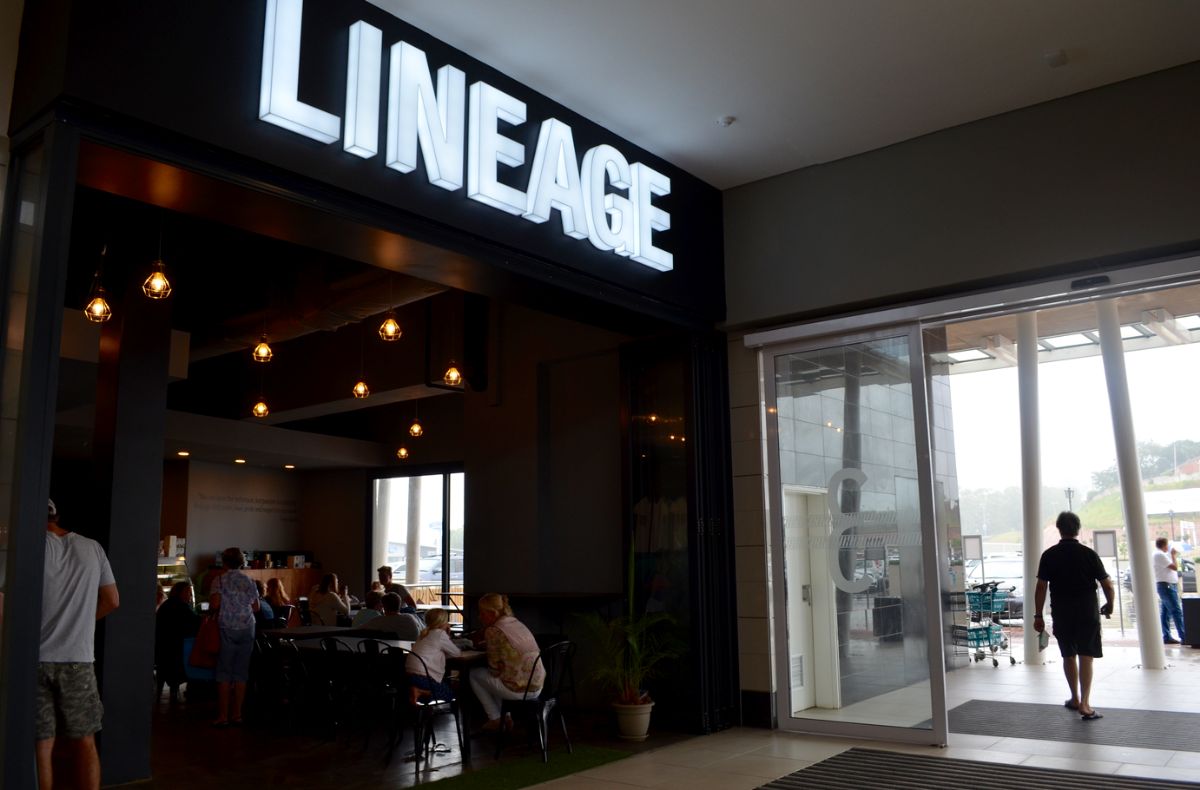 'Twas a misty and unusually chilly morning for January in Durban as we trundled up the hill to Waterfall, still shaking off the slowness of the holidays. We were definitely unprepared for the flurry of excited activity that greeted us upon entering our destination, the new Lineage at Watercrest Mall.
Happy chatter filtered through the air, baristas smiling and joking while pulling awesome shots, the chink of ceramic cappuccino cups hitting saucers in satisfaction - a full and thriving cafe. Hard to believe it's only been open a month! They certainly hit the ground running. Such is the hometown following of
Craig Charity, 2013 SA Barista Champion,
that straight out of the gate the latest Lineage incarnation is pumping. The man works hard for it though make no mistake and he walked us through the cafe showing us all the handcrafted finishings and all the ideas he has to take the concept further.
A beautiful Resoborg creation adorns the wall as you enter, he's the genius
behind our Issue 16 cover.
The open plan kitchen and coffee bar area have been fully kitted out by the wonderful team at
Franke
to make this a marvel of efficiency in a small space.
Not satisfied with having just opened this new spot, he has a plethora of ideas percolating for the rest of 2017. This is why we just love entrepreneurial coffee people, the urge to create never ceases.
Go have a wonderful cup and leave feeling buoyed by delicious coffee and smiling faces all round!