We arrived bright and early at Audacia Manor for a shoot that we have been very excited about. It was all hands on deck, we moved a lot of furniture around (but as Xavier says, about 90% of photography is about moving the furniture around!) and I think it's safe to say, everyone had a fantastic time. Every member of this crew was determined to get the perfect shots.
And just what does this beautiful woman have to do with coffee? You'll have to wait for Issue 3 to find out...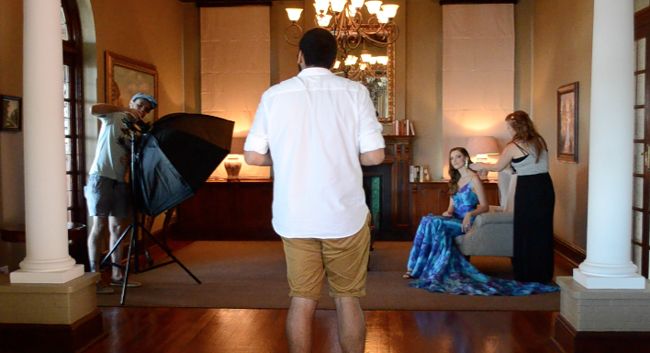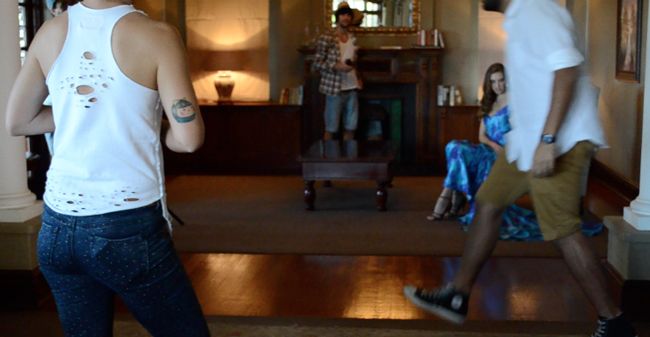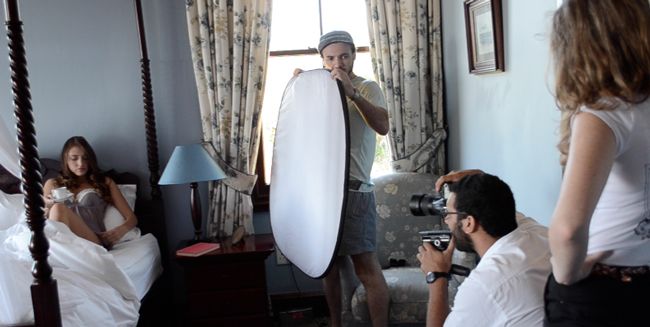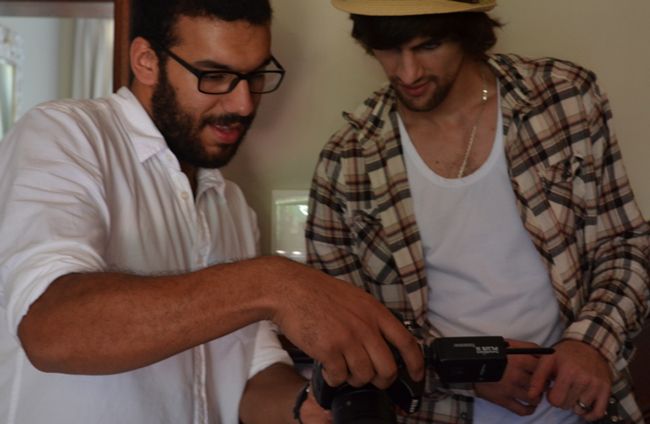 This is the face of a man who got the money shot.