There are so many flavours to delight our tastebuds, just
look at the Counter Culture Coffee Tasters Wheel.
Some are more satisfying than others and most are greater intensified by the situation that they are tasted.
Like freshly squeezed orange juice for example.
There is nothing quite like a tall glass of cool OJ after a dawn surf before a kickstarter coffee.
Now we have two incredible juicing machines from
The Fresh Press
in our cafe
. And when the price of oranges skyrocketed at a retail level we knew we needed to make another plan to keep the juicy goodness coming. Now our resourceful publisher has a friend up in Richmond who has a friend who has a little orchard on a little patch of land on his farm.
Sorted.
So we made the drive to the farmlands.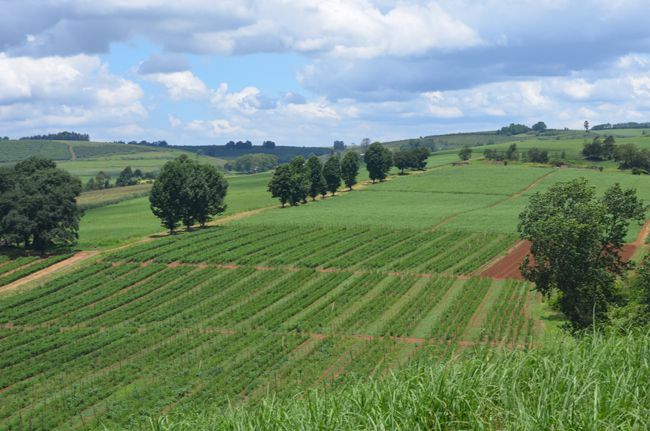 The beautiful rolling hills make you breathe deeper and the air is sweeter. John Gowar was our guide (and we managed to score some incredible mielies from his land. Too delicious.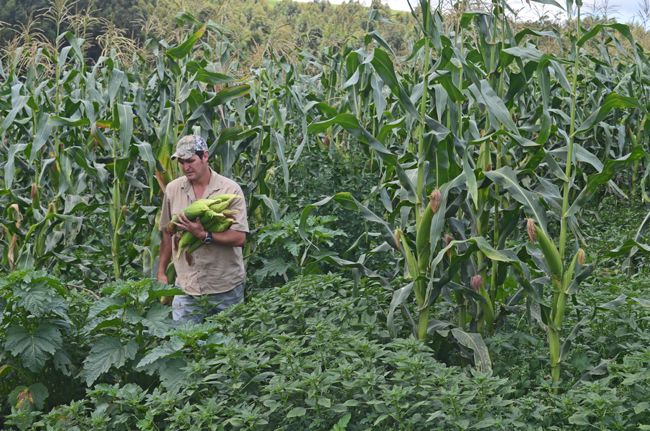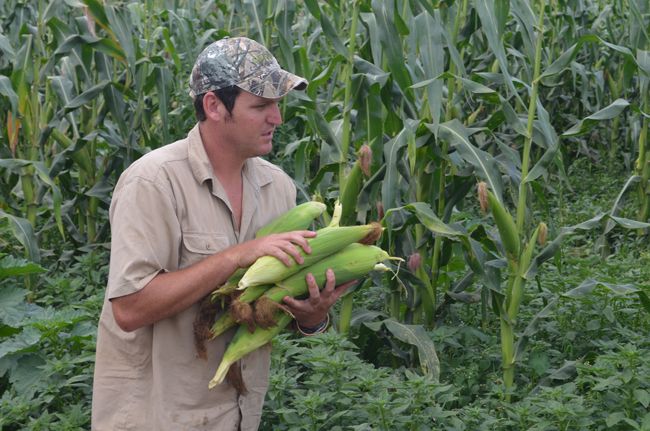 He introduced us to Hennie van Niekerk that hooked us up with 400kgs of Valencia juicing oranges from his orchard, pictured below in the distance.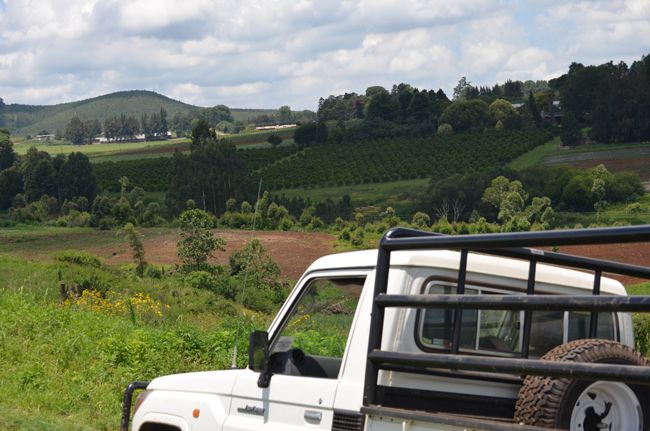 Now if you're wondering what 400kgs of oranges looks like, maybe this will begin to help...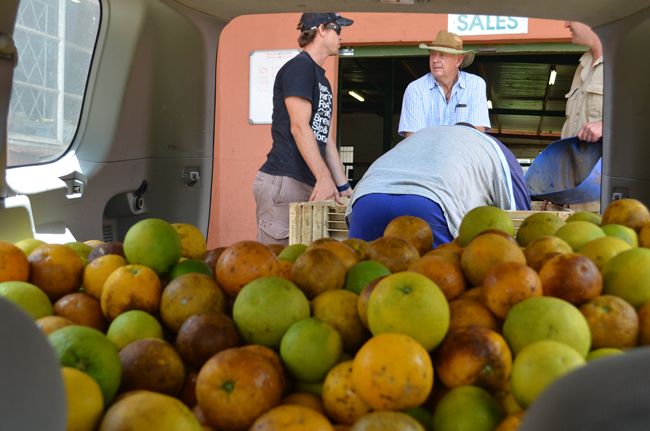 That's a Nissan X-Trail, seats down, packed to the rafters!
The skins were a little affected by leaf rust, but the inside product remained unharmed and fantastic. After sampling a couple, we loaded those bad boys straight into the car and later packaged them into sacks.

From this...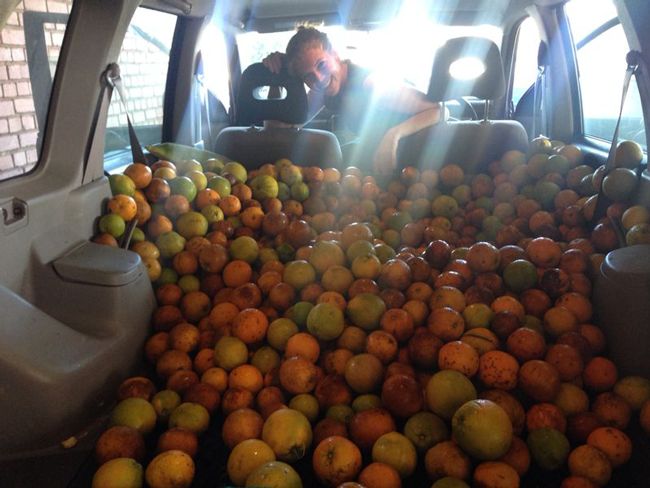 To this...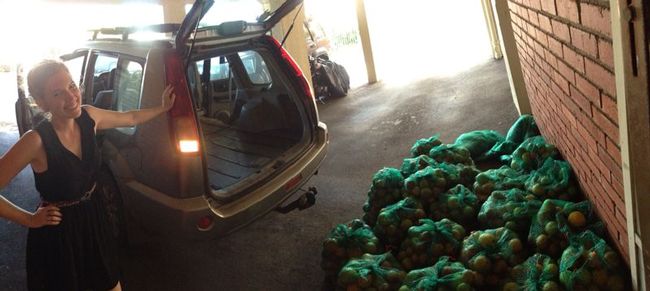 To this...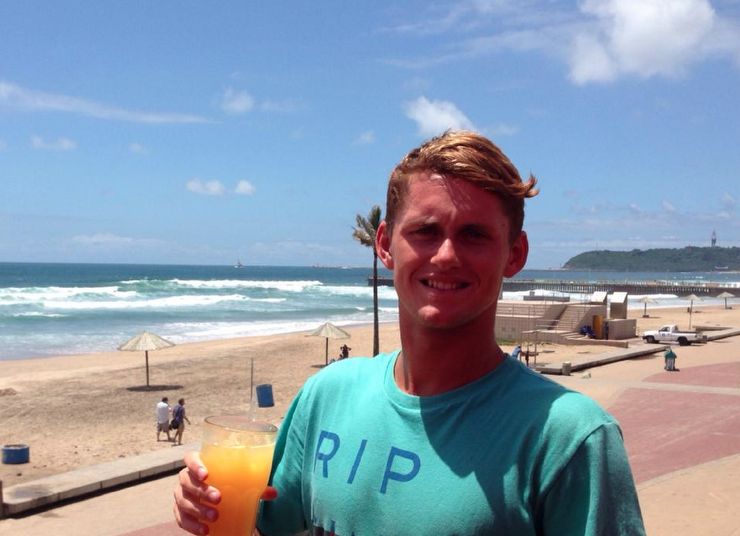 Thanks to Chris Frolich, regular and pro surfer for staring into the sun with his OJ for us :)
At R10 for a huge glass and an epic day in Richmond we couldn't be happier. Thanks to John and Hennie for hooking us up and Joris and Reynold from The Fresh Press for the amazing equipment. Keep it Juicy, South Africa!