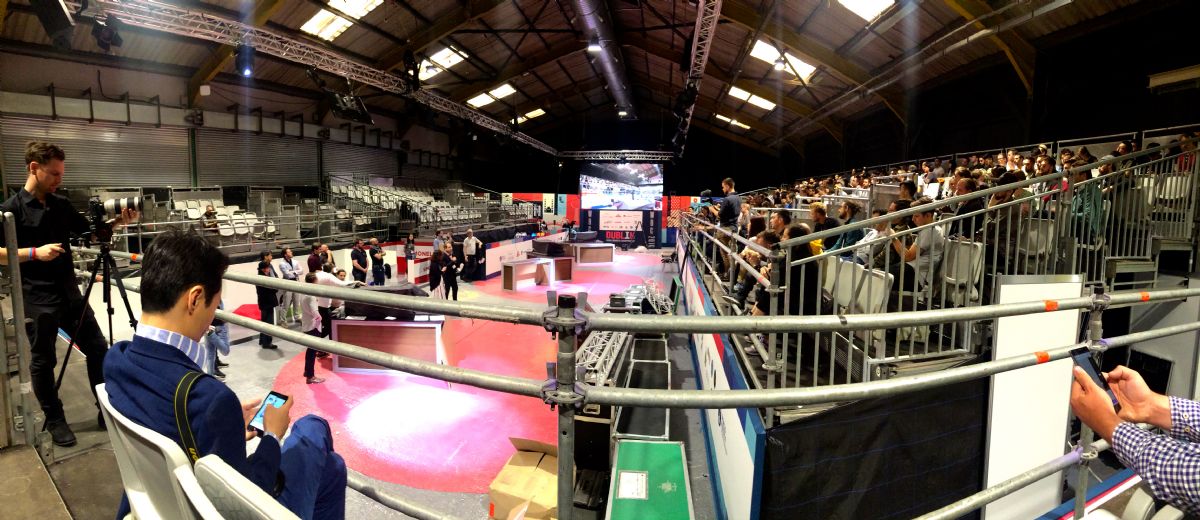 The stage is (almost) set!
What an awesome start to the competition here in Dublin.
At barista orientation today the
World Coffee Events body
announced that moving forward the World Barista Championship will include a Team Event by grouping together Barista Champions from all across the globe.
Effectively nothing changes for the individual competitor but it is a great way to encourage camaraderie between countries and it gives every barista another chance to win!
The prize is definitely worth playing for, an all expense trip for each member of the team to the Barista All Stars event in Seoul in November.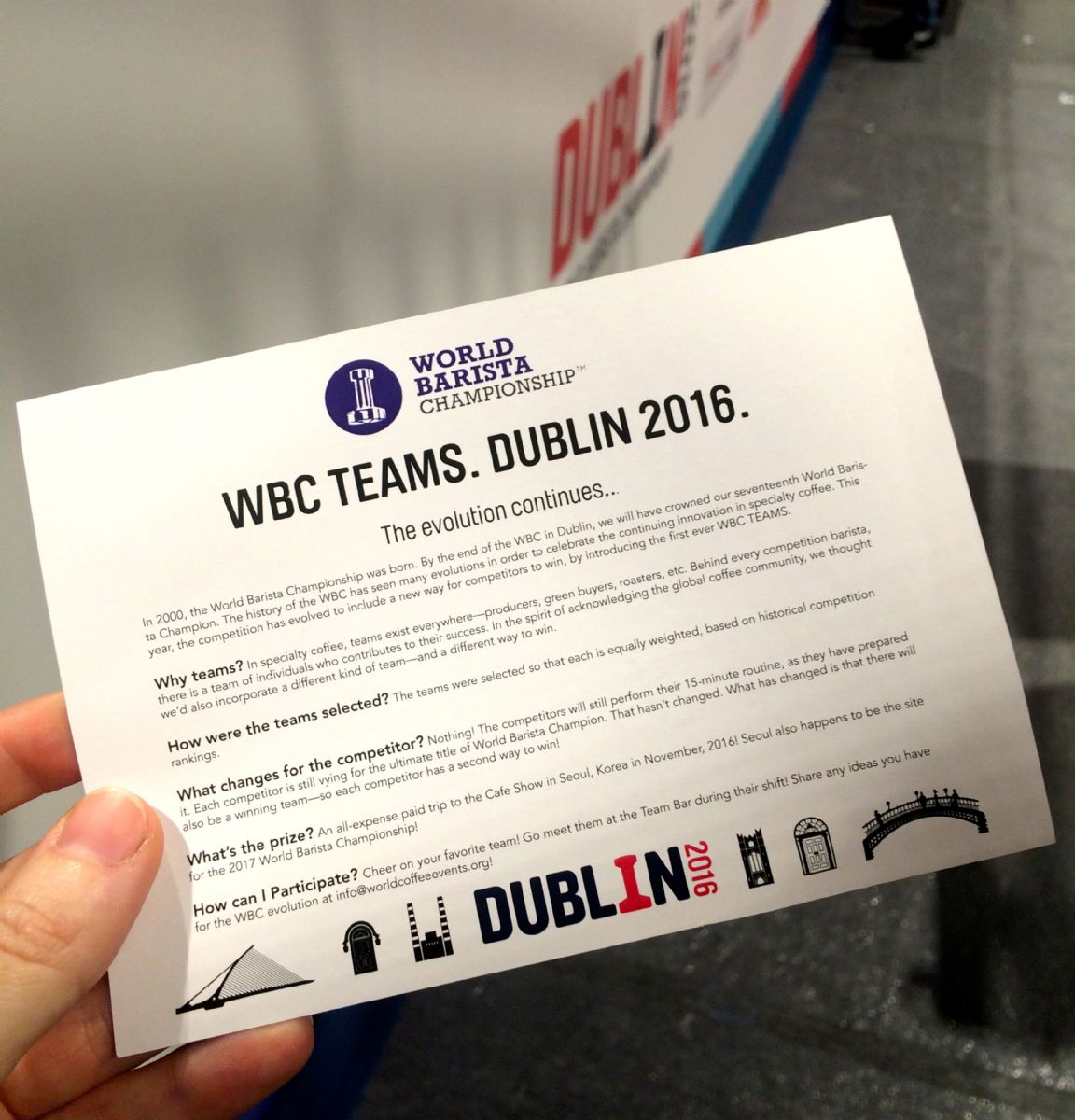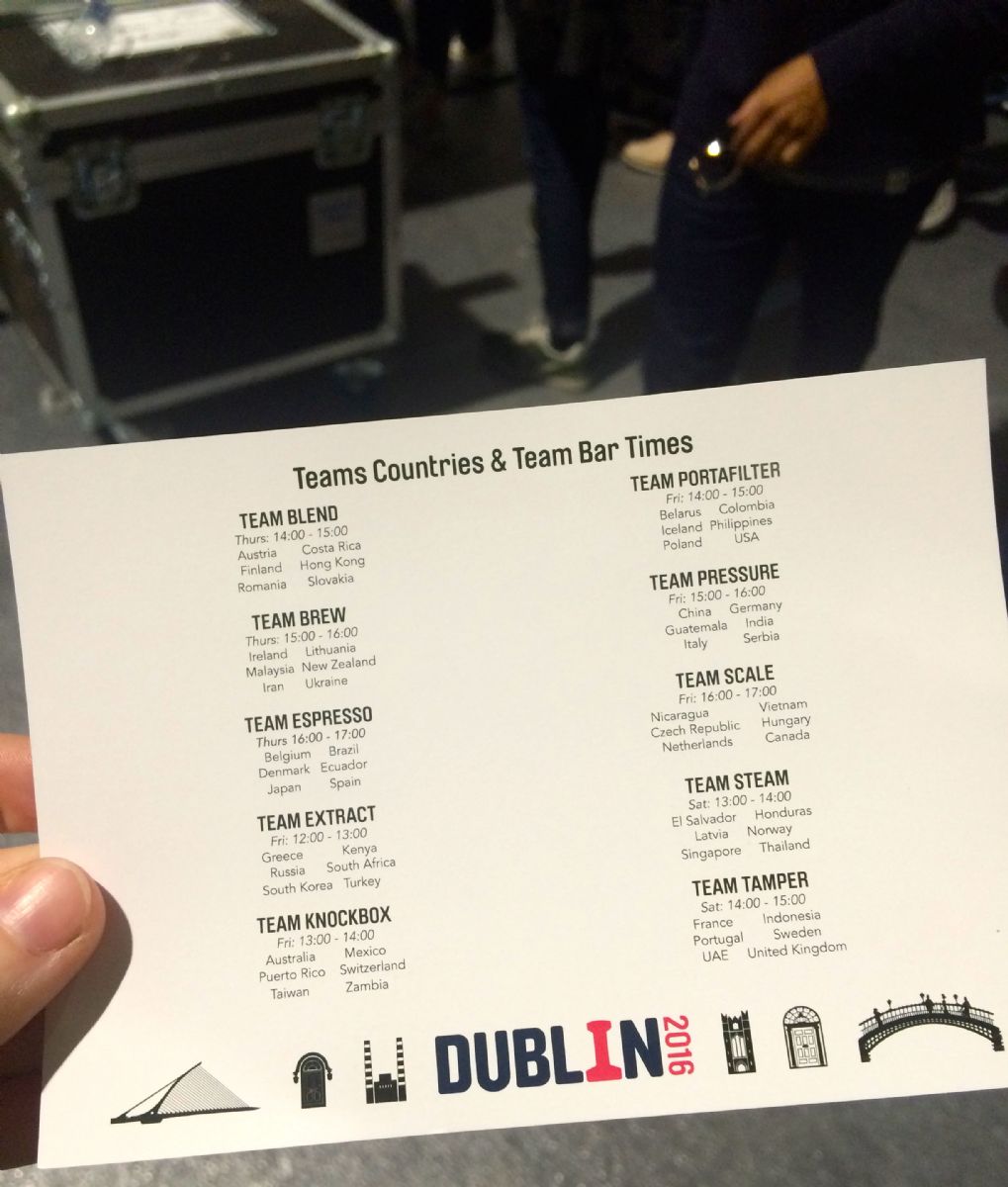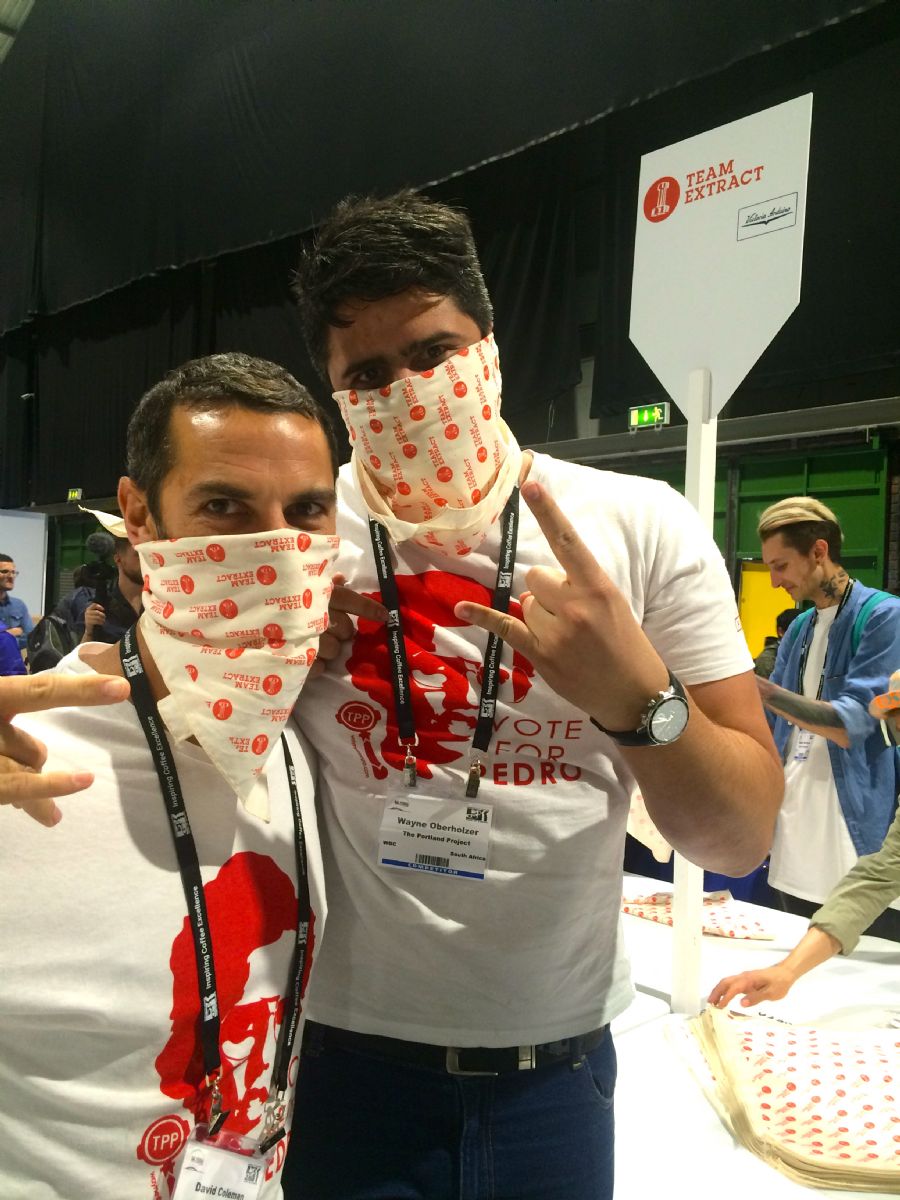 Team Extract! SA is ready for the gang wars :)