Over the next few weeks we will be tasting all the delicious coffees that are part of the Discover Great Coffee Club this quarter! Yay!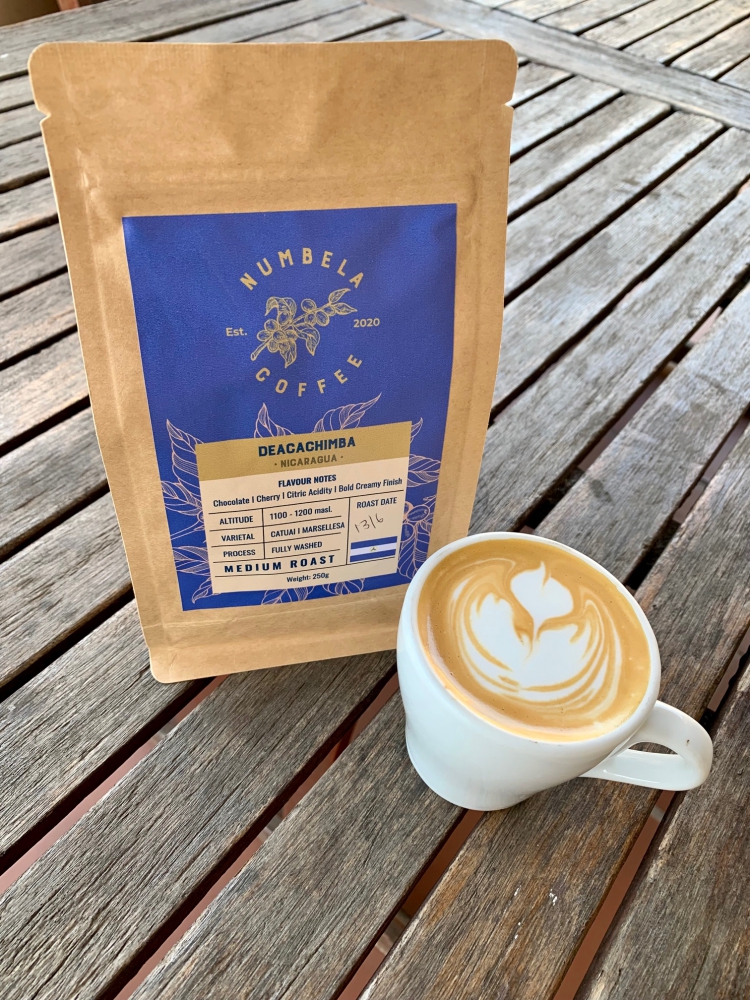 Chocolate orange cake, anyone?
This coffee is a rich bold expression of Nicaragua! The shot of espresso has low sweetness, a very full body and low acidity - perfect for the person who loves a Southern European style espresso shot.
With milk, we were reminded of a chocolate orange cake, with a richness and body that had us making a second cup very soon afterwards!
Numbela Coffee are doing great things in Hazyview and we were excited to see them participate in A Shot in the Dark this year... for those of you who are attending Creative Coffee Week next week, keep an eye out for Tracy, from Numbela and we are looking forward to the ASITD results, announced next Friday, 29th at CCW!
In the meanwhile, you can taste this coffee for yourself, just scroll down and click on the link!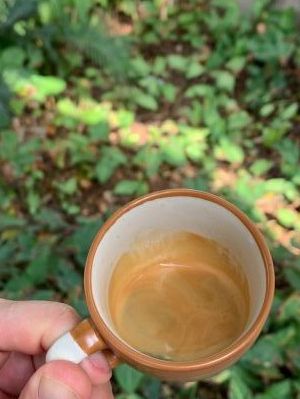 Espresso for the ages.
---
---
Numbela Coffee
Hazyview

The Pura Vida from Costa Rica is an expression of happy optimism and living life to the fullest! Boldly represented in this medium roast, with an aroma of apples and walnuts and flavour notes of red apple, medium malic acidity, hints of blueberries and a lingering creamy aftertaste. It is a 50% Caturra, 50% Catuai shade grown coffee, washed and roasted to deliver a clean, complex cup.