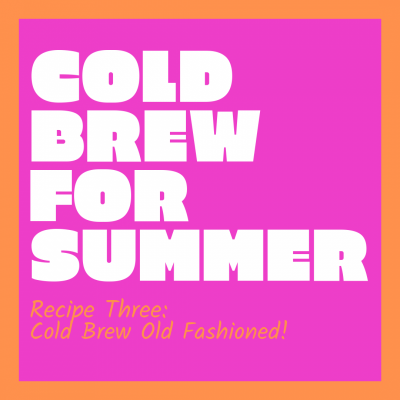 Ingredients:
2 Tablespoons of orange syrup.
4 dashes of bitters (bonus if you use orange bitters)
180ml of cold brew concentrate
1 maraschino cherry (garnish)
Orange peel (garnish)
Ice.
A naughty optional - 30-50ml of high end bourbon whiskey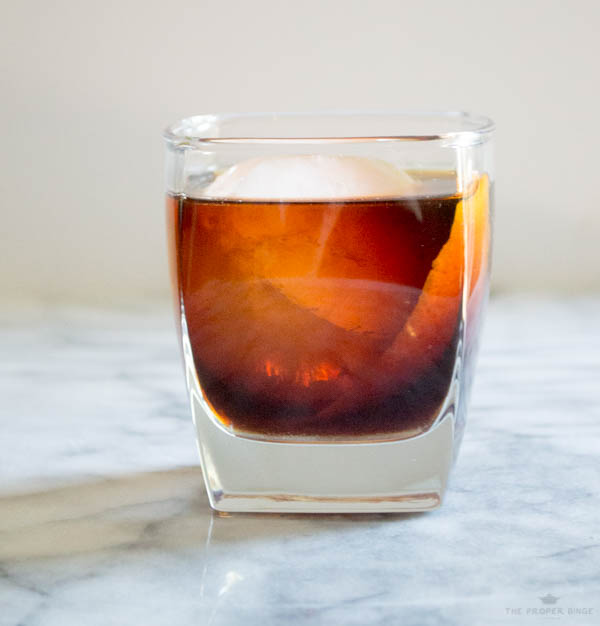 It's hard to stay stylish when you're sweating through your fancy evening outfit during the holiday season. One of the most difficult choices of summer is trying to decide if dressing up is worth the discomfort. Try mixing up a cold drip old fashioned to keep your summer evenings classy
Combine your orange syrup and bitters in a glass, then throw in your cold drip concentrate. Stir well, and garnish with orange and cherry. Slowly place your ice cube in, and if you're feeling naughty, add a lashing of your favourite bourbon whiskey.
You now have a drink to replenish your dried up energy reserves and keep you cool, all while maintaining a James Bond level of class.