SA AeroPress Champ Recipe!
Wednesday, 14 November, 2018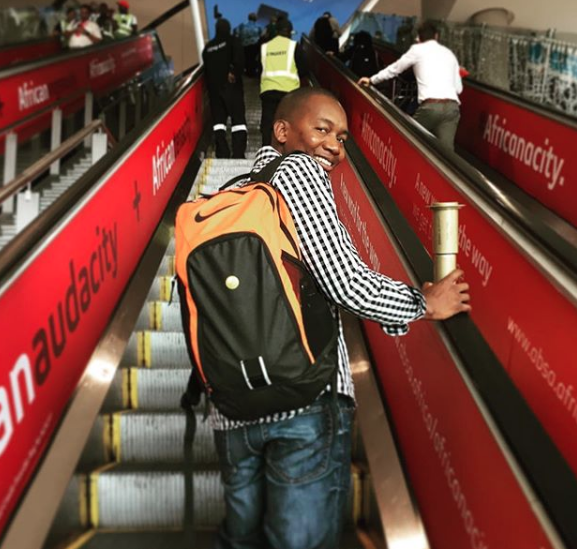 Our South African Champion, Romeo Chimunya is in Sydney right now. Here is his winning recipe for you to try at home!
I used grind 4 setting on the Guatemala Gold grinder (coarse)

Measured 32 grams of coffee

Add about 80 ml of water

84 degrees

Stirred throughly to bloom the coffee

Let steep for about 1 minute

Topped up another 80ml of hot water

1 wet filter in the cap

Plunge slowly for +/- 1,5 minutes

Added more 20 ml of slightly cold water into the coffee to cool it a bit down

and then BOOM!!!
If you liked this article, then you may also like these:
Got something to say? Then leave a comment!