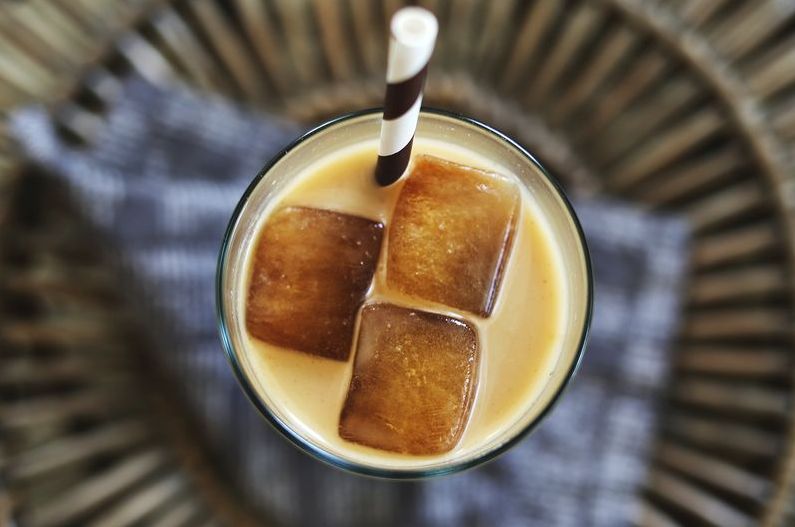 This idea is amazing for when you're entertaining, because you can do all the prep beforehand. Just add some flourishes at the end and you have a summer crowd pleaser.
Thanks to the team at
Online Beverage Store and Monin
for this great recipe! We can think of some fun variants to this: how about some cream liqueur (we're thinking Amarula!) as a substitute for milk for a party cocktail. And if you're not a dairy drinker, you can use an alternative like Almond Breeze (now that would be an almighty nut punch!).
What you will need
Ice tray
Monin Choc syrup
Monin Roasted Hazelnut syrup
Coffee
Milk
Whipped Cream - Cream gun would be awesome so we could do a flavoured cream
Ingredients (to make 2)
60 ml Espresso
50 ml Water
25 ml Chocolate syrup
100 ml Milk
Cream gun for final flourish!
Add 250 ml fresh Cream
50 ml Monin Roasted Hazelnut syrup
Charge with cream bomb
Method
Extract espresso shots, add Monin Chocolate syrup and water into cup. Pour into ice tray and freeze.
Once frozen place ice cubes into glass and top with milk.
Garnish with a dollop of Monin Roasted Hazelnut infused cream.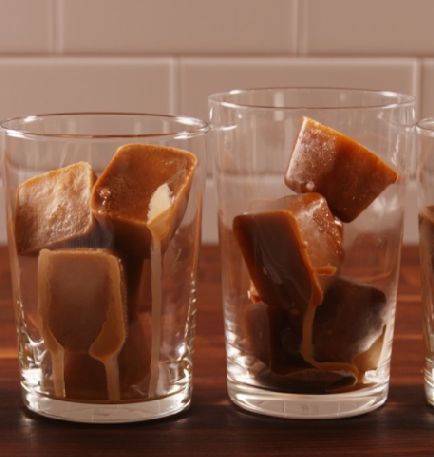 WIN!


We know you'd love to try this at home! All you need to do is like this post and tag a friend in the comments below. If you win, we'll contact you via social media by 31 October 2017.