JOHANNESBURG – November 24, 2021 – Specialised Exhibitions a division of Montgomery Group, has made the decision to move Hostex - Africa's food, drink and hospitality trade expo.

In consultation with the food, drink and hospitality industries, the organisation is moving Hostex planned for March 2022 at Sandton Convention Centre – to June 26-28, 2022 at the same venue.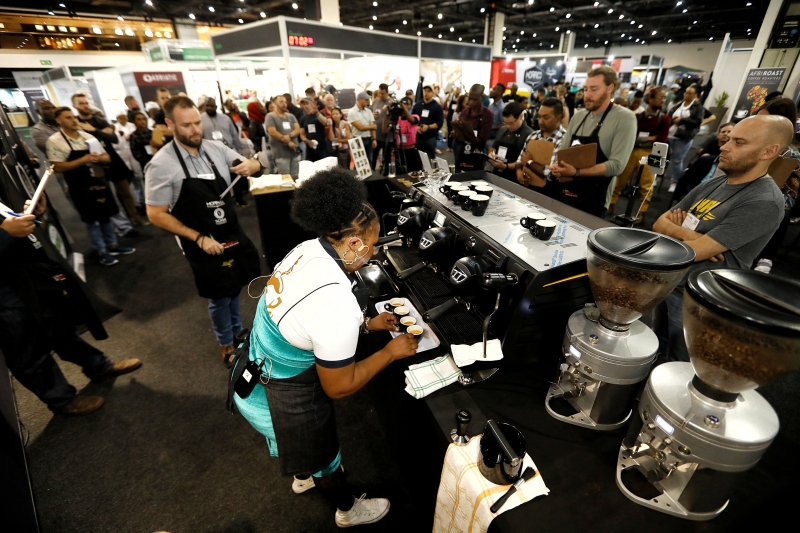 Hostex usually hosts the SA National Coffee Competitions, in association with SCASA. Fiks Kuzwayo (KZN), pictured above competing for the title in 2019.

Given the impact of the Covid Pandemic we believe this decision will be beneficial to all stakeholders within our respective communities.
"Our Exhibitions provide a platform for our exhibitors to engage face-to-face with their clients, launch new products and stay up to date with industry trends. We as humans crave socialisation and networking with new individuals. Face-to-face events provide countless opportunities to connect with others in a way that cannot be achieved online. It's our human nature to congregate with each other, people have slowly and safely started re-engaging, and it's time for business to do that again in the events and exhibitions environment.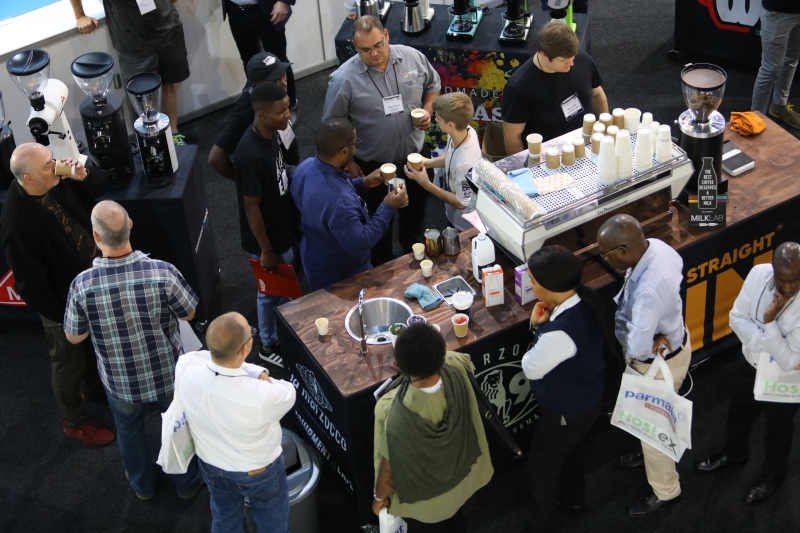 Hostex is one of the biggest gatherings of the coffee community and we are excited to have it back on the calendar!

We demonstrated our ability as an industry to do this under COVID 19 health protocols during our "Restart Expo in November 2020". We look forward to our industry opening and taking a leadership position when delivering business to business exhibitions.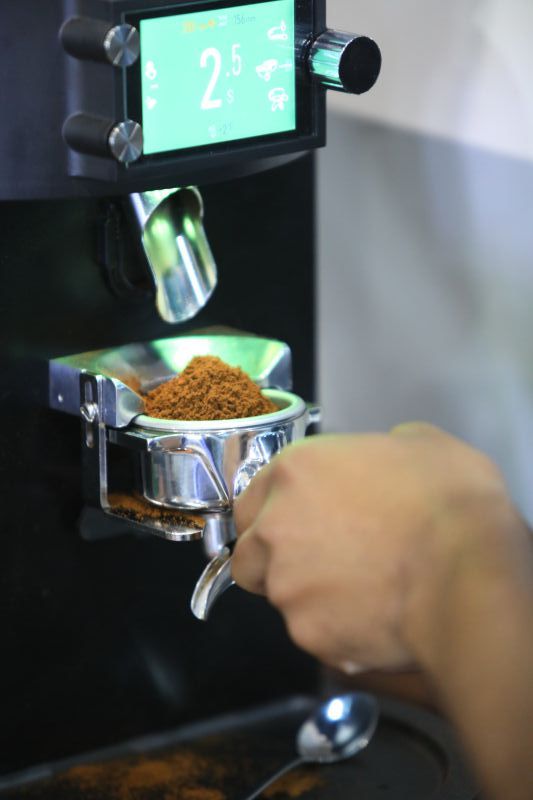 A big highlight of Hostex is to see all of the latest coffee innovations and technological advancements in equipment.

"Specialised Exhibitions looks forward to hosting a strong event for the food, drink and hospitality industries in June 2022. We appreciate the input, engagement and support of all industry stakeholders."

Queries around Hostex can be directed to charleneh@specialised.com.