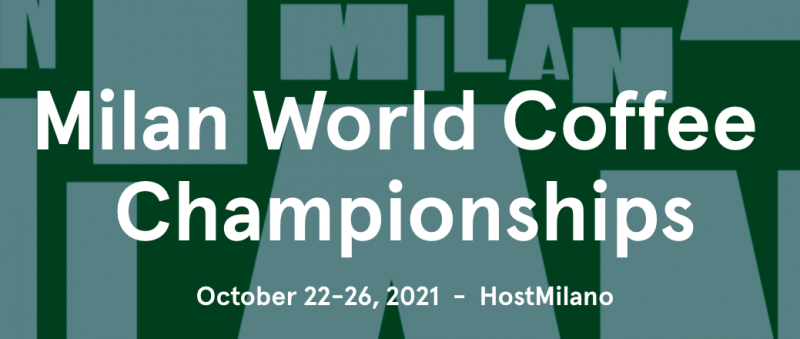 Link to watch the World Coffee Championships here.
Link to World Barista Champ schedule here.
Stevo Kuhn, our representative is on at 4.03PM on Sunday 24th October
---
There are three Coffee Championships happening in Milan this week, World Barista Championship, World Cup Tasters and World Brewers Cup.
Due to the unpredictability of current times, South Africa is sending only one competitor this year in the Barista category. Winston Thomas, our current SA Barista Champion chose to defer his entry to next year's competition in Melbourne, so Runner-Up Stevo Kuhn has taken the opportunity to represent South Africa this year. The competitions will be livestreamed and you can follow WCC on Instagram to keep updated on the schedule.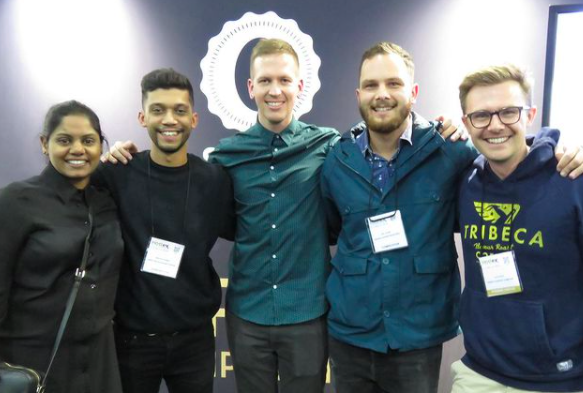 The 2020 Top dogs: Samantha Naidoo, Winston Thomas (Champion), Stevo Kuhn (Runner-Up), Neil Gouws, John Evans. This feels like so long ago!!!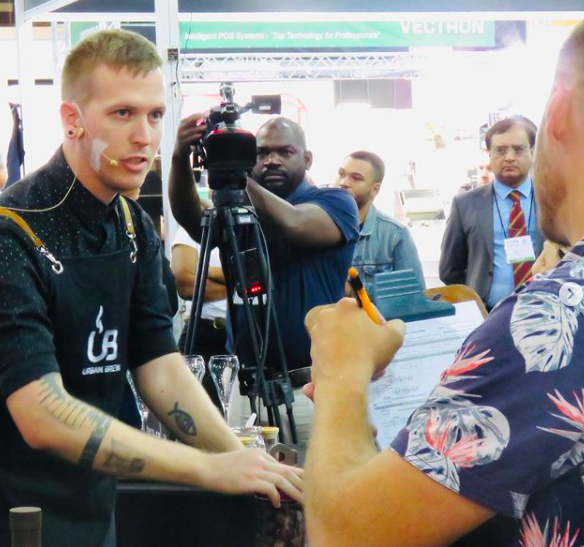 Stevo on stage at the SCASA Barista Championships 2020, that were held at HOSTEX in March 2020.
HostMilano is one of the biggest hospitality Expos in the world and it is always buzzing with opportunities, new coffee gadgets and wonderful people. The addition of the top competitive coffee professionals gathering to show off their skills is very exciting and the first time coffee people from around the world will be together since 2019. There are 38 competitors compared with the usual 60-odd, so it will be an interesting year for sure! All to play for on the coffee world stage!
The 'Team'