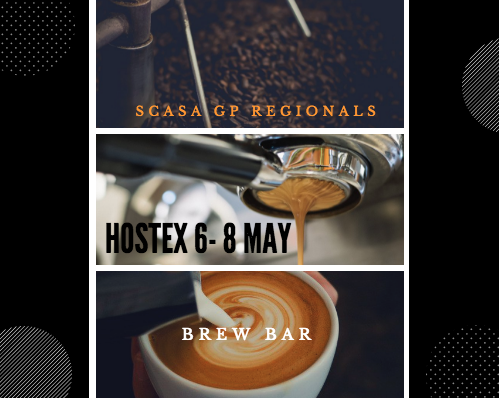 From Sunday the 6th May to Tuesday the 8th May, the hospitality industry of Gauteng and beyond gather at Hostex to experience the best and most innovative ideas that this industry has to offer.
Coffee forms a huge part of the Hospitality industry as more and more hotel and restaurant owners wake up to the fact that great coffee is a necessary addition to their offering.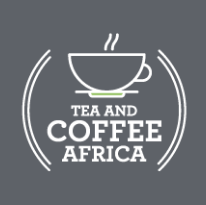 The Huletts Coffee and Tea Pavilion is where the Coffee Magazine will be hanging out as the SCASA stage and the GP Regionals are surrounded by the best in the coffee business!
The DaVinci Gourmet Brew Bar will be running all day with amazing syrup infusions and the opportunity to meet the competing baristas!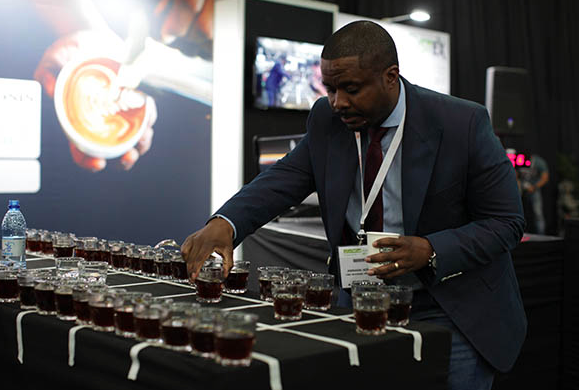 You can find the full schedule here.
You can register online here for free entry into the show.