Ok folks, there were some big announcements at the
SCASA
Western Cape Roadshow hosted at
Truth Coffee
on 14th September.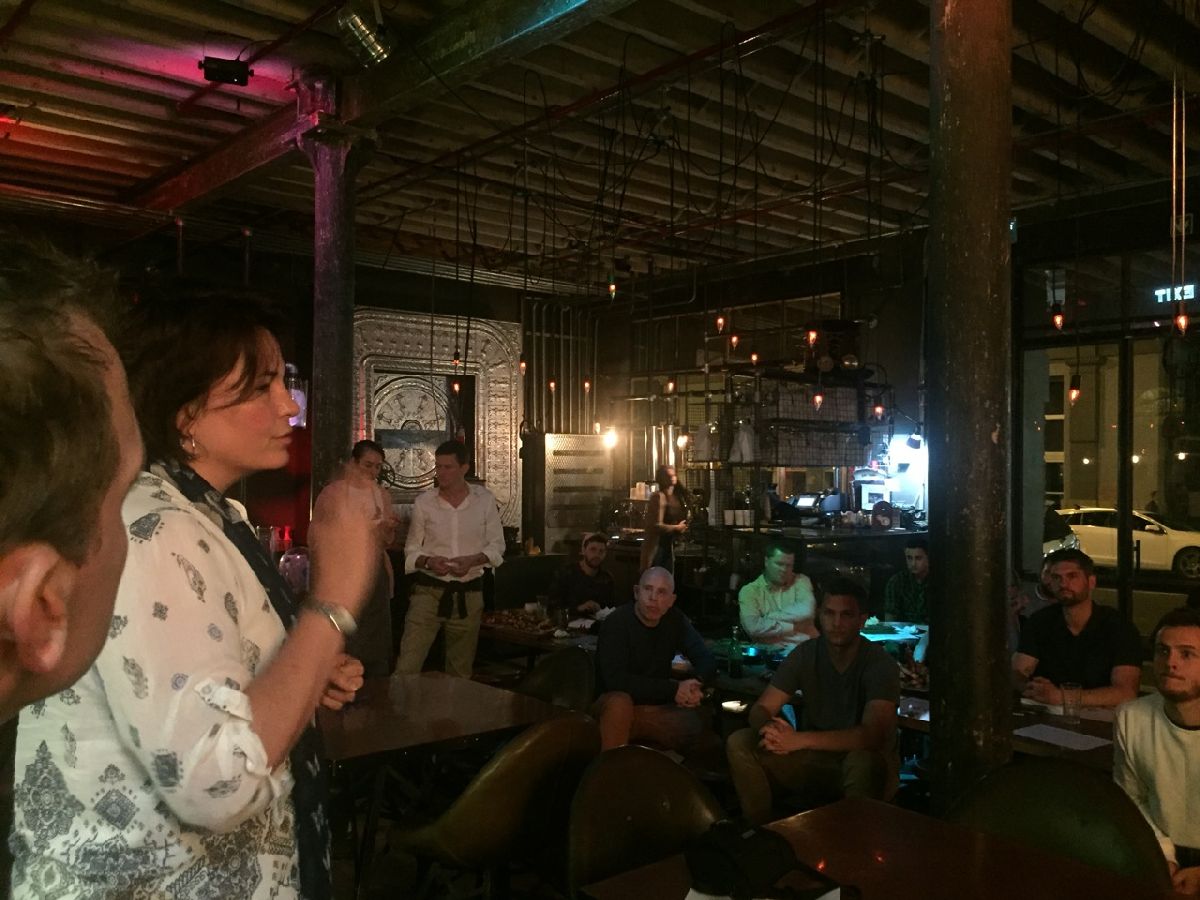 We're very excited about the unveiling of a new competition schedule which sees multiple venues commit to making the South African coffee competitions as awesome as they possibly can be. The Board of Directors has decided to unbundle the Regional Coffee Competitions which means that Latte Art and Cup Tasters will be held as a seperate event to the Barista Championships, giving them the attention they deserve. This is a tremendous step in upping the standard at these events.
Having the schedule planned out so far in advance also means that coffee professionals and baristas can plan them into their schedule which will hopefully grow the number of participants.
Cycle
Year
2018 2017 April 14-23 Gauteng Barista
Rand Show
2018 2017 April 29-1 May KZN Latte Art & Cup Tasters at
Coffee & Chocolate Expo, Durban
2017 2017 May 07-09 Jul Nationals Barista, Latte Art & Cup Tasters
Hostex
, Gauteng

2018 2017 June 02-04 June Western Cape Barista Champs
Good Food and Wine Show
2017 2017 June World Championship Cup Tasters & Latte Art, World of Coffee - Budapest, Hungary

2018 2017 July 14-16 GP Latte Art & Cup Tasters at
Coffee & Chocolate Expo, Johannesburg
2018 2017 July 28-30 GP Coffee Cocktail Competition South Africa
Good Food and Wine Show
2018 2017 July 28 EC Barista, Latte Art & Cup Tasters
Homemakers Expo Port Elizabeth


2018 2017 September 23-25 Western Cape Latte Art & Cup Tasters
Coffee & Choc, Cape Town
2018 2017 October 27-29 KZN Barista Good Food and Wine Show, Durban
2017 2017 November World Championship Barista Korea
2018 2018 March Nationals
Rand Show, Gauteng
The other very exciting piece of news is that Lani Snyman, chairperson of the Board, who has been championing coffee education in South Africa for many years, has worked together with her company to bring the
SCAE Unit Standards of Education
to the South African market, we will update you in more detail about this excellent news as soon as it is finalised!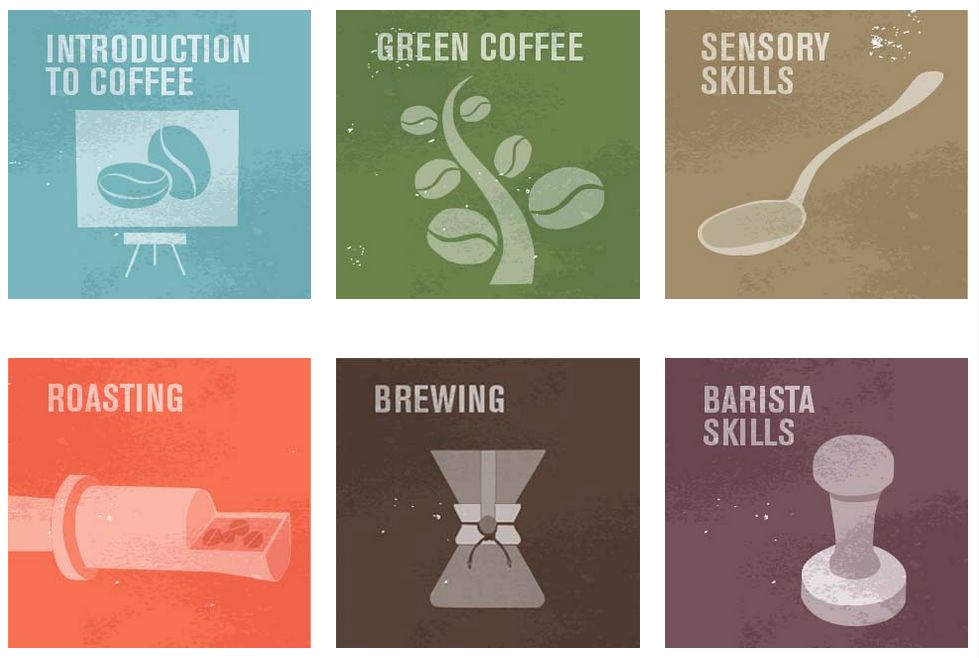 The evening was great for dialogue about how the association can improve and the 40 plus Cape Town coffee professionals were all impressed at the plans presented by the board. Hopefully with the help of members, this plan can become a reality, so that the grand plan of one day hosting the World Coffee Championships can also be realised!