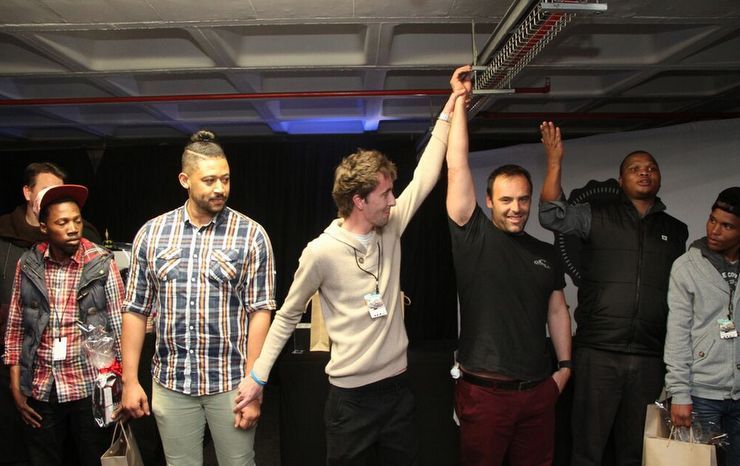 Last year's Eastern Cape Champion was Donovan McLagan! Homemakers Expo helped SCASA to put on an amazing show for the avid coffee fans! Photo: Jamie Bell



Win tickets to the wonderful Homemakers Expo Port Elizabeth to watch the annual SCASA Coffee Competitions. We are always overwhelmed by the amazing hospitality of the Friendly City and the Homemakers team and can't wait to return at the end of this month. The Coffee Magazine has 10 sets of Double Tickets to giveaway to our lucky readers! All you need to do is fill in the form below and you could be one of the winners!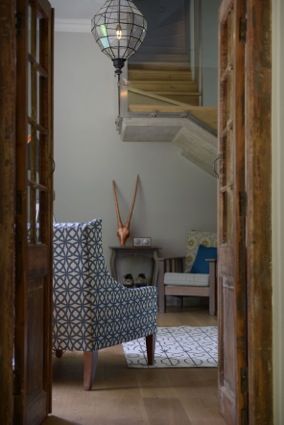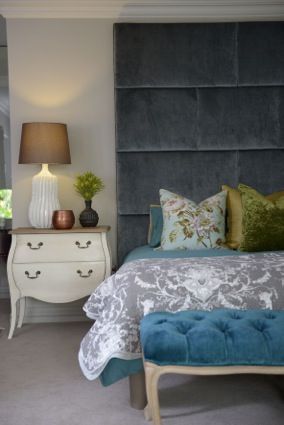 Port Elizabeth HOMEMAKERS Expo
28 – 31 July 2016 | The Boardwalk Exhibition Centre
Inspire Create Innovate

Be inspired to bring back innovation to your home at the 2016 Port Elizabeth HOMEMAKERS Expo, back in town from 28 to 31 July 2016. This is a year's worth of shopping packed under one roof for four days.
The best in home improvement will come together to inspire those in love with their homes. Whatever your home needs we've got it covered, from fresh ideas, to smart advice, do some serious research, compare products and meet suppliers face to face.
The show not only offers you the great selection of exhibitors, but brings to you the fabulous radio presenters live at our show plus some new and exciting show experiences.
Master Upholsterers' Challenge
Brought to you by H&T Furniture by Design & Bargain Warehouse
Don't miss the talented local upholsterers showing off their exceptional skills at the expo competing for the winner prize of R5 000 cash.
Quarter Finals: Thurs 28 July, 12h00 – 17h00 | Fri 29 July, 12h00 – 17h00
Semi Finals: Saturday, 30 July, 10h00 – 16h15
Finals: Sunday 31 July, 09h00 – 12h00
Barista Champs
Our talented Eastern Cape Barista's will once again showcase their remarkable coffee skills, where they will battle it out to take all 3 local titles in order to represent the Eastern Cape at our SCASA National Barista Champs in Johannesburg later this year.

Gourmet Market
Find yourself a warm spot and a couple of friends in the Gourmet Market. Discover the fine selection of gourmet foods that will have you cosy-up to the table and your cup of coffee for hours!
On-The-Go Theatre
Hosted in collaboration with AV Designers
HOMEMAKERS Expo and AV Designers present a line-up of note running at the On The Go Theatre during the four show days! With great local talents and celebrity you make your way to the Theatre every day.
Click here to see the full Entertainment Programme.

Win a Dream Kitchen
Easylife Kitchens will be sponsoring a kitchen to the value of R135 000 to one lucky winner.
Head down to the show to find out how to enter for this exciting new SMS competition. Look out for the stand displaying posters of the Dream Kitchen, as well as all the necessary details of how to enter.
Competition dates: Thursday, 28 July at 10h00 until 17h00 on Sunday, 31 July.
The winner will be notified telephonically during the Daron Mann Breakfast show on Algoa FM on Monday 1 August. Ts&Cs apply.
HOMEMAKERS collaborate with Reach for a Dream
Make sure you head down to the Reach for a Dream stand and purchase a Slipper Day sticker for R10-00. Then on Friday, 5 August you are encouraged to wear your slippers or your Slipper Day sticker to work or school to show your support for children with life threatening illnesses.
Let's bring children's dreams to life – your Slipper Day sticker will make a difference.
General Info
28 – 31 July 2016 | The Boardwalk Exhibition Centre
Thursday & Friday, 10:00 – 20:00 | Saturday, 09:00 – 20:00 | Sunday, 09:00 – 17:00
Buy your ticket at the door: Adults – R40 | Pensioners – R20 | Children under 12 – Free
Take a look at our favourite photos from the 2015 event (Facebook).
For more information visit www.homemakersonline.co.za or phone 041 373 6616 or email pe@homemakers-sa.co.za.
Twitter –
@SAHomemakers
Facebook –
www.facebook.com/HOMEMAKERSonline
Instagram – HOMEMAKERS Expo
#-Tag - #hmexpo