Howzit Durban! The Coffee&Chocolate Expo is heading to your shores in 2015
Friday, 14 November, 2014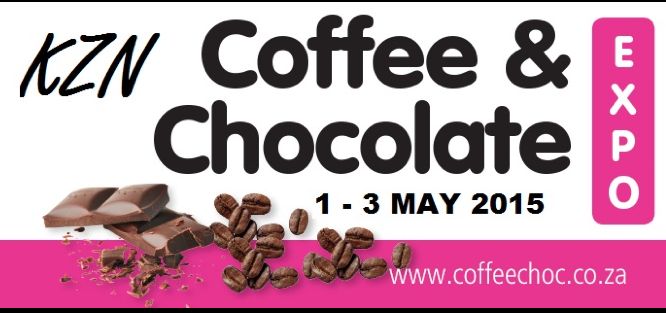 The Johannesburg Coffee and Chocolate Expo has grown phenomenally over the last two years, in July 2014 they had 18 000 visit in 3 days! Whoa!
So they're expanding to Durban in 2015, which is great news for the East Coast! TheCoffeeMag will be introducing a Home Barista competition at the event, watch this space for more details! And go like their
Facebook page to keep up all the news.

Below are just a few snaps from the Joburg event.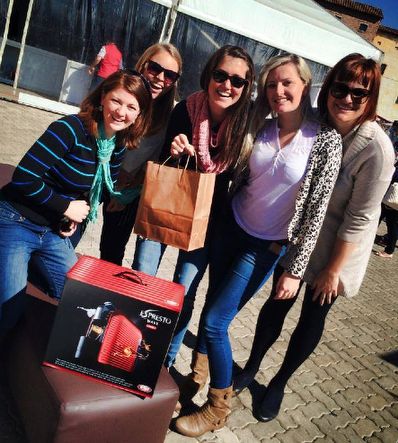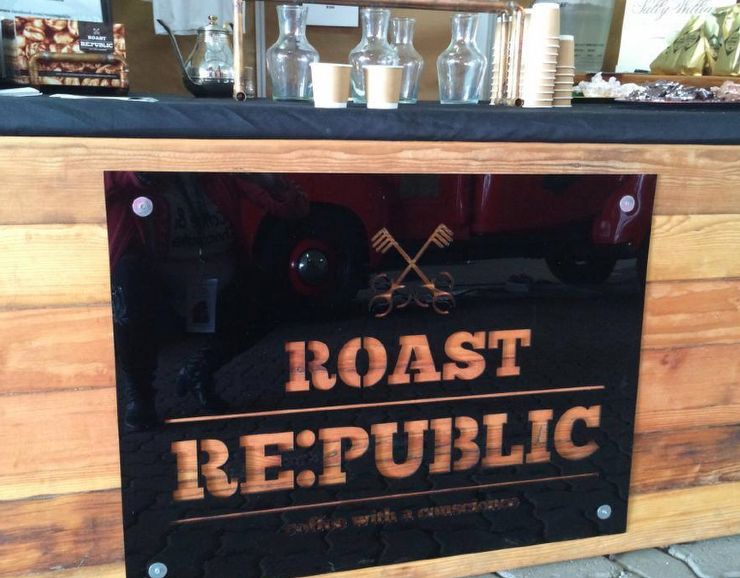 You can win a set of double tickets here:
Win a set of double tickets to JHB Coffee&Choc Expo
Got something to say? Then leave a comment!