The collective goal of the South African coffee community is to propel one of our baristas to the top of world competition! We couldn't be more proud of Craig Charity and we only want to get better from there.
This workshop organised by BIlbo and David will be invaluable in preparation for Nationals and if you ever want to compete at future competitions.
"Reflecting on your performance is as important as competing itself"
Invitation to ALL
In this spirit of learning and development, we would like to invite barista's, coaches, cafe owners and sponsors to the SCASA Barista Champs Post Match Analysis.
Have the opportunity to:
Taste the wining espresso, cappuccino, and signature beverage. by Gerald Charles and David Coleman
Learn tips from veteran competitors (Western Cape & SA finalists & champions)
Learn more about official Equipment: Nouva Simonelli Aurellia Espresso machine & Malkonic K30
Hear from experienced judges about what they are looking for, and general trends in speciality coffee.
Have your scores sheets interpreted for you.
Don't miss this opportunity to capitalise on your participation at the SCASA barista championships.
DATE
: Monday 8 Sep 2014
TIME
: 6pm to late
VENUE
: Origin, 28 Hudson st, de Waterkant
RSVP:
bilbo@originroasting.co.za
Brought to you by
Origin Coffee Roasting
&
SCASA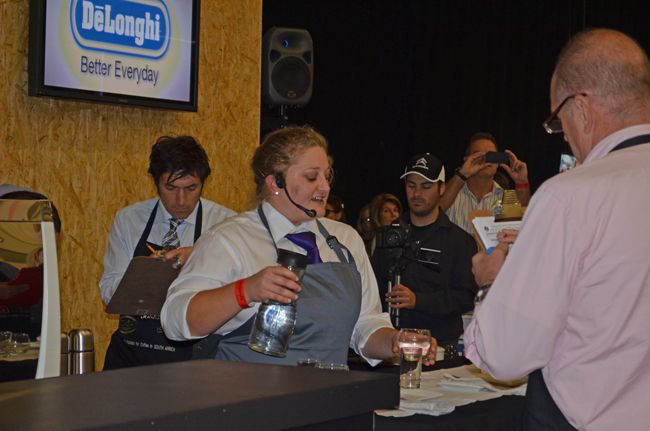 Bilbo has years of experience in the competitive world to share with you.