Yesterday was a busy day here at
Hostex Cape Town
. The Western Cape
SCASA
Regionals got off to a flying start with the first two competitiors in the Barista Competition, Joseph Pedzi, first time competitor from The Larder and Luyolo Ndandane from
Gourmet Coffee Roasters
. They set the standard high and in the small fleet of baristas competing in this competition they made it clear that the Top 6 spots that take the baristas to Nationals will be difficult to get their hands on!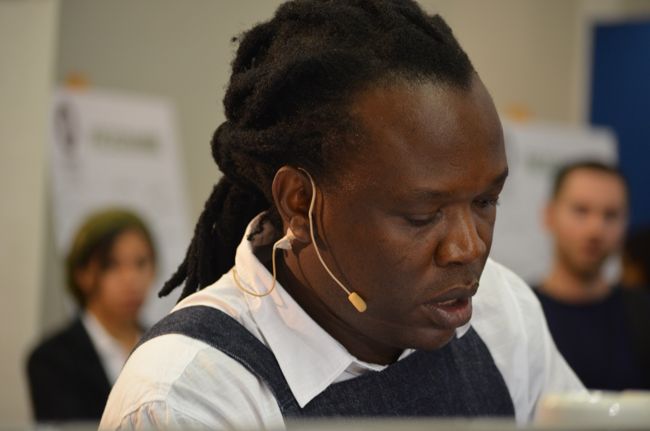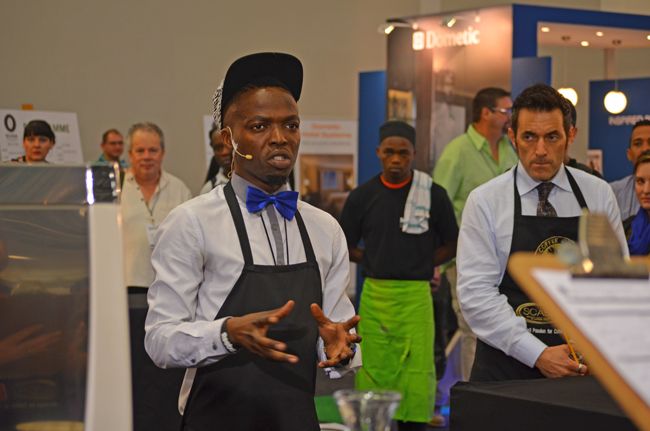 Then we went straight into the hotly contested Latte Art competition where we had some delightful patterns poured including a zebra and some too cute bears.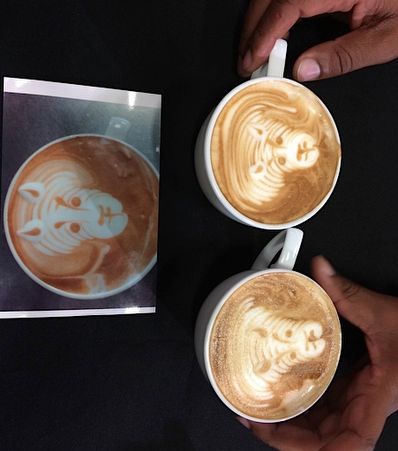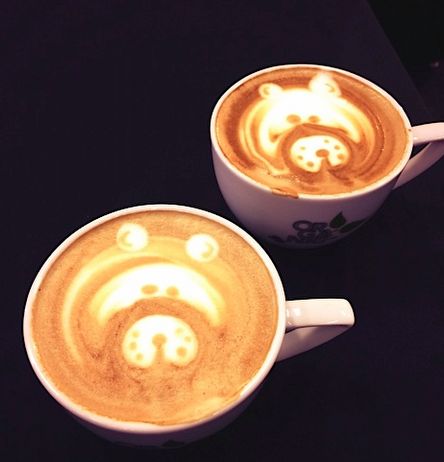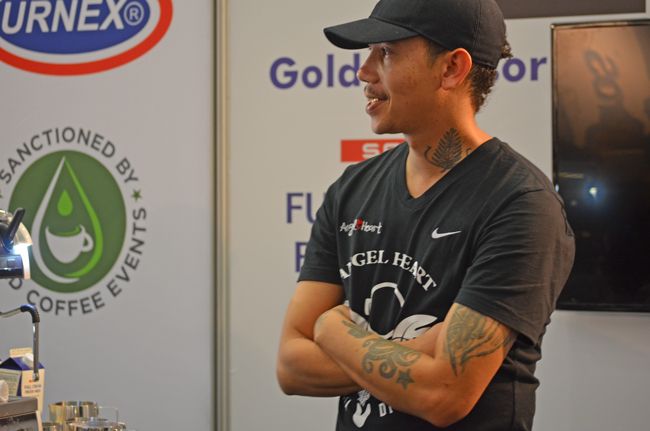 Wallace Jacobs, first time Latte Art competitor from Angel Heart in the Northern Cape, he even has a rosetta tattoo!
We had an array of CT's best cuppers present for the Cup Tasting Competition, most notably the team from Global Coffee Company, Ollie Marshall scored a whopping 8/8 to lead three of his team into spots in Friday's final. Very impressive!
Our delightful MC Bash Omar celebrated his birthday yesterday, here he is looking serious for once, but he's been lighting up the stage at the competition so far and keeping everyone informed.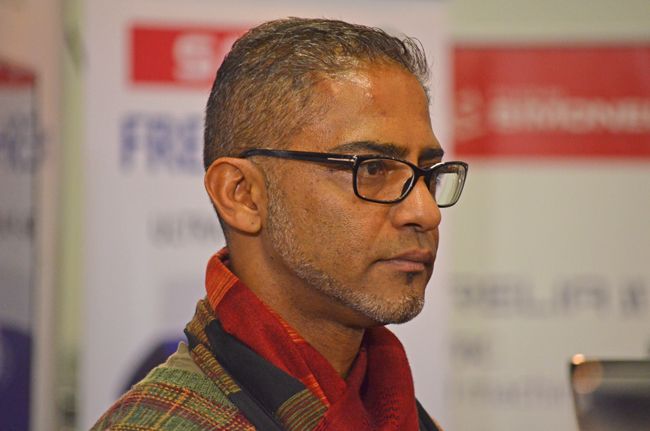 Our esteemed judges are in for one heck of a day, today Thursday, as they have 11 competitors to evaluate. Bring it on!
Watch the action live at
https://new.livestream.com/thecoffeemag/wcape2014