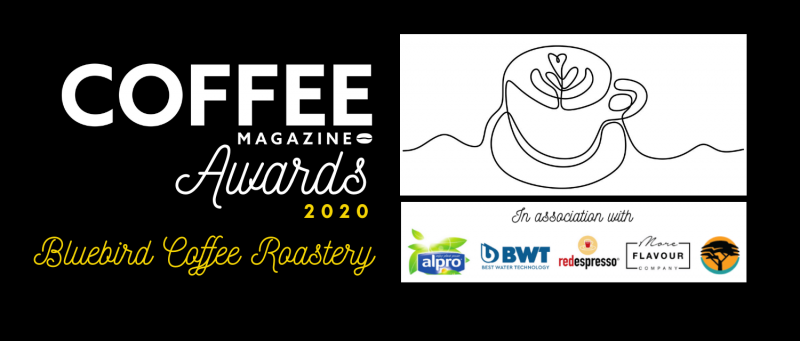 Bluebird Coffee Roastery at The Old Mushroom Farm, Howick
Bluebird Coffee Roastery won Best New Roastery last year and will once again be looking to add another accolade to their bar counter. Bluebird have recently found a new home in the KZN MIdlands, on the Karkloof road at the Old Mushroom Farm just outside Howick and we were lucky enough to get a sneak peek inside.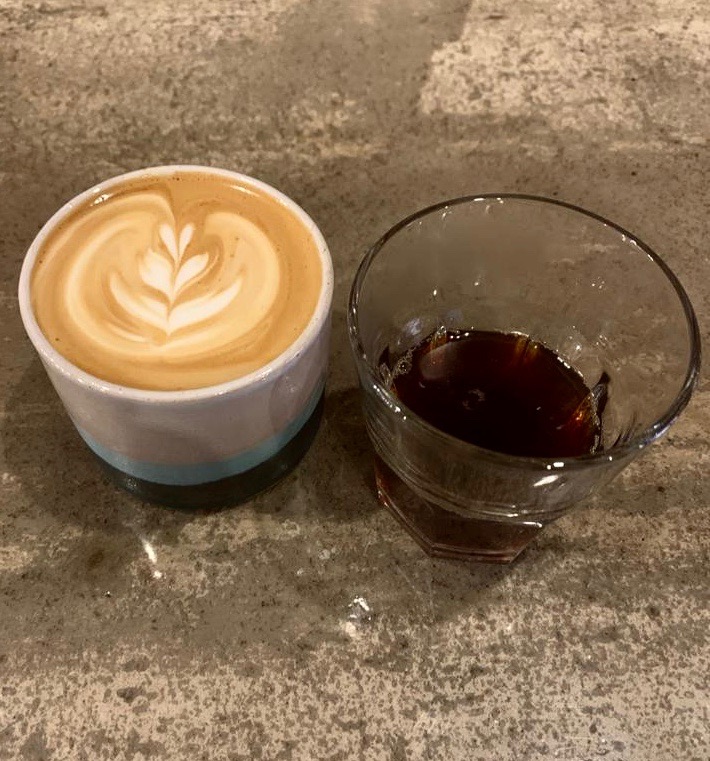 We were treated to the Ethiopian washed and naturals from Guji - one as batch brew and one as a flat white - both so delicious!
The team consists of Dario, Sarah, Mark and Sean - all working together in this space where the vibe is good and the coffee is outstanding! The team have literally just moved in (the chairs and table arrived an hour before our visit) and there is lots and lots of production happening, not to mention busy cafe trade on the weekends. They have a killer website and such a fun subscription program, go check it out!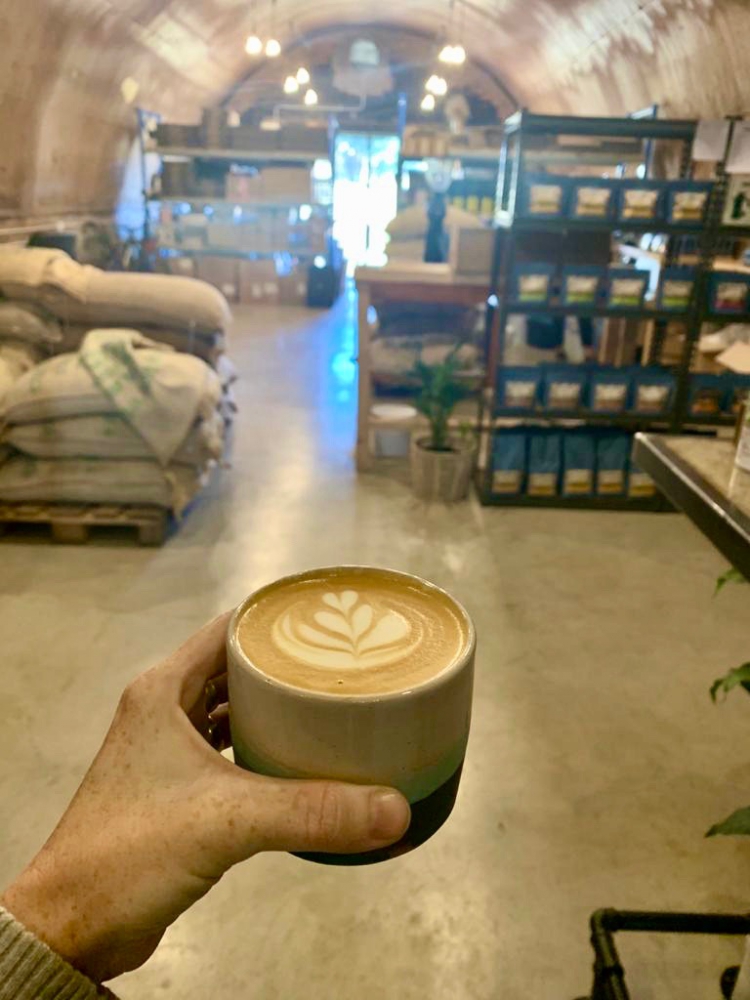 This tunnel building was originally used for growing mushrooms - now it's a full on coffee roastery! Cheers!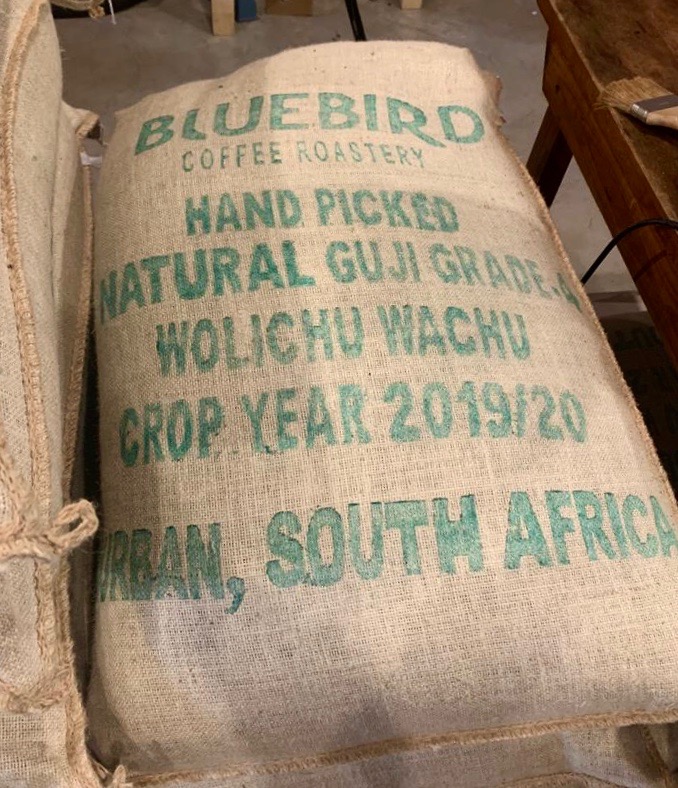 Bluebird are pioneering transparency with their coffee buying and pricing, working closely with producers at Origin to get the best possible quality and ensure that coffee farmers are well compensated for their efforts.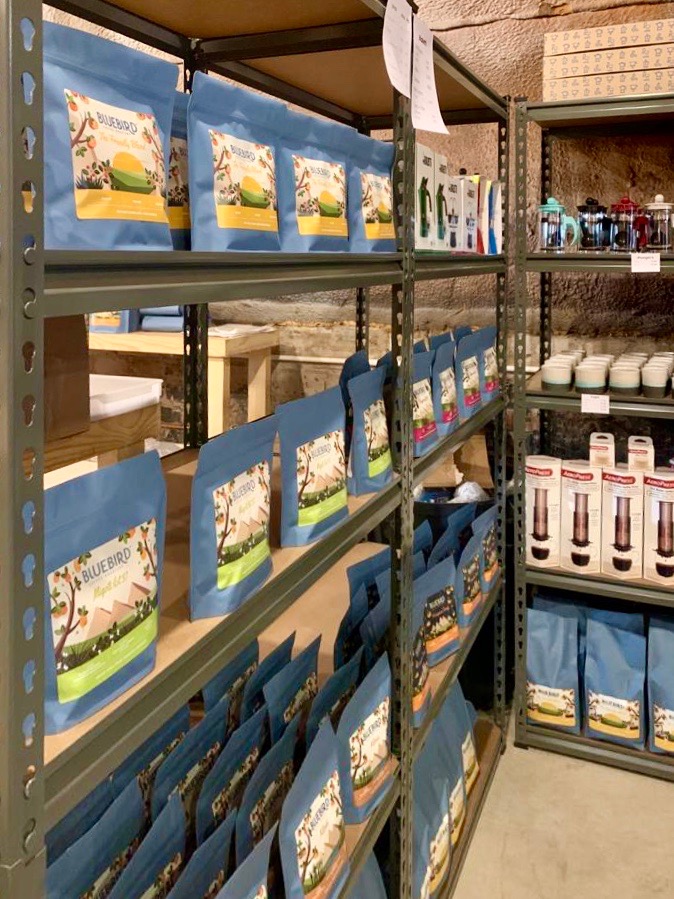 Fun Fact: These bags come from The Netherlands!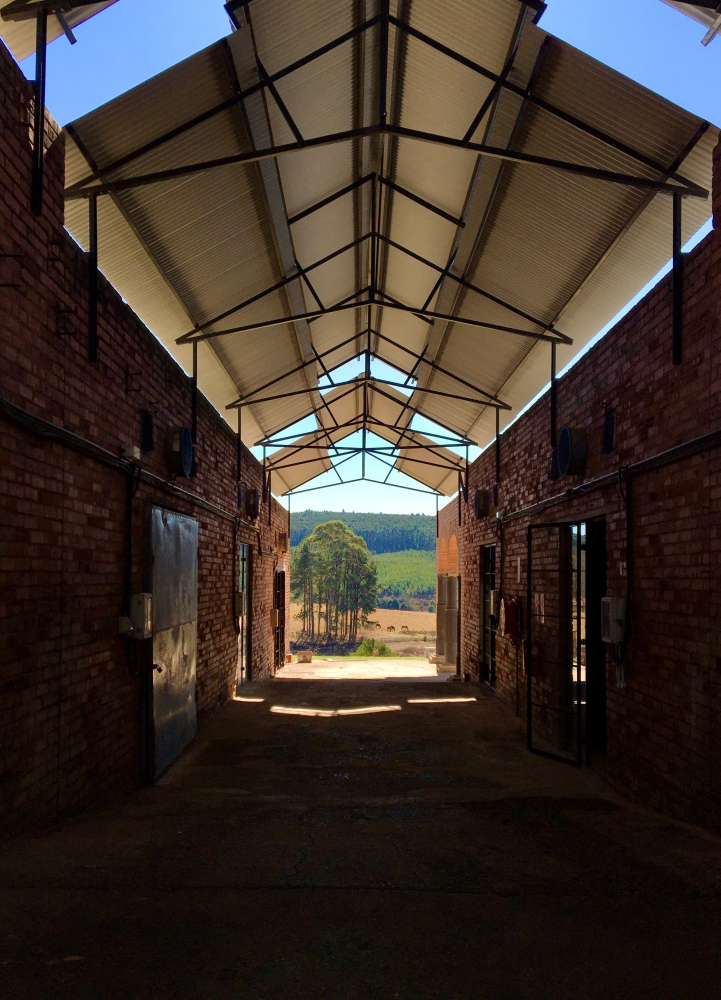 The Old Mushroom Farm is a must visit if you happen to be in the KZN Midlands with some very cool artisan food, beverage and craft businesses setting up there. Locals can even rent a patch of land to grow their own veggies!
---
Thank you to our CMA 2020 Sponsors: