Perpetual sleep plus hope, redemption and dark family secrets...
What pairs better with great coffee than a good book? As we head into the end of 2019, here are my top reads for the month of November. From a dystopian epidemic, to a historical drama and psychological thriller, I've got you and your coffee downtime covered.
A new column by Meegan Rourke-McGill
---
The Dreamers
by Karen Thompson Walker
In an isolated college town, a girl falls asleep and cannot be woken – by her roommate, paramedics, or a series of perplexed doctors. The mysterious illness spreads across the college and town, igniting a panic as the town is quarantined and the sick continue to sleep. Those who are infected show heightened brain activity, indicating an unusually intense state of dreaming, while those who remain awake live in perpetual fear of succumbing to a slumber they might never wake up from.
The Dreamers is not your typical 'end-of-the-world' fiction – it's an intimate portrait of individual human lives touched by fear, paranoia and quiet tragedy. The illness that sweeps through the town is both terrifying and peaceful, leaving in its wake a quiet vacuum, empty of any sounds of life. Walker's writing is mesmerising, pulling you in to various characters' lives as they face down an enemy they cannot see or fight off. The omniscient narrator keeps the reader in a heightened state of dramatic tension as we're made aware of both the dangers and possibilities of dreaming.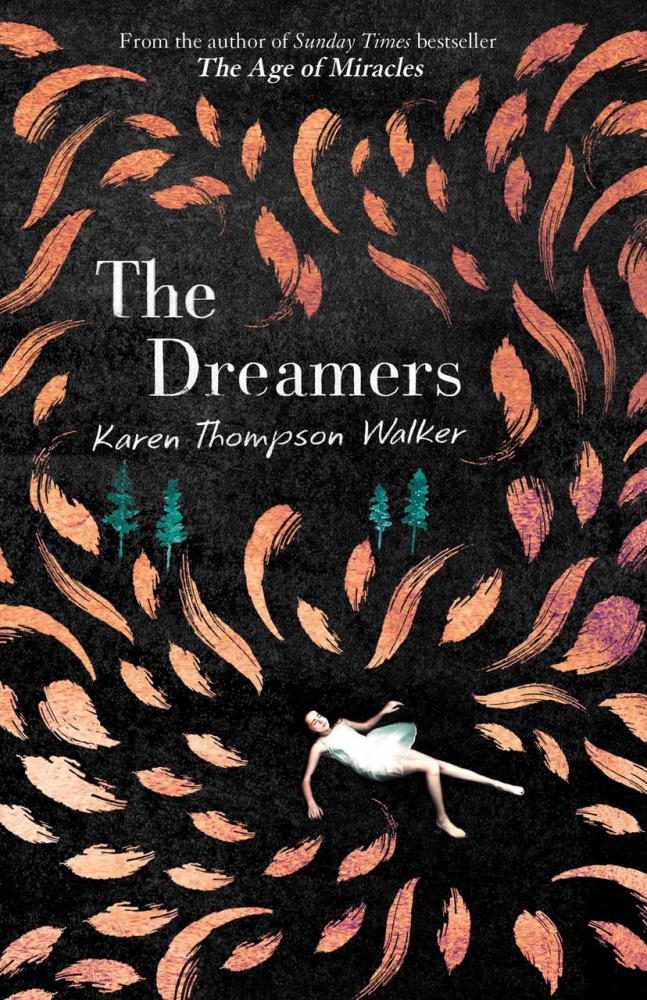 The Ragged Edge of Night
by Olivia Hawker
Germany, 1942. Franciscan friar Anton Starzmann is stripped of his place in the world when his school is seized by the Nazis. He moves to a small German town to marry Elisabeth Herter, a widow who seeks a partner who can help raise her three children. In trying to atone for failing to protect his young students from the wrath of the Nazis, Anton tries to be a good husband and father. But he finds his new family under threat when his path to atonement leads him to the Red Orchestra, an underground network of resisters plotting to topple the government by assassinating Hitler.
This is a beautifully written historical novel about hope and redemption in World War II, based on a true story (the grandfather of Hawker's husband). It's about one man's search for light and hope as the darkness of war edges ever closer to the new life that he has built, and you are called to question just how much people can resist when everything they hold dear is at stake.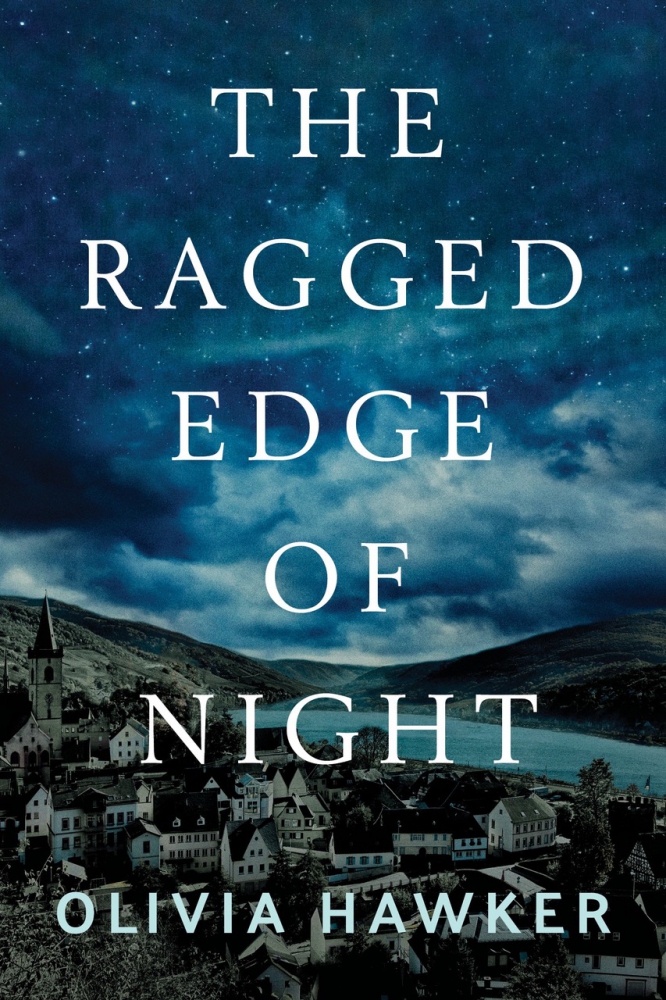 I'll Never Tell
by Catherine McKenzie
Twenty years ago, Amanda Holmes was found bludgeoned in a rowboat at the MacAllister family's Camp Macaw. No-one was ever charged with the crime. Now, after their parents' sudden deaths, the five MacAllister siblings return to camp to read the will and decide what to do with the prime real estate it's sitting on. But it's more complicated than a simple vote. The will stipulates that until they unravel the mystery of what happened to Amanda, they can't settle the estate. Any one of them could have done it, and each one is hiding a piece of the puzzle. Will they work together to finally discover the truth, or will their secrets tear the family apart?
I'll Never Tell is a psychological thriller that keeps you in suspense until the very end. This disturbing family reunion makes for a riveting 'whodunnit', told from different points of view. Every character has something to hide, and the quest for the truth is filled with twists and turns that will have you suspicious of everyone at various points throughout the novel. This is a page-turner that's sure to cause your coffee to grow cold as you compulsively try to piece together the puzzle that McKenzie has cleverly crafted.