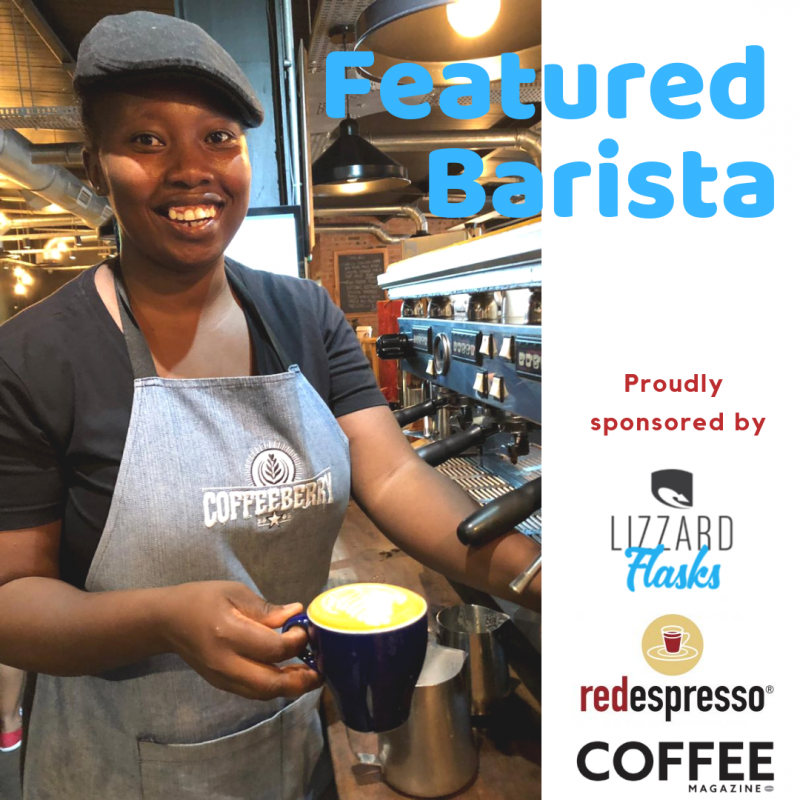 This shining light of a human is the head barista at Coffeeberry Cafe in Pietermaritzburg, KwaZulu Natal.
We had a wave of nominations pour in for Nombuso due the video below produced by her Coffeeberry family. Let's just say, she is a LOT of people's favourite barista!
Well done Nombuso, keep smiling that beautiful smile!