Day Ten with Ecoffee Cup SA: 3 Winners will win 3 Cup each!!!
Wednesday, 16 December, 2020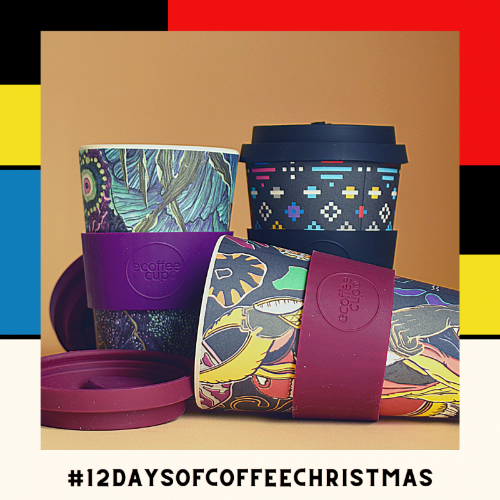 Ecoffee Cups are a terrific idea and here's why: Reusing a cup cuts daily waste of single-use cups. They are made with natural, sustainable bamboo fibre and are light, lovely to drink from and have no plastic after-taste. We suggest you get a couple of these - they come in all sorts of sizes and in many awesome designs. Our particular favourite at the moment is this collection of SA artists known as the Wanderland collection. Wanderland is described as "a playful meeting place where South African women who are designers, artists and creatives translate their art into beautiful products" like this magnificent reusable cup.
You can win this set of three or a set of five other funky designs!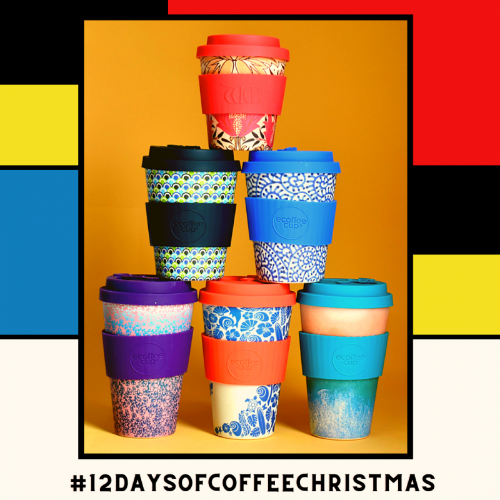 Read more about the ecoffee cup at their website https://www.ecoffeecup.co.za
Day Ten with Ecoffee Cup: 3 winners walk away with 3 cups each
Got something to say? Then leave a comment!