Kyle is serious about coffee. You could spend hours and hours talking to him about the ins and outs of espresso, brewing methods, equipment, roasting etc etc etc. What we love about Kyle is that he doesn't take himself too seriously.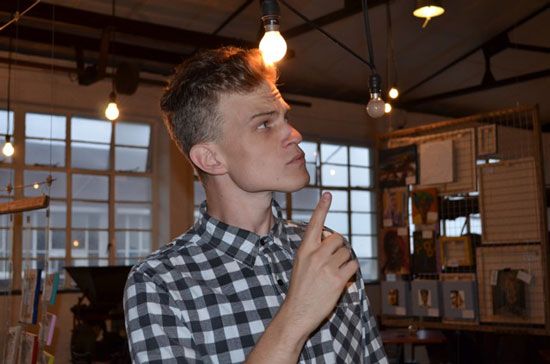 The lightbulb moment. We should have a cafe and training facility in this amazing industrial space!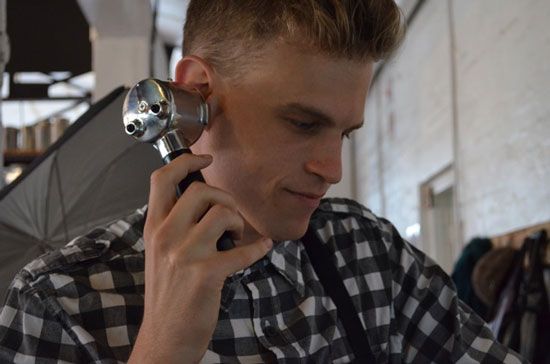 Kyle Fraser portafilter phones...let's be honest it could only be Craig Charity.
He may not take himself too seriously, but he is passionate about good coffee, his work at Colombo and with the Factory Cafe and the city of Durban and her people.
This fantastic video was put together by the team at The Wonder Market, a delightful artisan goods market that happens the first Sunday of every month and it sums up Kyle's life philosophy pretty darn well.
Wonder Market 2012 Shorts - Kyle Fraser from panga on Vimeo.

Once again a huge congratulations from TheCoffeeMag to Kyle and the crew at The Factory Cafe.


---