Welcome to Yuppiechef.
You really do feel welcome. Everyone is smiling, perhaps a little more tentatively when they see I have a camera. The offices are immaculate and inviting (and pink) and you can feel the creative energy.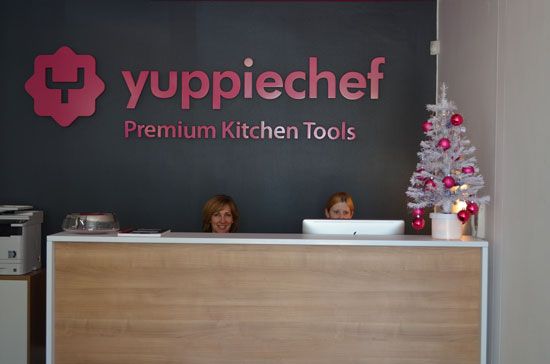 Yes, it is almost Christmas. It has been at Yuppiechef for quite some time already.
Paul Galatis, one of the owners, took us on a guided tour. The entrance hall is dominated by a window pane of names. The first 200 people that bought a product through Yuppiechef. It took them 18 months to get there. Now there are new users everyday, but the focus is always on retaining those shoppers. Any one in the cafe industry knows that it's your regulars that keep the business going and the Yuppiechef team are extremely good at making your shopping experience so memorable, you wouldn't want to shop anywhere else.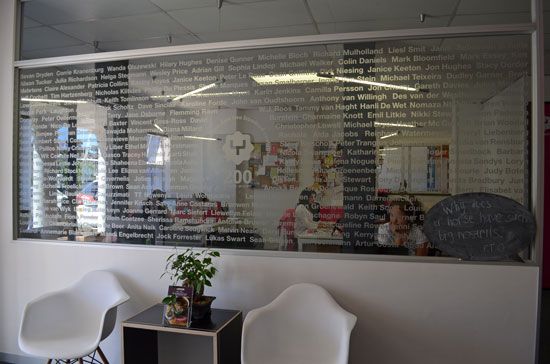 Their store room is a foodie dream. Every shelf is brimming with new ways to get busy in the kitchen and they are using a state-of-the-art tablet system to ensure maximum efficiency when you place your order.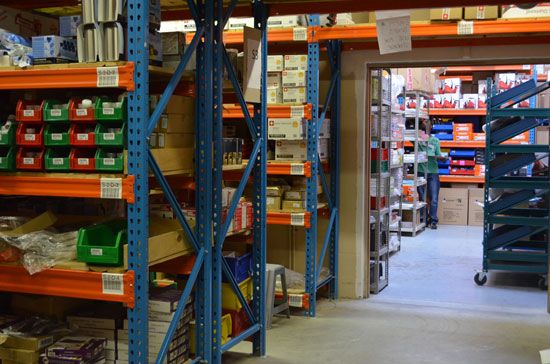 The goal is to provide the best possible service to the customer, from swift delivery down to handwritten notes (they actually employ someone to do this full time). The walls are littered with inspirational titbits, colourful notes and the Nespresso machine (one of their products) is always on to keep the team caffeinated.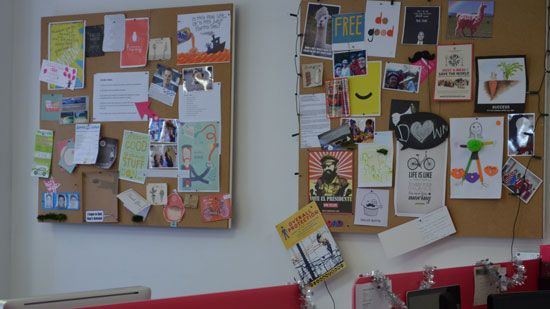 Not unsurprisingly I've never been to the Google offices, but we've all heard the stories and in my opinion this place is like a mini-Google. This is a place you want to work (or just live in).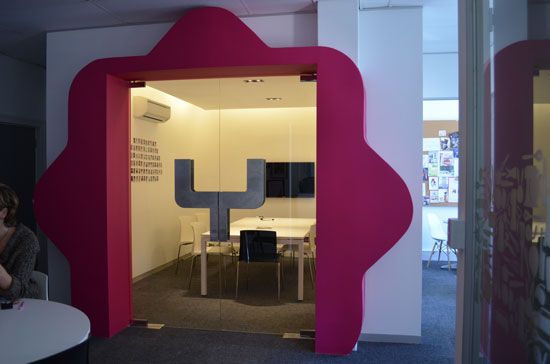 They have built an effective and delightful business. I left feeling energised and unwittingly inspired to live by simple principles to make people's lives better. Everyone is selling something, might as well do it with a bit of goodwill and a splash of class.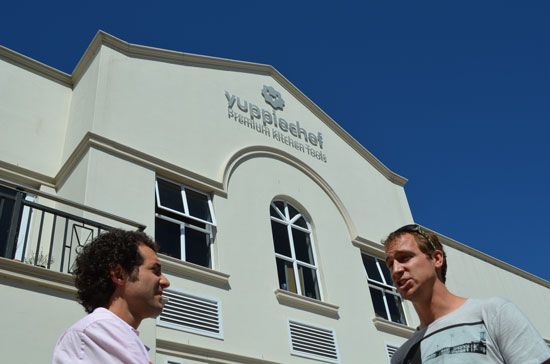 Thank you to Paul and the team for having us. If you have
any
kitchen items on your wishlist,
check out the site!
But for goodness sake, set yourself a limit :)