Mervin Moodley was a Durban coffee scene constant, working behind the scenes in support of independent cafes and large chain stores to make sure all the equipment ran smoothly. He recently passed away and we wanted to honour his contribution to the Durban coffee community and send our deepest condolences to his loved ones.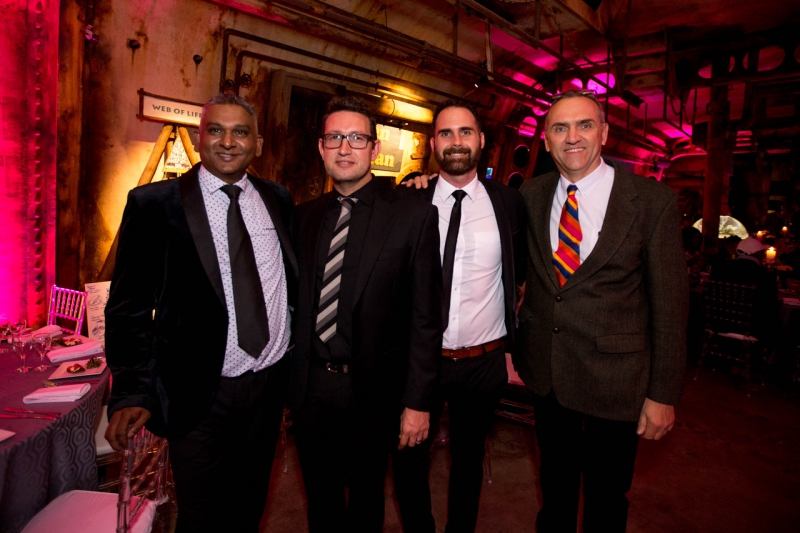 From Chris Rootman, long time friend and collaborator:
"The coffee space in Durban is such a tight community. A place where real friendships and bonds are formed. The passing of Mervin was a great shock to us all. He was was a real gem in our local community. I first got to know Mervin in 2011 when I bought a single group espresso machine that was in dire need of attention. I had asked him to refurb it for me. Instead he offered that I go to his house every Saturday morning, and he will guide me to fix it myself. Over a couple of months I got to know him, his mom and his niece really well. A great work relationship was formed, which later turned into an amazing friendship. This memory is how I will always remember him. Mervin was generous with sharing his knowledge, and always willing to go above and beyond. He will be dearly missed in our industry. Whenever I was stuck with a technical problem, anywhere in the country, I would call him. Sometimes he'd stay on the phone with me for hours, painstakingly going through every possible problem and he wouldn't hang up until it was sold. Rest in Peace Mervin, we will miss you!"
From George Karatzas of Equipment Cafe
"Mervin was always smiling, always wanting to feed us, always happy to help wherever he could, and his knowledge of electronics was unsurpassed. He will be missed."
From Iain Evans, Publisher, Coffee Magazine
"Mervin was one of the stalwarts of the KZN Coffee Industry. He would always be available for a chat about equipment, drones, apps or anything technical! He was often popping into the coffee competitions, events and social activities and always had a cheery smile and a word of encouragement. Mervin was also very collaborative. I remember him gathering all of the various coffee technicians for a presentation, which he hosted in his workshop, on water and coffee equipment back in 2017. These guys were his competitors, yet it was important to Mervin that everyone benefit from the knowledge for the good of the industry. Rest in Peace sir, we will miss you. "
Please share any memories you might have of Mervin in the comments, we would love to hear them.