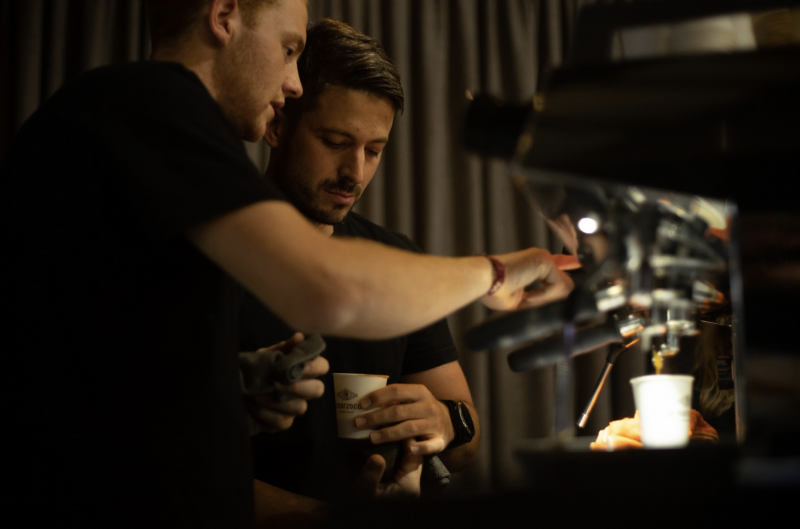 On the 26th of February, Toro hosted the Coffee Community Day in Potchefstroom as part of their coffee week dedicated to coffee training and certification. The air was filled with the smell of high quality coffee and the room was filled with slightly over-caffeinated coffee lovers that came to experience coffee, community and some competition!
The Cup Tasters competition put the competitors' palettes to the test. Contestants sniffed and sipped their way through the coffee, trying to identify the odd one out each time. The Latte Art Throwdown presented by Morrico Imports, gave the baristas a chance to express themselves artistically and pour the judges some of the prettiest latte art Potch has ever seen. The Brewing competition set out to find the best manual brewer in town, using a Hario V60. The Beat the Heat competition (hosted by La Marzocco) pitted barista teams against each other and ended the day of coffee competitions on a proper high.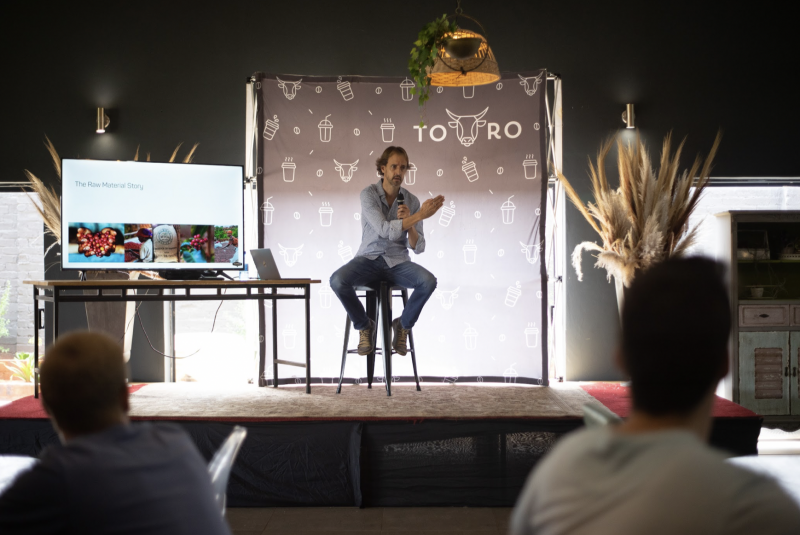 Throughout the day there were talks by experts in the coffee industry. David Walstra talked about sustainability and transparency in green coffee while Stevo Kühn and Chad Goddard provided some insights into building your own coffee brand. Couple all this with live entertainment, delicious food stalls and the tightly-knit coffee community in Potchefstroom and it is easy to see that this was a day that could surely satisfy any coffee-lover's thirst!
Well done Ettienne, Janus and the rest of the Toro team for pulling together a great event!