Ah to travel! Well, to travel again, I should say.
It has been 3 long years since Coffee Magazine took the skies on official Coffee Business and finally, here we are in the ultra-modern city of Dubai! (We will reveal all in another post soon, as we have some incredibly exciting news to share from this visit, but this post is about getting decent coffee on the run!)
We always travel with fresh coffee, a hand grinder and a brewing gadget. The last time we traveled Internationally was to Boston in 2019 for WBC - and on that trip we used the Nanopresso from Wacaco - (We also took it to the beach! - see that post here) and on this trip we took the new Portable espresso device from Wacaco - the Big Brother to the Nanopresso, aptly named the Picopresso!
Here's how to use it and what we thought: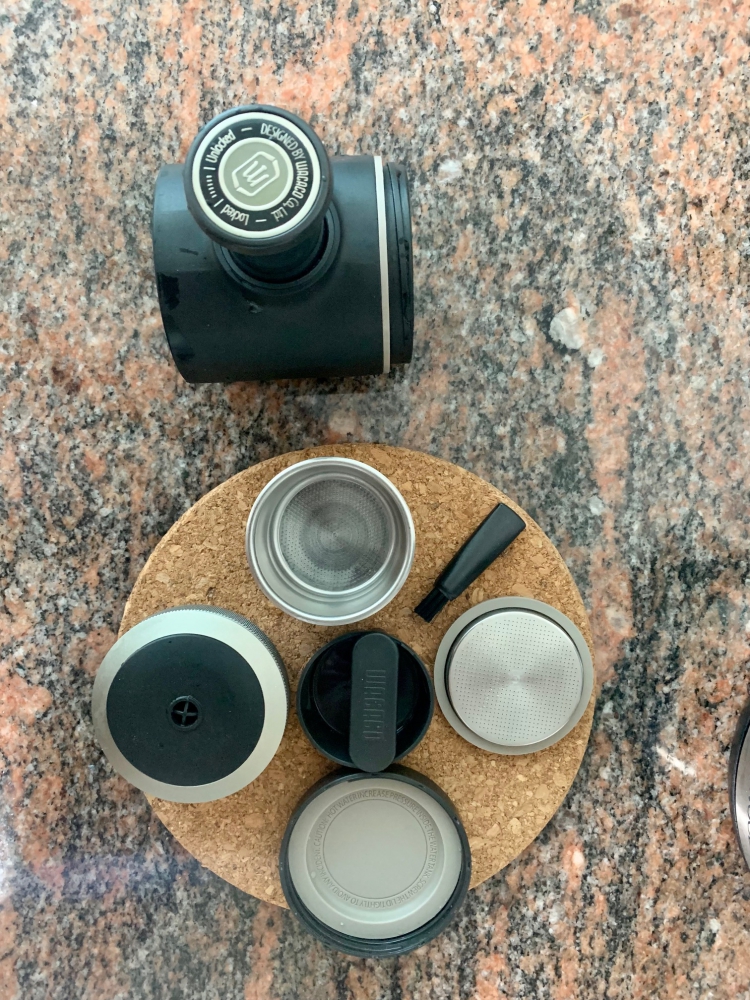 This is the basic set - it also comes in a beautiful leather carry pouch (see the video!)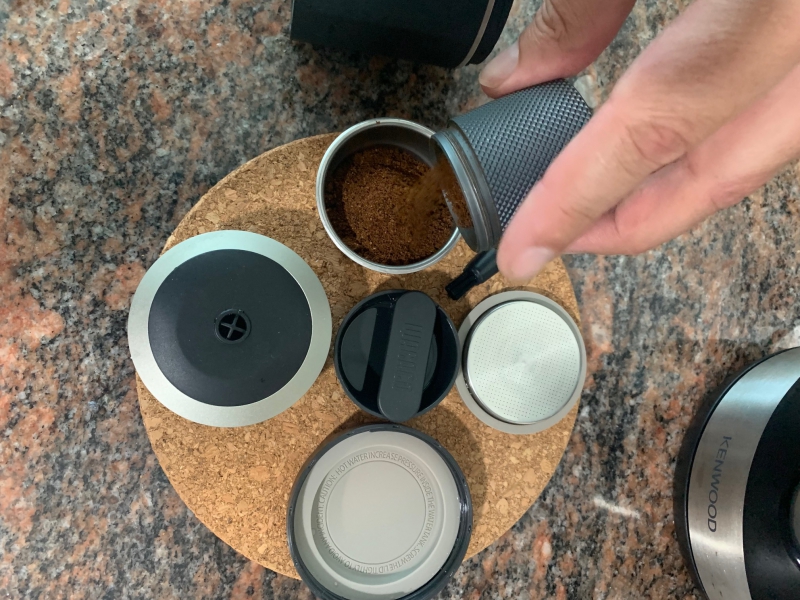 The grind size is espresso, so very fine, and the grounds go into the basket which holds about 16-18 grams (enough for a double!).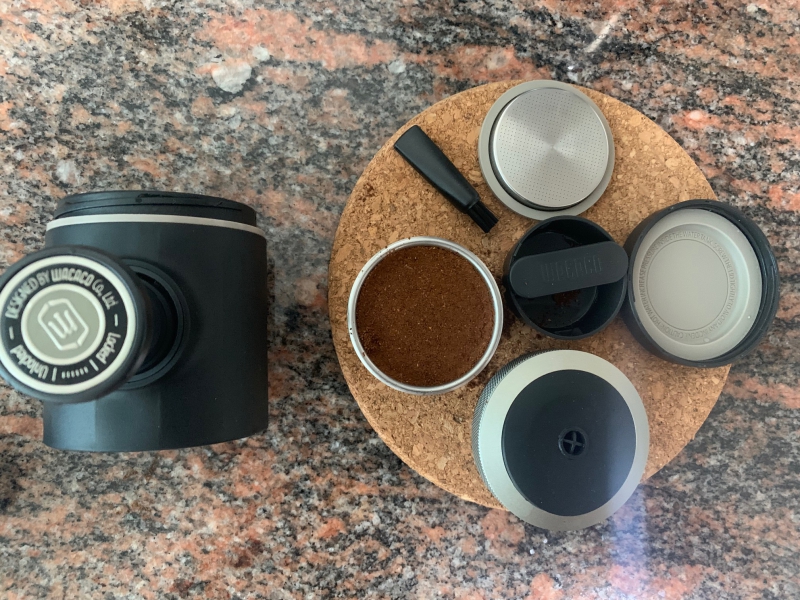 Give the grounds a little tamp to compact the coffee and to smooth the surface, to make it ready for the water and the pressure.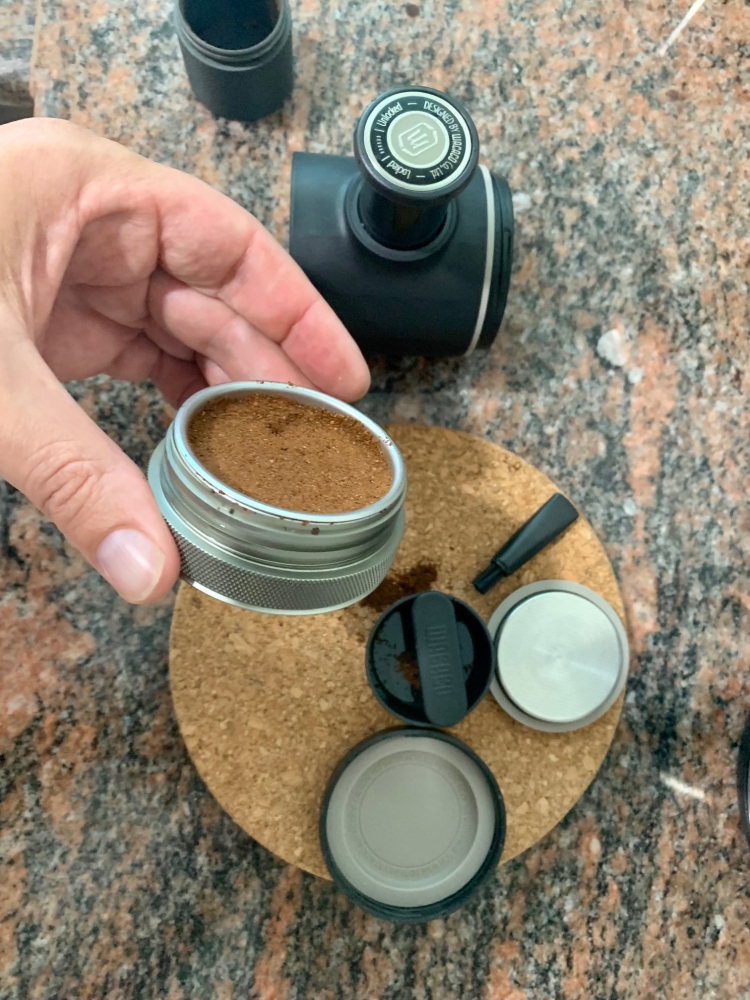 The basket fits into the bottom compartment, which has this really cool grip etched around the base for easy turning.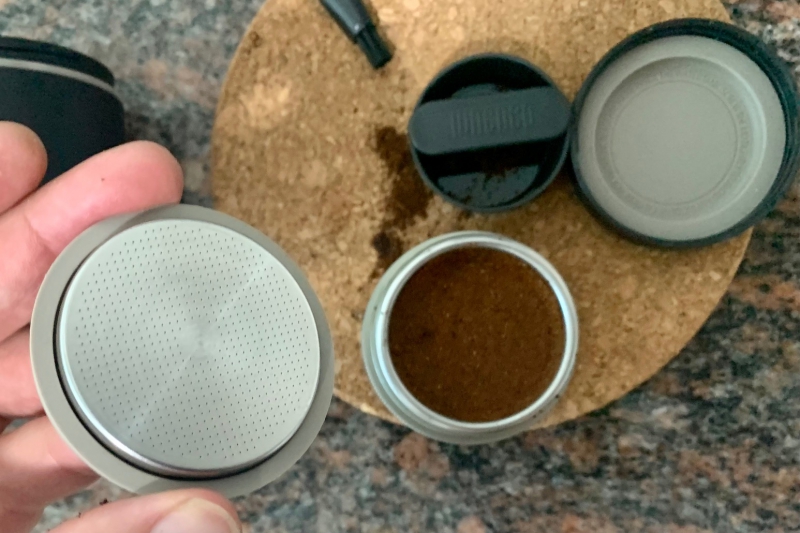 Next goes on the shower screen - this is really innovative as it ensures that the water, under pressure, is evenly distributed across the grounds for even extraction!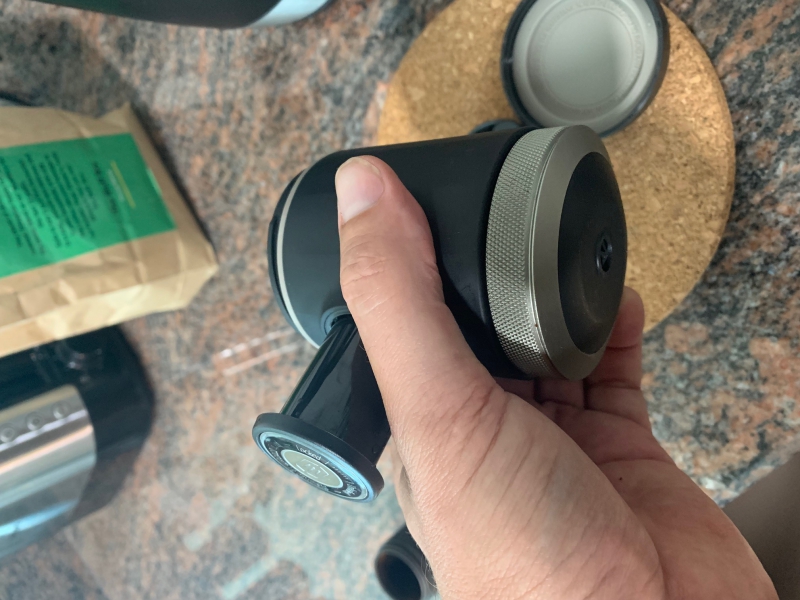 This shows you the underneath of the Picopresso, where the espresso will come out. Neat and tidy and ergonomically ingenious.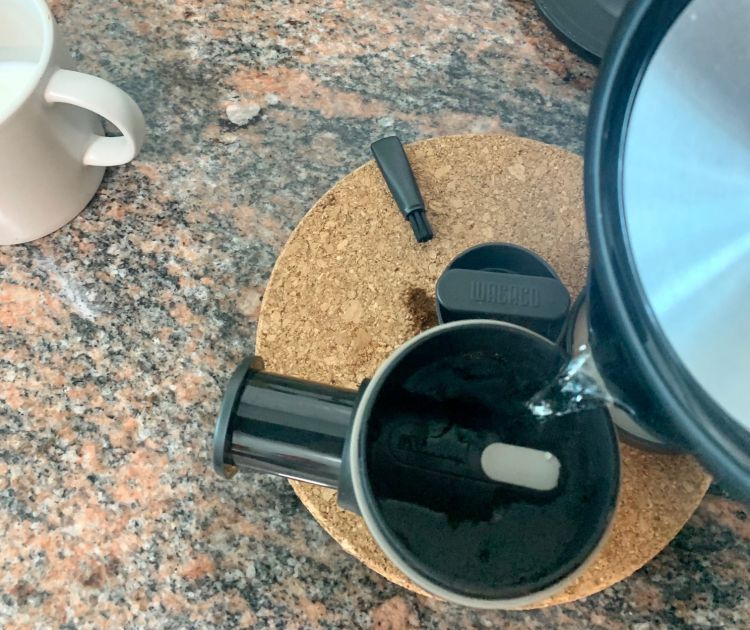 Finally, we add the water to the top compartment...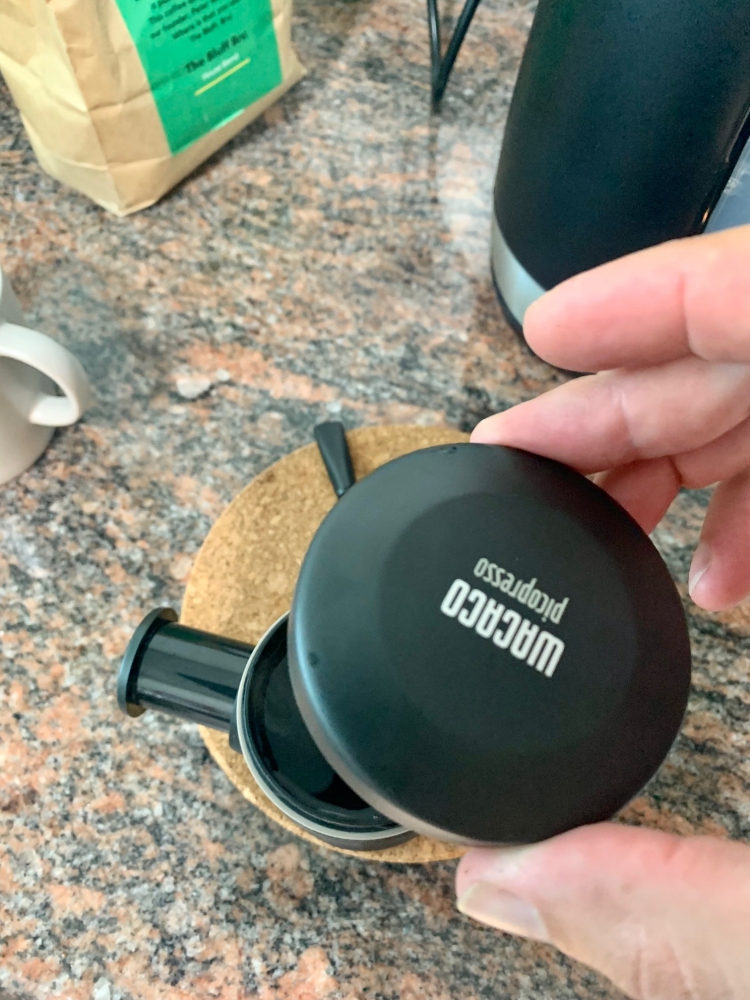 ...seal with the lid...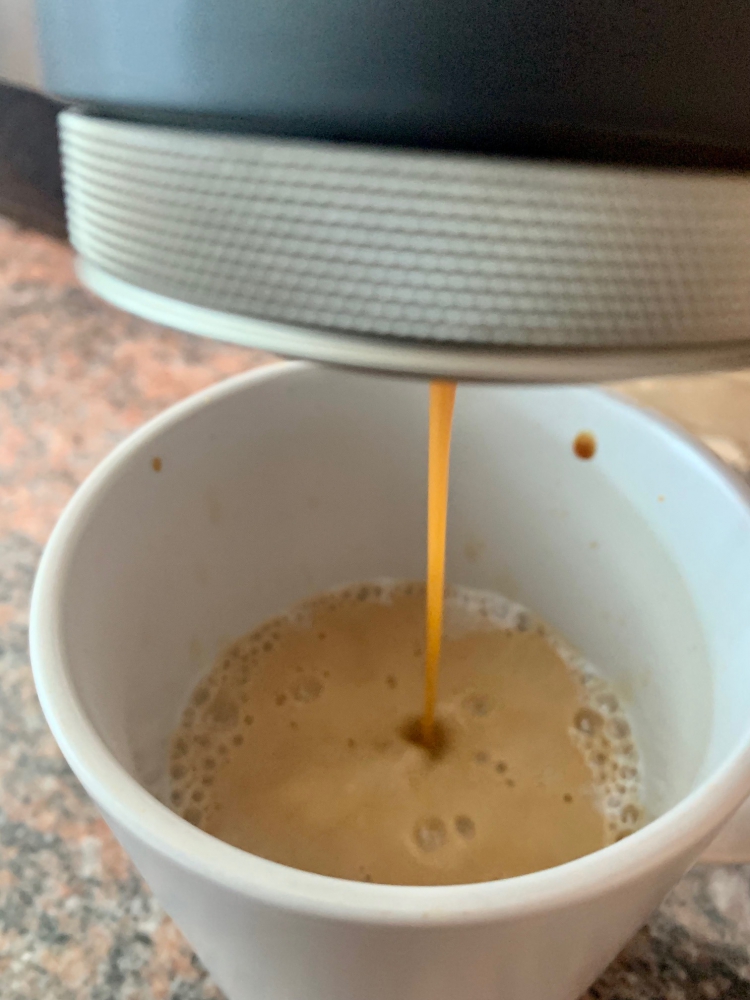 ...and presso the Picopresso for your espresso!
The Picopresso gives a really great shot of espresso. It's easy to use, easy to clean and the parts are easy to handle, especially if you have big hands like mine! I love the travel case and as you can see from the video, I prepared my Picopresso before leaving the hotel, so literally all I needed to do was add hot water and press!