Once you get to Noordhoek, after taking the world famous and spectacular drive that is Chapman's Peak, you may seek a coffee - and we found one! The Noordhoek Garden Emporium sits on the Cnr of Main and, Katzenellenbogen St, in Noordhoek and is an eclectic mix of local businesses for the community. One of these is the little road-facing coffee kiosk that houses three very friendly faces belonging to Blessing, Pasca and Munye, the barista team at The Coffee Guy Roasters.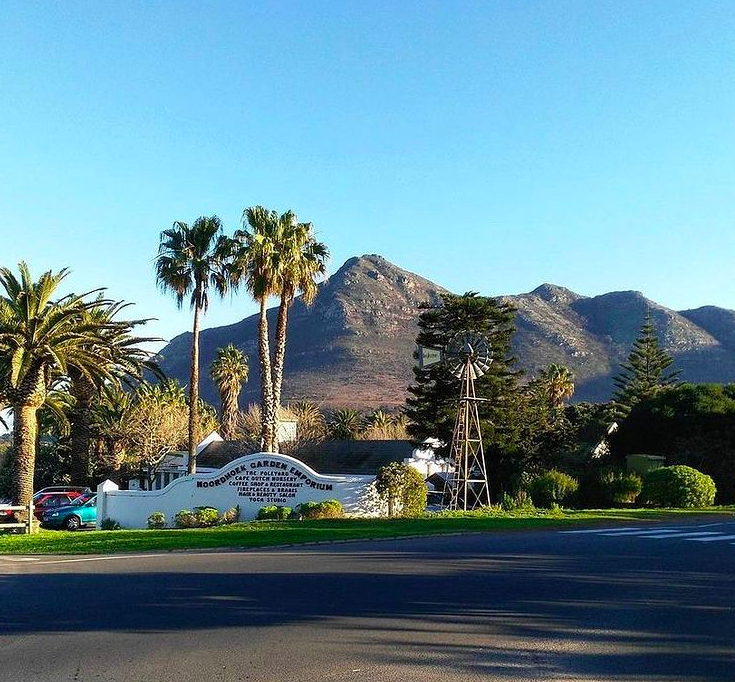 A welcoming site and the home of The Coffee Guy's second location. Image from The Coffee Guy instagram.
"It's busy today" I say, as I finally get to the bar to order after waiting behind three other couples, obviously locals, all greeting each other and the team. "This is Nothing!" Says Pasca. "You should see us on the weekend"
The cortado and flat white we ordered we quickly and skilfully made - we added a Cheesy Breakfast Roll onto that order after seeing one go out ahead of us, and it did not disappoint!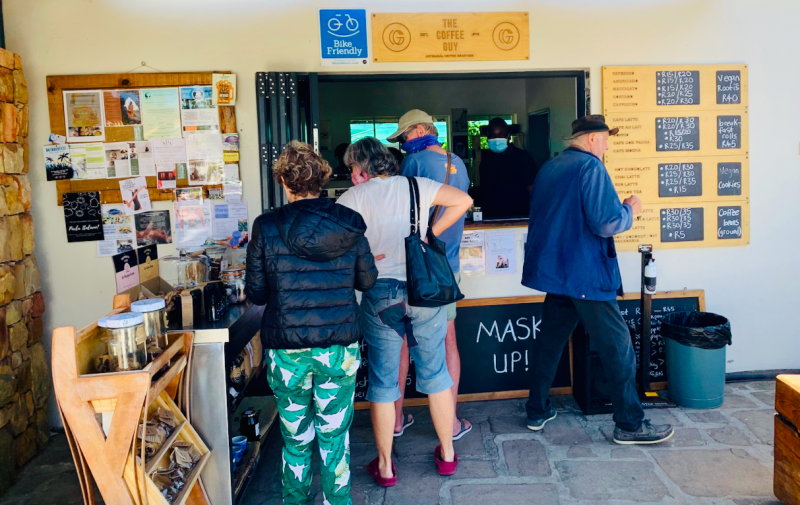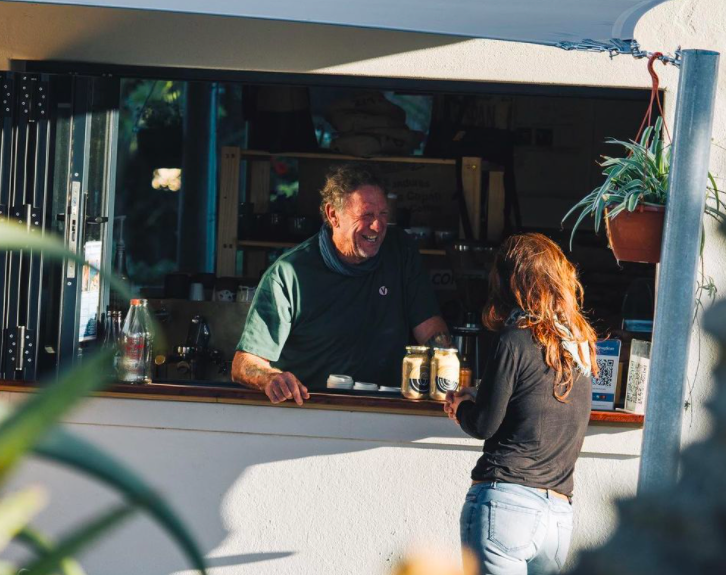 The Guy himself! Guy Chaston has built up a vibrant coffee community in Noordhoek.
Guy Chaston has been in the coffee business for many years, starting out with a mobile set-up and now with two permanent locations, plus roasting his own beans. The team of baristas now pump out hundreds of coffees a day! Their energy is infectious and if you don't arrive there a regular, chances are you leave there feeling like a new one.
Good vibes and good coffee in this sweet seaside town. Highly recommended.