Autumn is turning to winter quicker than the orange to red of the leaves along Gleneagles road.
Greenside, in Joburg has a wonderful morning feel about it as the sun bakes down, warming you from the inside. It's chilly in the shade, glorious in the sun and the locals go about setting up shop, clearing up after the nocturnal activities of the night before.
Loof is situated in the happening intersection between Greenside and Linden where many pubs and trendy restaurants adorn the busy street that connect the two suburbs.
Loof is a little oasis of calm and gentleness amid the bustle.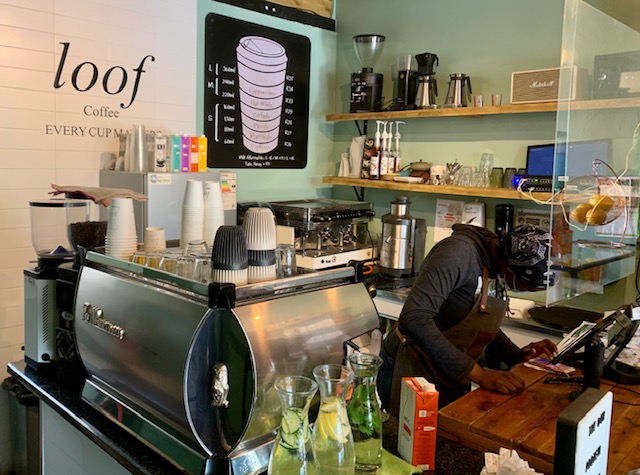 The Loof Coffee bar: a hard-working space!
It's a smallish space and it's very productive, with the coffee bar out front and the little kitchen tucked neatly in behind. There was a very cool illustration that literally showed the amount of milk and the beverage name associated with it. We ordered a Picolo and a cortado, just to test the theory!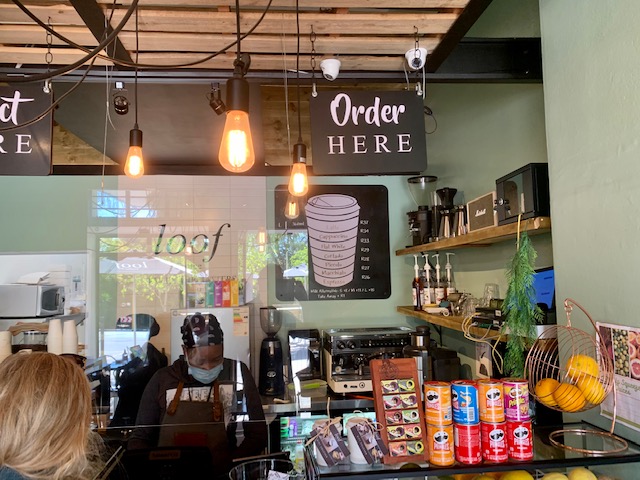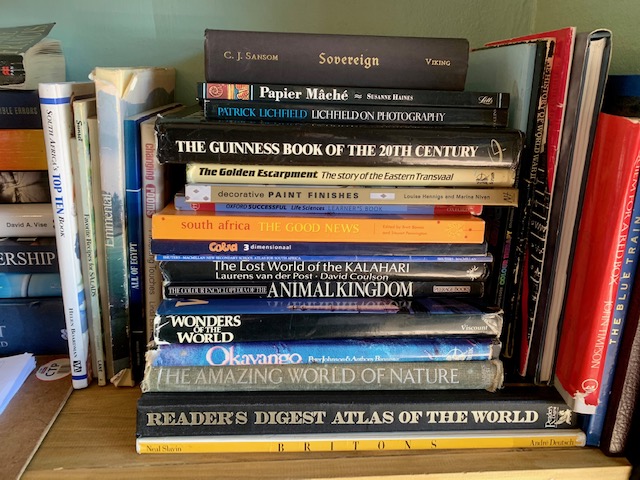 Books to read, swap and return.
Loof really has a great community feel to it. There is a communal book swap shelf - you take a book and leave a book, and there is a Loof-run with Strava maps printed on the wall and a Loof leaderboard for the local runners' best times.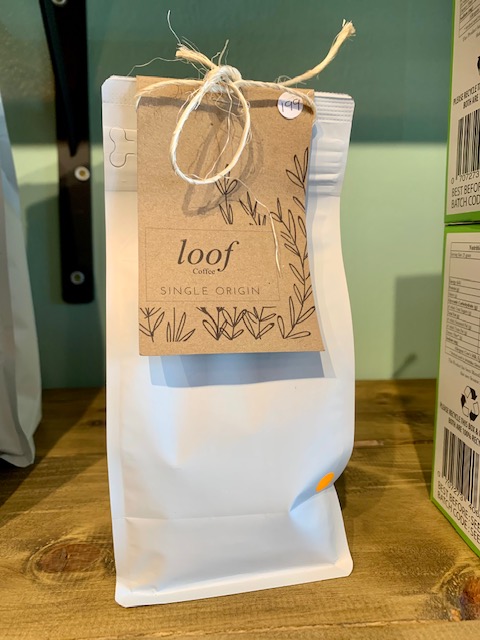 Delicious single origin coffee from Loof, available in 250g and 1kg bags.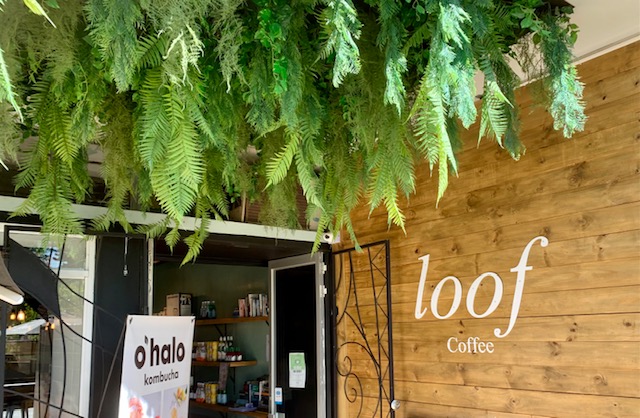 The oasis known as Loof.
We ordered inside and sat outside, basking in the sun and enjoyed the people watching as Greenside came to life. Most would visit the area for the night-life, but we highly recommend you visit during the morning too!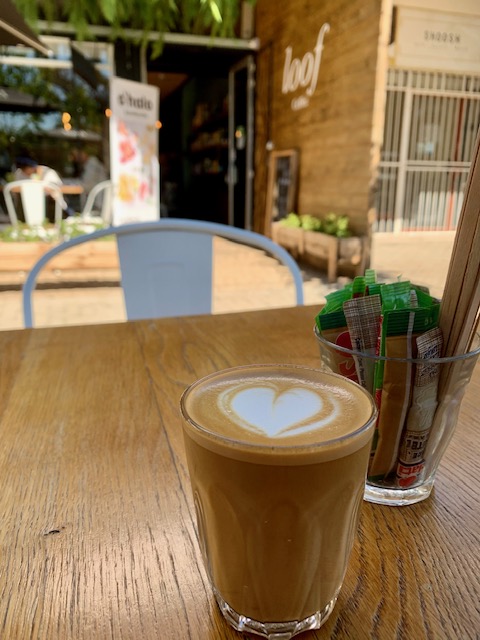 The Loof piccolo.