This competition is now closed. 20 / 05 / 2021.
The winner of the Quick Fun Friday Quiz is.... Robin Gould! Well done Robin, we will be contacting you shortly to arrange delivery of your prize!
---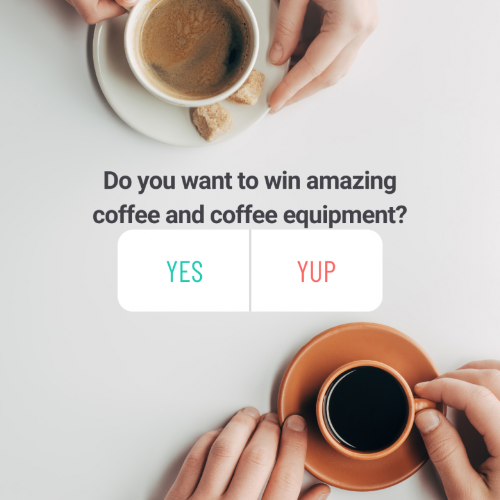 Win with "The Quick Fun Friday Coffee Quiz" - how well do you know coffee?
This is a quick fun coffee quiz to challenge and test your coffee knowledge. All of the answers are from stories we've published in the last month, so the answers are somewhere on our website - or you could cheat and Google them, but try not to!
We have a little coffee prize for the winner consisting of an E-Coffee Cup, a Timemore Crystal Eye Dripper set and a bag of coffee, together valued at over R1500!
We will pick the winner randomly from all of the correct answered quiz forms next week and announce the winner in next Friday's newsletter.
Here goes: