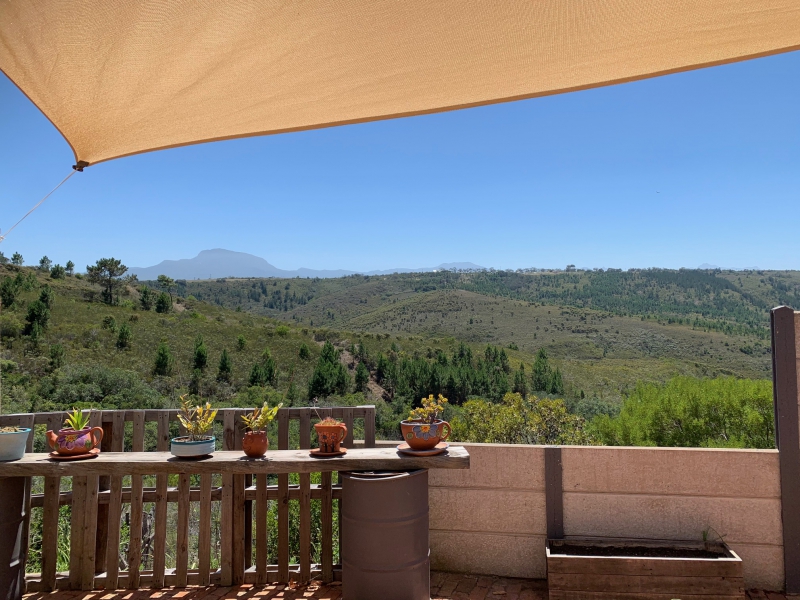 The view from up here! Welcome to Brothers Coffee!
So there's not a huge chance that you would stumble upon the coffee roastery known as Brothers. It's a fairly off-the-main-road sort of spot, but you will be glad you made the effort if you do take the road less travelled and visit Brothers, located just outside groot Brak, a short drive away from George on the Garden Route.
While they like to use the roastery for tastings and training, you may have tasted their wares at many popular locations along the Garden Route. I was thrilled to meet Carmen, who does 90% of the roasting, and submitted the coffee that scored them 2nd place in 2019's A Shot in the Dark.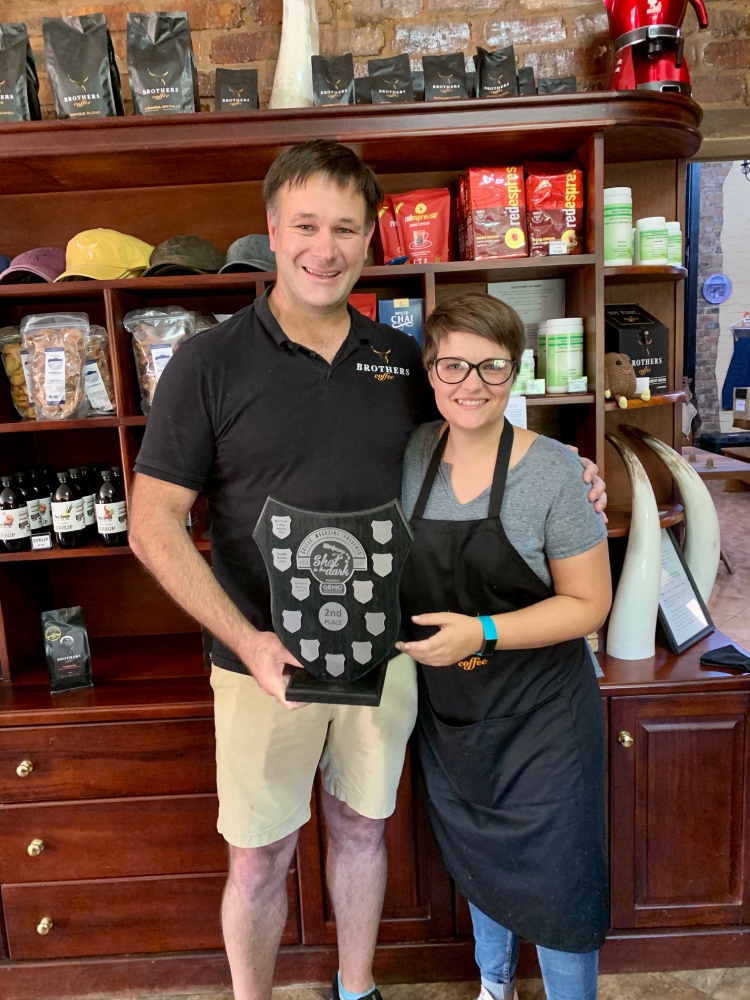 Ben and Carmen - Owner and Roaster (though we did find Ben trial roasting some exciting new coffees when we arrived!)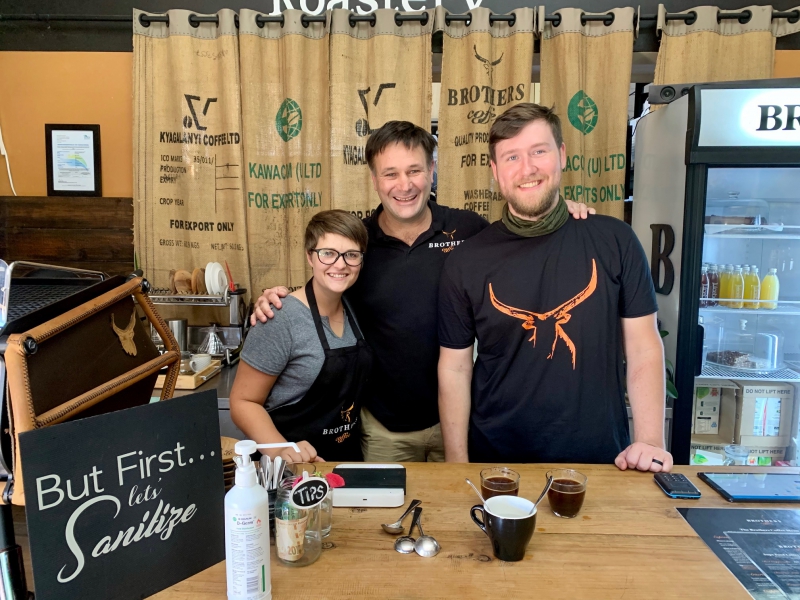 Carmen, Ben and Michael on bar.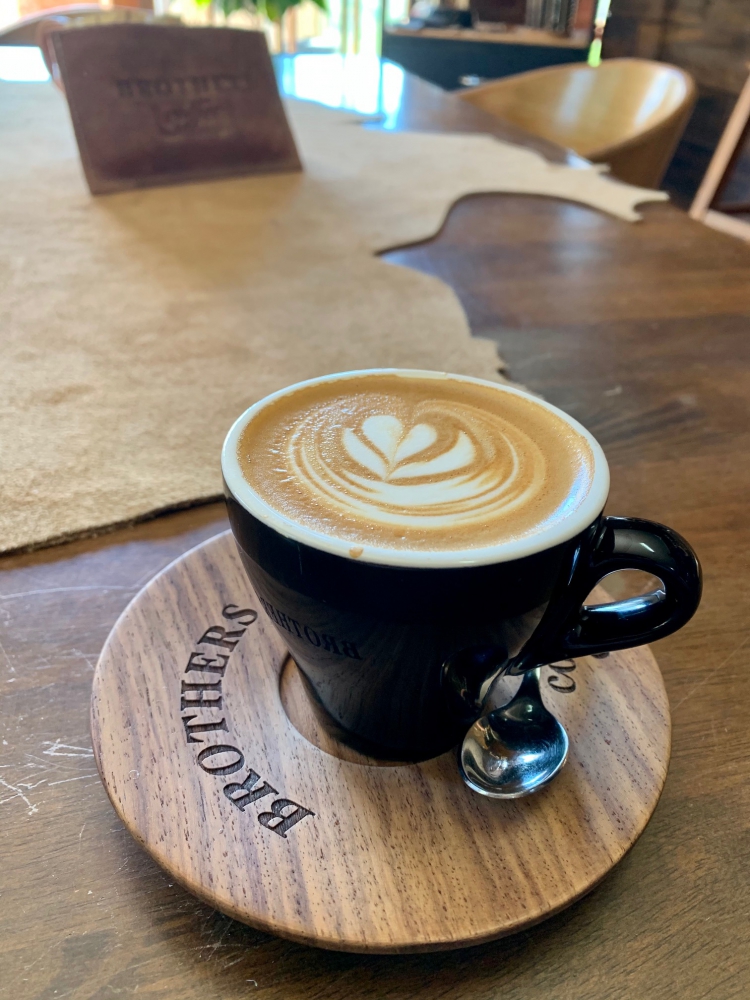 A delicious cortado of the Brothers house blend, Bugolobi.
Brothers is primarily a roastery, though Ben did tell us that people seem to follow the coffee and turn up at his place, especially during lockdown when holiday makers to the Garden Route couldn;t go to the beach, they started to explore the local area more.
Brothers is beautifully set up in the tranquil valley over looking Groot Brak, and is the perfect place to spend a few tranquil hours with coffee in hand, enjoying a good book or magazine and stocking up on all the coffee goodies and gadgets you could ever want! We are thoroughly pleased we did.