We just love to see how people have come together to support each other during this crisis. Simone from Kin Culture got in touch with us to shine some light on a fundraising drive that they're doing to fund foster homes for kids in need.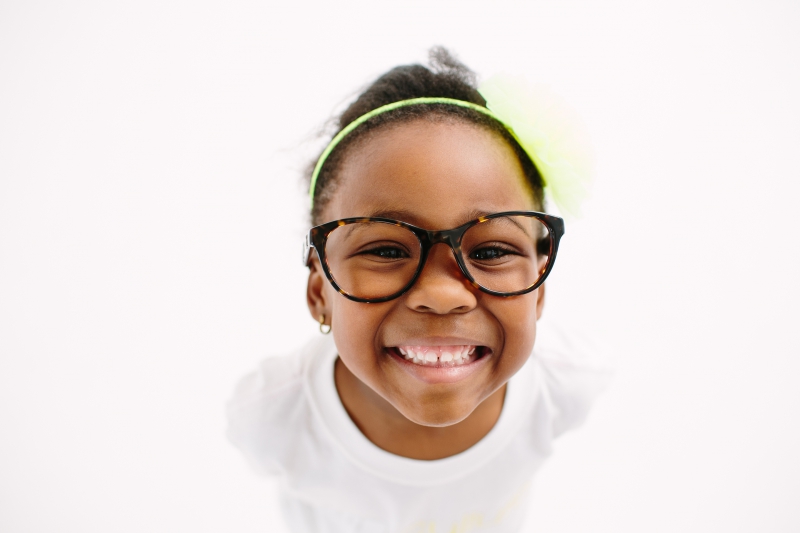 'We are a non-profit organisation based in Cape Town and we are passionate about foster care and the difference that families can make when they engage with the orphan crisis in our beautiful country. Our mission is to recruit, build and support a community of loving, generous foster families to provide homes for vulnerable children. In order to do this - we need your help!"
The team are busy with a campaign called: Donate a cup #1000cups4kin. We are inviting people (during this time of COVID-19) to donate the R25 that they would have spent on their morning 'fix' towards Kin Culture – enabling them to provide children with loving homes. Their donation will also enter them into a draw for a coffee hamper to be able to make quality coffee at home, this hamper include brands such as Terbodore Coffee, RYO Coffee and also More Flavour SA and Calico Ceramics.
Their goal is to get people to collectively drink 1000 cups and raise R25,000.
Enter this amazing competition worth over R3500. Up for grabs is 4 x 250g of Terbodore Coffee, 4 x handmade ceramic coffee mugs from Calico Ceramics, a brand new Aeropress from More Flavour SA , 2 kg of coffee beans and a coffee ceramic hand grinder from RYO Coffee. You are probably wondering how to enter this amazing competition? See below!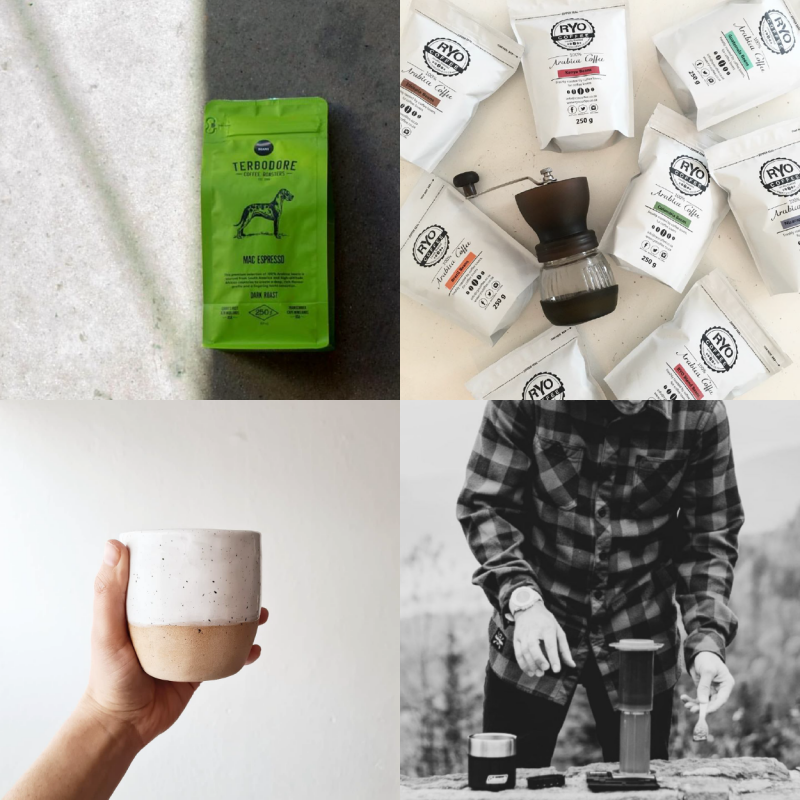 "Donate a #1000cups4kin. We are inviting you to donate your R25 that you would have spent on your morning 'fix' towards Kin Culture.
Your donation will then enter you into a draw for the above mentioned coffee hamper to be won.
Help us reach our goal today by making your donation here: https://www.givengain.com/d/cc/20776#amount"