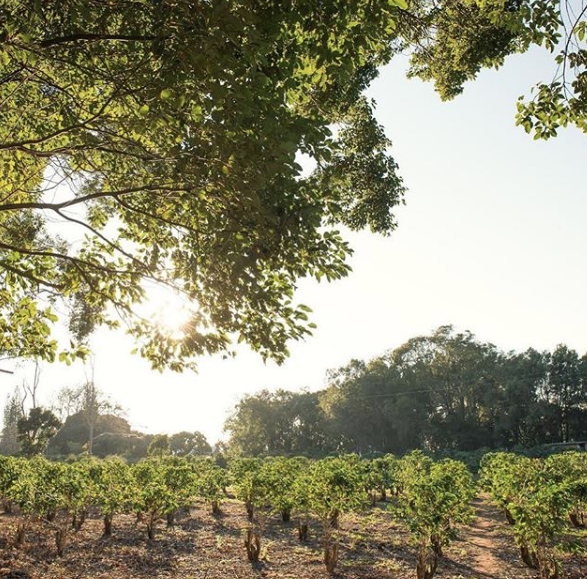 We chatted to Dylan Cumming of Beaver Creek Coffee Farm as they continue to harvest coffee cherries on their South Coast farm.
How has the lockdown impacted harvest?
Yes, we are in harvest season. The lockdown has not impacted the harvesting. We usually have seasonal harvesters but due to most of our operations being curtailed we have permanent staff picking coffee. The yield is low because we are still in our renovation and rehabilitation phase which involves pruning and replanting of about half our farm. We have had another one of our out-growers, Okalweni, begin harvesting this year, which is exciting.
What has the yield been like this year?
Okalweni is a small farm with not more than 3 ha of cultivated coffee. This coffee stands as testimony to the misconception that high altitude is required for high quality coffee. Less than 100m above sea level and less than 3 km as the crow flies to the Indian Ocean ... this is an outlier in the world of coffee.
The first coffee of the season from both Beaver Creek and Okalweni will be available next week at www.beavercreek.co.za
Can you give our readers some insight into what you are looking for regarding quality of cherries/ripeness.
For harvesting we are looking for full red cherries, no yellows and no stalks. Though it has been recently shown that the variety of colours from yellow to dark red does not have an affect on the sensory from a hedonic perspective, we are still looking for uniformity. The challenge of harvest management is not only of color but also of the average cherry weight by harvester. It is important to incentivise and manage the workers so that all ripe coffee is harvested and none is left behind.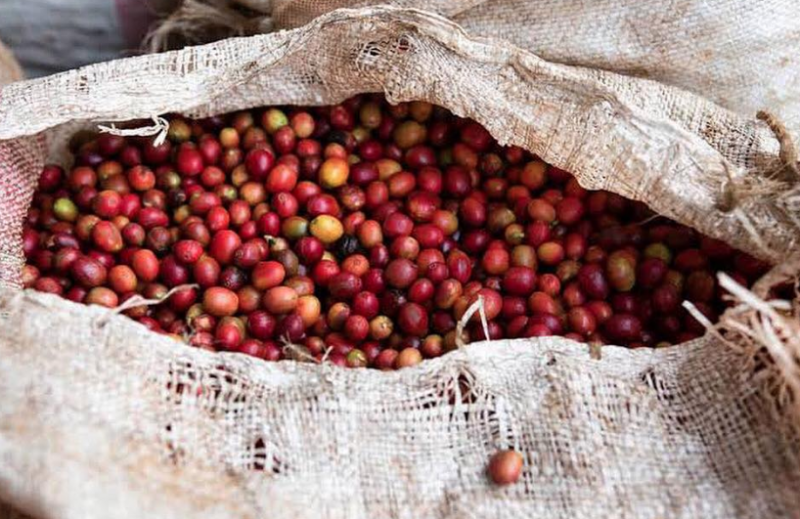 How are you processing your coffees, natural or washed? Are you trying anything experimental this harvest?
We are processing our coffee in a variety of traditional styles. We began the season with naturals as our pulper got held up during the early part of lockdown as it was being sandblasted and spraypainted. We usually do naturals later in the season.
We have had a single lot of honey so far and the rest has been washed/wet processed as we reinstalled our original single disk pulper.
We have been experimenting with a new process over the past three seasons. We are working with the University of Stellenbosch Food Science Department and a PHD candidate, as well as Prof Chahan Yeretzian and his team from ZHAW School of Life Sciences and Facility Management Section for Coffee Competence Centre and Analytical Technologies. We are currently in the design phase of a "super factory" to be able to follow this new process as well a to bring a new level of flavour control or development in coffee.