This passionate crew from Mossel Bay has carved their way into the hearts of their community and we wanted to show cafes some love during this time. Thanks for all you do Team!
---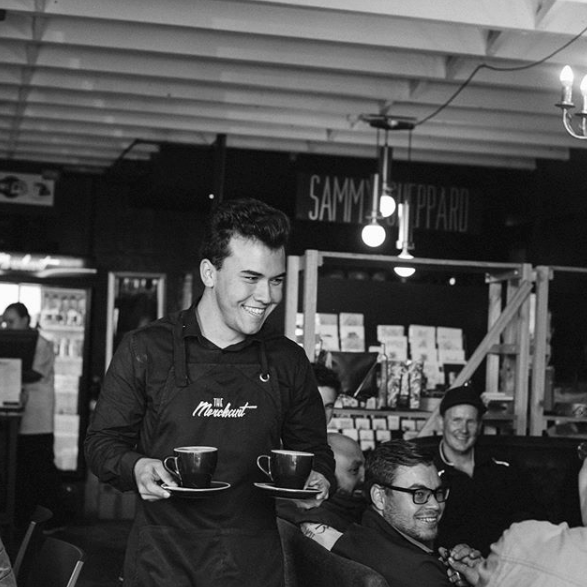 We chatted to Donovan Sheppard of The Merchant Coffee to get a feel for how they're doing and how you guys can support them during this time!
What was it like putting together your cafes and starting this business?
It was crazy. Blood, sweat and tears. But exhilarating to step out and risk all we had to start our own business! We have learned lot, and could only have done it with super faithful customers, and lots of support from family and friends.
What is the ethos of your business?
Excellent coffee, great vibes & a place to 'escape'.
Tell us what makes the spaces special to you?
It really starts with the people - the staff creates an atmosphere of connection for customers, and secondly the decor, and thirdly the product needs to impress to make it a special experience.
What do you love most about being in the coffee industry?
Again, the people - the coffee lovers and fellowship around every cup.
How important are regulars to the fabric of day cafe life?
Crucial. We love, appreciate and need our loyal regulars to run a sustainable cafe through out the year.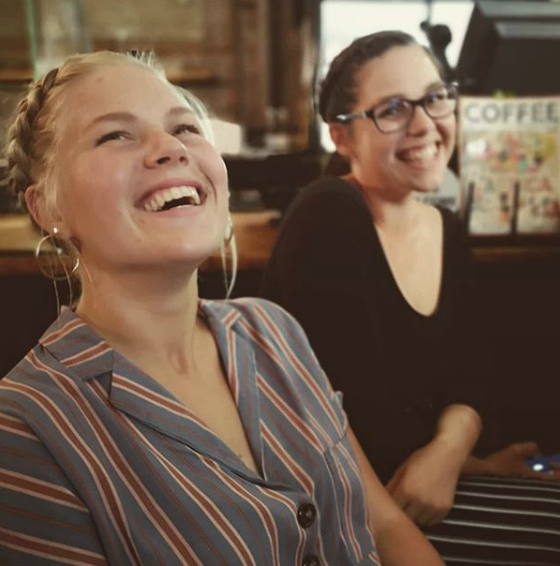 Name one menu item that we would never expect or have heard of before - a uniquely The Merchant creation! (food or beverage)
We call it The Merchant Special coffee - it is lands right in the middle of the Cappuccino and the Cortado, and has become a favourite amongst regulars.
How are you passing the time in lockdown? Give us your favourite silly thing to do!
Nexflix documentaries. Lots of cleaning. Pushups(and running around the house with my boys & dogs). Recycling. AeroPress goodness. Scratching our heads(and google) for new ideas.
Can people still get coffee from you during lockdown?
We are selling beans, so we are rolling some coffee from this week onwards.
What have you learned about yourselves and others that you didn't know before this?
I have finally learned that admin is not by strong point :) Yet, that we need it, and should prioritise it.
What would you like to all everyone in your community at this moment. How can they support your business?
Order coffee, follow us online, order more coffee, and stay strong!