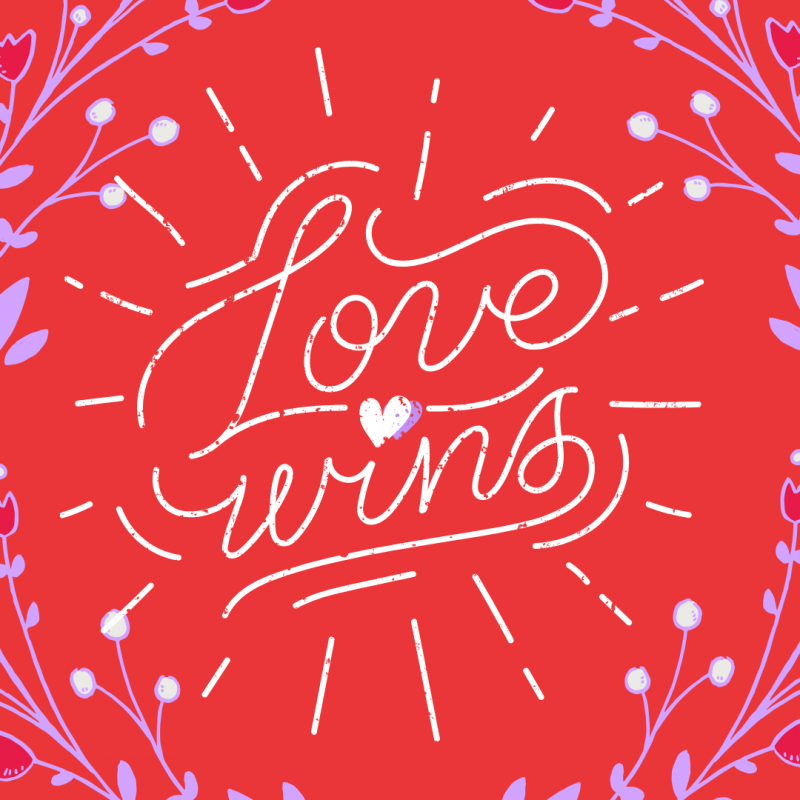 Dear coffee lovers.
It seems overwhelming to think about all the areas that need help and attention during this pandemic, but as the media for the coffee community we wanted to try support the businesses and baristas that will be taking enormous strain during this lockdown.
So, we're putting up prizes to the value of R10 000 (2 x prizes) that will go to two lucky readers.
How will this help local small businesses or baristas you ask? Well to enter you have to do a couple things to show them your support:
- Tag your favourite cafe or roastery in the comments below to get them a little bit of mileage on the socials.
- Donate to one of your favourite small coffee business using Zapper's #saveyourfave or Coffee Monster's Back a Barista then send us (DM or email mel@coffeemagazine.co.za) a screenshot of your donation. We are not asking to post this publicly, please privately message us with a confirmation of your donation.
It doesn't matter how large or small the donation is, your name goes into the pot to win! Thank you so much for you help! You are all amazing. Kep being kind and spreading the love in all the ways you can during this time.
---
What can you win? We will have two prizes consisting of:
Annual Discover Great Coffee Club Subscription
Annual Coffee Magazine Subscription
Two brewing devices
Coffee Magazine limited edition Lizzard Flask
Coffee Magazine Limited edition T-shirt
So show how much you care about your local coffee spaces and stand a chance to win!