Organizers of the World Barista Champs (WBC) which is scheduled to be held in Melbourne Australia at the Melbourne International Coffee Expo (MICE) in May this year, have confirmed that the competition will go ahead as planned.

Coffee Magazine, as an official media partner of MICE reached out to the organisers this week amid the growing global concerns of the virus to see if the outbreak would affect the Expo and the WBC.

Spokesperson for MICE Lauren Winterbottom confirmed: "With the continuing news coverage on COVID-19, we wanted to reconfirm for all exhibitors that MICE2020 will be proceeding as planned. We have also spoken with World Coffee Events, who are preparing for the World Barista Championship and World Brewers Cup as per normal. MICE2020 exhibition space is sold out and we are looking forward to welcoming everyone to the expo from 4-7 May 2020 "

With SCASA Nationals taking place at Hostex this weekend, an SA Champion will be confirmed and will be due to compete at WBC in Melbourne.

Coffee Magazine will continue to monitor the situation and report on the latest news from the WCE and MICE in the coming weeks.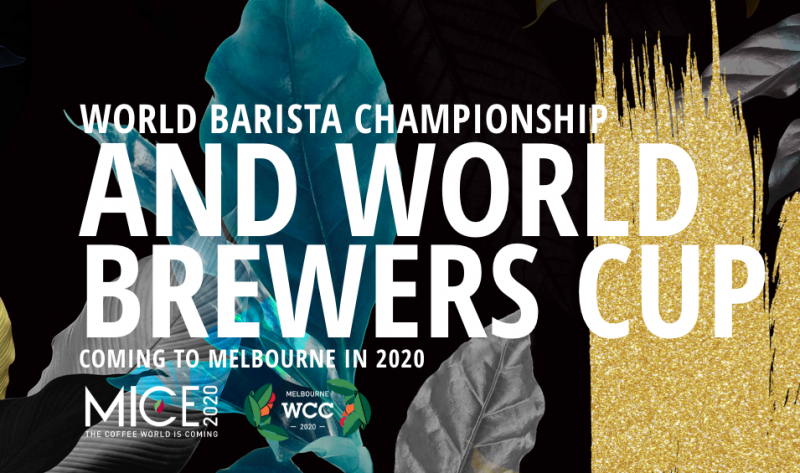 A little more on COVID-19: Obviously with panic rising through irresponsible media coverage, it's hard not to get concerned. But the good news is, that our body's immune systems do have what it takes to fight it, much like the flu (we just don't have any practice with this virus, which is what makes it tricky). I found this article helpful and clear. The big take-away though is that 12 000 people have already recovered from COVID-19 completely. So let's hope that while the spread seems a bit unstoppable at the moment, the recoveries follow thick and fast behind.