The joy of growing the Coffee Magazine network is that cafes and roasteries approach us almost weekly to become part of the team. And a while back, Villamar in Wellington, just outside of Cape Town was one such wonderful place.
Surrounded by an olive farm the beautiful building houses an Italian style eatery, a coffee roastery and they also sell their olive oil! But the first thing you see as you walk through the door is the Roaster, sitting pride of place in the centre of everything.
What really struck me on entering Villamar though was the outstanding hospitality. Floyd took great care of me and the rest of the team were all very attentive throughout my stay. Floyd was also the maestro behind my sublime flat white. Now, I'm always a touch apprehensive when ordering a coffee anywhere new, but Floyd put it me at ease immediately. I even had a choice between two single origins or their blend of three South American beans. I opted for the blend in flat white as I was after something comforting and it did not disappoint! I was blown away; smooth, rich and chocolatey, exactly what I felt like.
What a gem! I am so thrilled I had the opportunity to visit!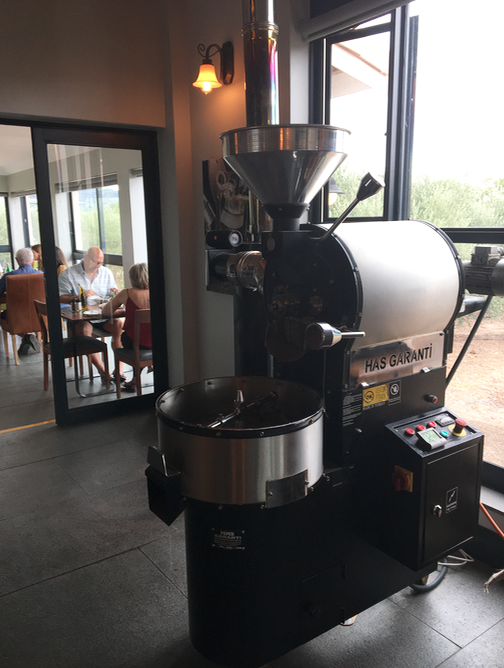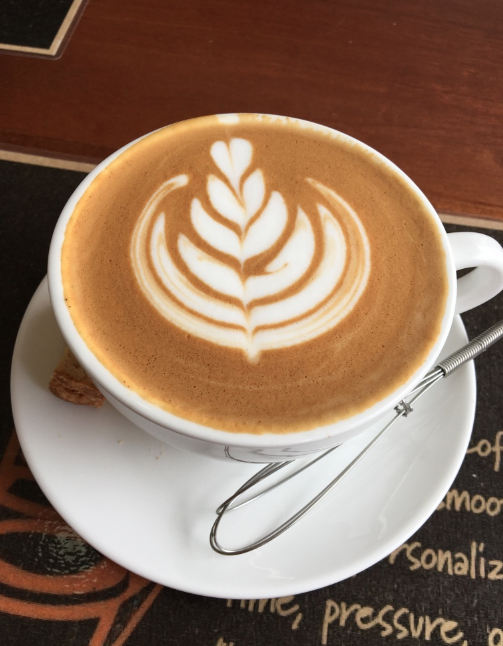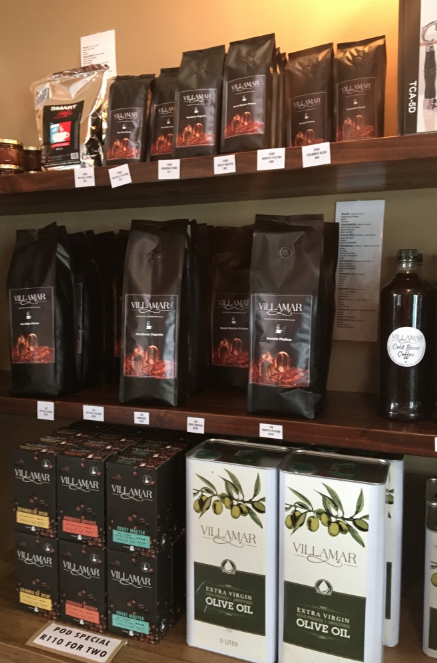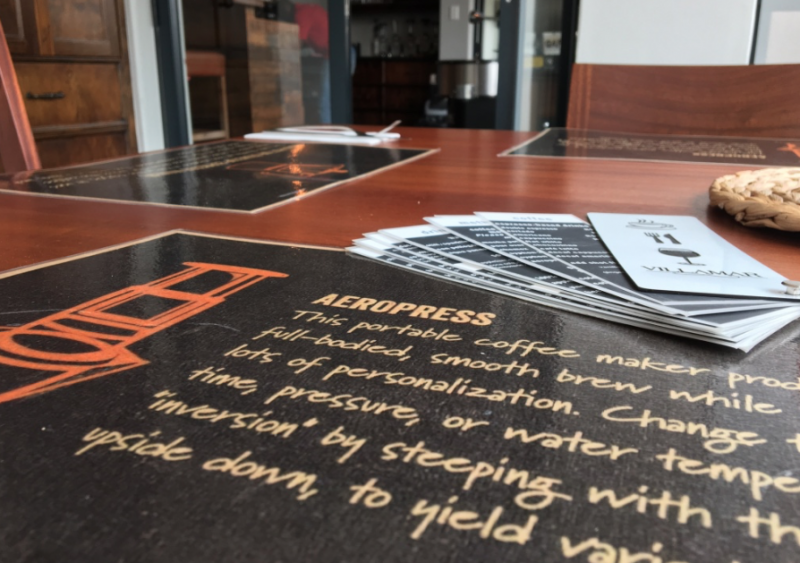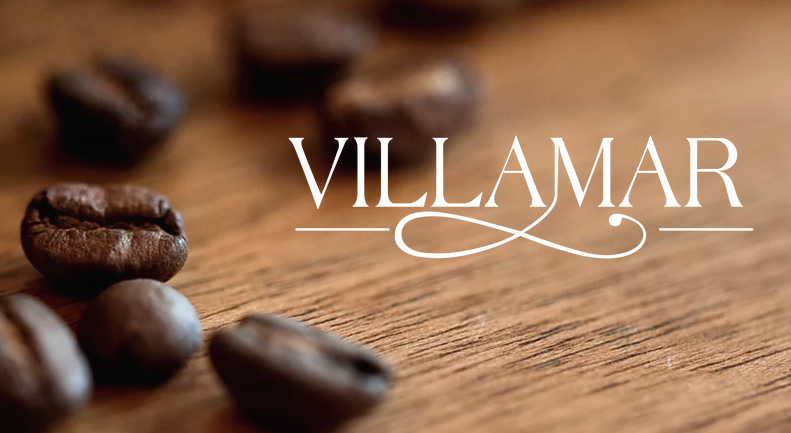 "Villamar is where an Italian heritage and passion for food culminates in a vibrant culinary expression. Situated on Oudebrug Farm, nestled between our olive groves, is where the philosophy "farm to plate" is the main focus. Chef Lucar and his team makes use of a simple and elegant approach in designing dishes that evoke an experience where creation, innovation and imagination is the start of a journey; and your destination Villamar."