We are thrilled to announce The Scotsman SA Roadshow 2020 featuring Michalis Dimitrakopoulos in March.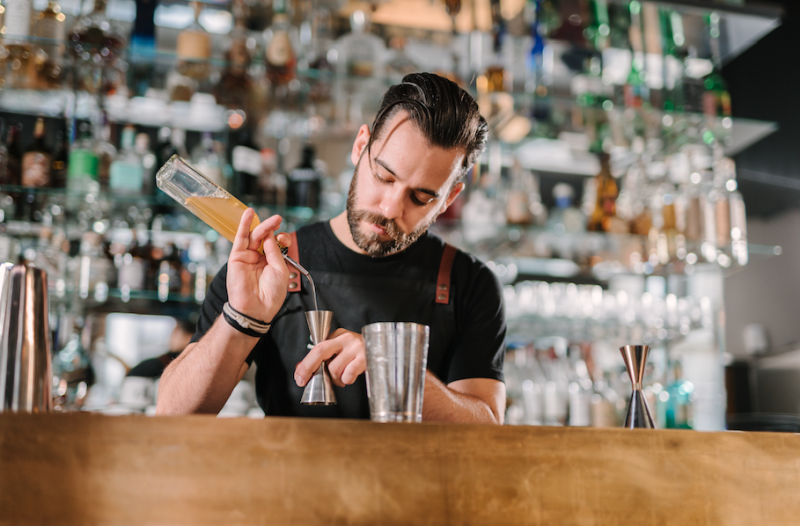 World Coffee in Good Spirits Champion 2016 & World Barista Championship runner-up in 2019, Michalis is a world-renowned coffee heavyweight! And he's coming to SA this March!!
If you don't know who the legendary Michalis is, let us give you a bit of insight. Michalis is a decorated competitive Barista and part of The Underdog in Athens, Greece, a must-visit specialty cafe and bar. He won the World Coffee in Good Spirits Championship in 2016 and in 2019, he was runner up in the World Barista Championship. So, the man has skills.
You can read more about his cafe and approach to competitions here.
Scotsman SA is bringing him to South Africa at the beginning of March for HOSTEX 2020 and then he will be visiting Durban and Cape Town.
And who are Scotsman?
Scotsman Ice Systems pioneered the development and manufacture of affordable, reliable ice-making machines in the 1950s. Half a century of research, innovation and customer service later, Scotsman Ice Systems are the largest manufacturer of ice makers in the world, a truly global company with distributors and authorised service agents in over one hundred countries. There are now over a million Scotsman ice makers at work around the world. They are based in Gauteng, with head office in Boksburg.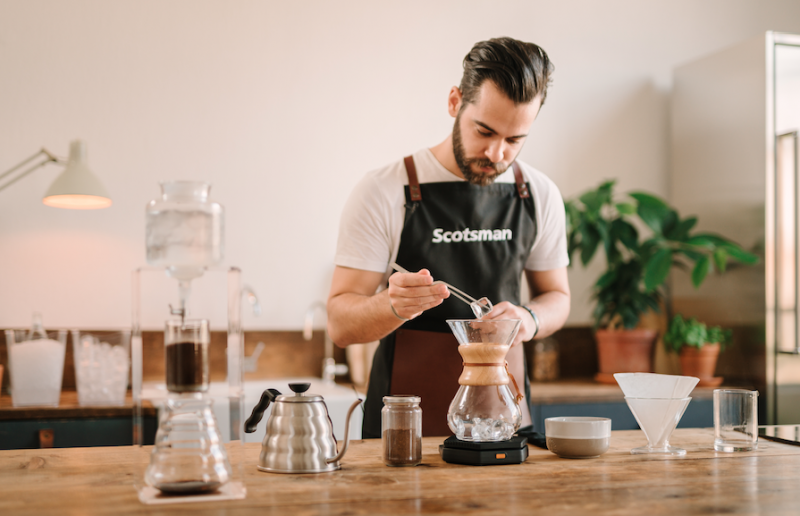 Come and meet Michalis in person in South Africa this March!
Want to meet the legenday Michalis Dimitrakopoulos?
1-3 March 2020 - HOSTEX, Sandton Convention Centre, JHB - Daily from 9.30am-5pm
4th March 2020 - DURBAN, The Lucky Shaker, Umhlanga, 7pm
5th March 2020 - CAPE TOWN, Secret Venue, 7pm
Michalis will be on the Scotsman stand at HOSTEX at certain times daily, we will keep you updated so you can see his skills in action.
Spaces for Durban and Cape Town are limited and these events are by invitation only, but if you fill in the form below, we will get back to you.