We caught up with James Kilbourn, roaster and owner of Stereo Cafe as the business turns 6!
Images from Stereo Cafe instagram, give them a follow!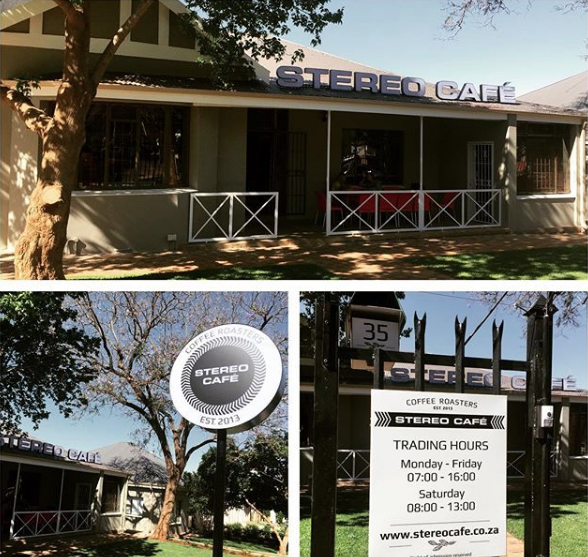 Congratulations on 6 years of amazing coffee in Bloemfontein, Stereo Cafe! How does it feel to have made it this far?
I'm elated to have made it this far! The odds are stacked against most first-time businesses and to have made the six year mark makes me very proud. It hasn't been without very real challenges though. The day I opened the doors on 20 January 2014 I had no idea where it would take me. I'm glad it's brought me here.
How has the coffee landscape in Bloem changed since you started Stereo?
There is far more awareness and a desire for better coffee in Bloemfontein. Customers have become more discerning as they are informed through exposure to coffee and the industry through articles in various media, TV programmes and radio features. The local coffee community has also been educating their customers, family and friends about coffee which in turn spreads knowledge to others. Bloem has also successfully hosted the Central Region Barista, Latte Art and Cup Tasters championships for two years in a row which has given the professional community the opportunity to network and grow. The support we've received in hosting these competitions by SCASA and it's sponsors is greatly appreciated and we hope that there will be even more interest in the 2020 competition. We hope to have good representation at Nationals in March too.
What has been the most difficult lesson you have learned over the last 6 years?
There have been many lessons but the most important has been to keep innovating to ensure you stay relevant in a increasingly competitive market. Complacency is your biggest enemy. There is always something to learn and to improve on.
Can you single out what you feel is one of your best moments? (Difficult we know!!!)
We have been very fortunate to have been recognised as pioneers in the coffee scene in Bloemfontein for which we are very grateful. This has led to wonderful exposure in local and national media especially when we were featured in the KykNet series "Koffieboon" which I think did a great job in highlighting the coffee industry and bringing local coffee businesses around the country to the attention of a broader audience and putting a spotlight on the local coffee industry.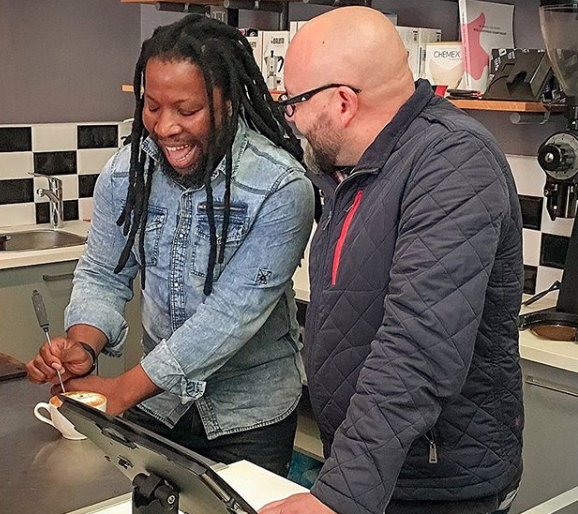 What are the plans for 2020?
There are a few exciting opportunities which I have to decide on for Stereo Café but and personally I would like to further my SCA certification and obtain my SCA coffee diploma.
What is your favourite coffee you have in stock at the moment?
I recently started roasting a direct trade coffee from Malawi - the Misuku Highlands Gesha from Specialty Coffee Exchange - which I am really enjoying and getting great feedback on from clients. I'm loving it as a pour over but it also translates so well with milk in a flat white.