We were so sad to miss out on the Speciality Coffee Association of Southern Africa Eastern Cape Regionals held in PE over the weekend, but it looks like they had an amazing time and some worthy winners were crowned! This region has so much heart and so much camaraderie, it's true when they say that Port Elizabeth is the Friendly City!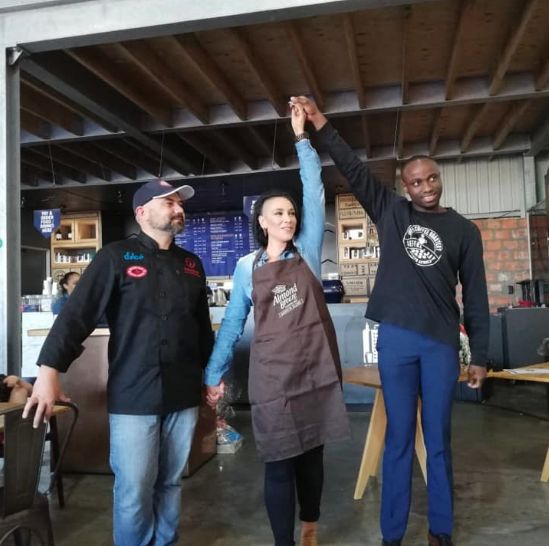 BARISTA COMPETITION
1st Hilary Gwaze - Infood Coffee Roastery
2nd Raymond Roesstorff - Wiesenhof Franchise
3rd Mpumelelo Adams - Mastertons Coffee & Tea Specialists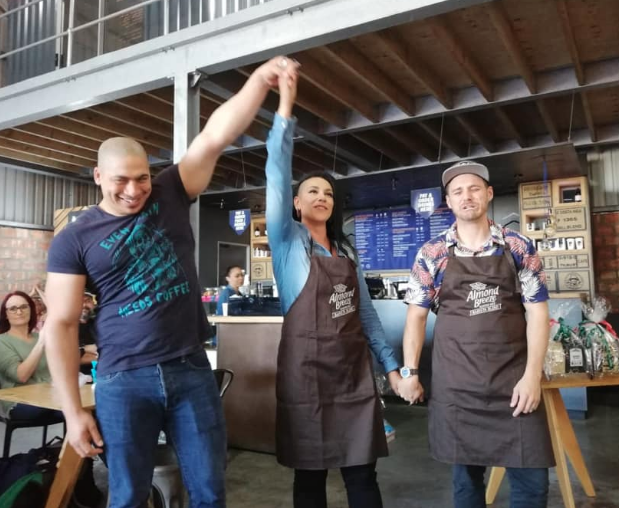 CUP TASTERS COMPETITION
1st Kyle Grebe - Coffee Boys
2nd Chris Faragher - Holiday Coffee Co.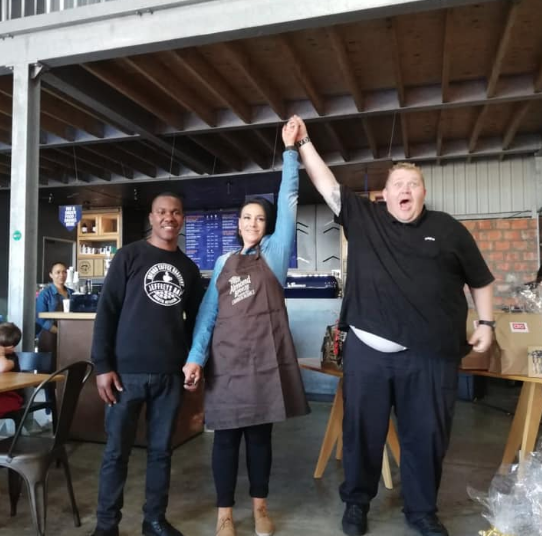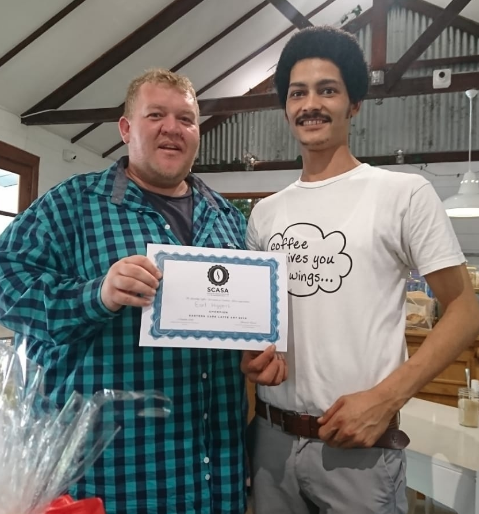 LATTE ART COMPETITION
1st Earlox Keesha - Coffee Boys
2nd Raymond Dzinemarira - Infood Coffee Society
Photos from Shaun Aupiais (who was also Chief Organiser of the event!). Well done to everyone who made it happen, see you all at Nationals at Food and Hospitality Africa in March 2020!
Check out the SCASA FB page for all sponsors and videos from the event.