Ethiopia has been making great strides in promoting Ethiopian coffee to the rest of the world after recently establishing a national umbrella coffee brand to boost the country's share of coffee export in the international market. And now, the Ethiopian government has unveiled plans to build a coffee park as part of the national plan to promote Ethiopia's specialty coffee products to the international community.
The coffee park will be built on 30 hectares of land in Ethiopia's capital, Addis Ababa, in partnership with the South Korean government, and is estimated to cost US $50 million over three years. The new coffee park will have a coffee museum, as well as a coffee market centre and various other facilities. This comes at a time when the East African country is making huge strides in coffee production…
Ethiopia is Africa's top coffee producer, and is expected to export a record high of 4 million 60kg bags of coffee in 2019-2020. Coffee is Ethiopia's most important export, but some of Ethiopia's major coffee varieties still have a weak international presence. It's hoped that these initiatives will raise the profile of local coffee products like Yirgacheffe, Harrar, and Sidamo in the global market.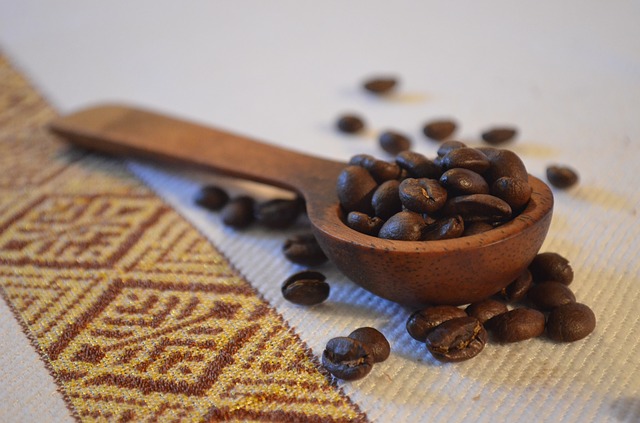 Africa's top coffee producer
Widely acknowledged as the birthplace of Arabica coffee, Ethiopian coffees are some of the world's most varied and distinctive coffees. The Sidamo region produces coffee known for its rich body, sweet and complex flavour, floral aroma, muted acidity and citrus notes that leave a soft and bright aftertaste.
Yirgacheffe is frequently rated as some of the highest quality Arabica coffee in the world. It typically has a medium body and is known for its sweet flavour with lemon notes and floral aroma. It is spicy and fragrant, with a bright acidity and vibrant aftertaste. You might even detect undertones of wine and berry notes.
Harrar, a region that has seen some difficult times due to drought, has recently started producing high quality coffees again. Coffees from this region are known for their fruity, floral notes and pungent, heady aroma that offers hints of blackberries with a lingering aftertaste of spice.
The Ethiopian government's plan to promote Ethiopia's coffee and boost its presence in the international coffee market will hopefully expose more coffee lovers to the incredible variety and unique flavours of these local specialty coffees. Once the coffee park is complete, it's sure to be a valuable tourist attraction – especially with all that gourmet coffee under one roof!