16 Baker St, Rosebank, Johannesburg, 2196
---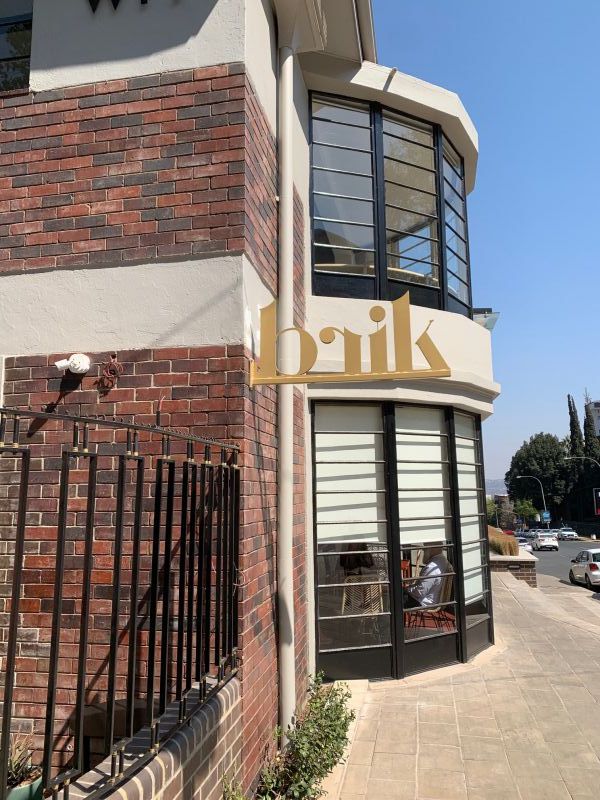 Brik Cafe was nominated in the Best New Cafe category of The Coffee Magazine Awards 2019 and for good reason!
This warm and inviting streetside cafe is a beautiful addition to the Rosebank cafe scene. Sasha Simpson has created a haven of innovative food options and delicious coffee, roasted by Seam and perfectly extracted by the talented barista, Ernest. We also had the privilege to met Blessing one of the other baristas when he competed at the SCASA coffee competitions in July.
It feels as though you have walked inside a terracotta kiln of inspiration. A menu full of attention to details and interesting flourishes. The poached egg was presented with flair and as I am a sucker for a grilled cheese sandwich, when the menu said The Ultimate Grilled Cheese, I was powerless to resist. Everything was lovely.
The building itself is an old firestation and is now home to a Workshop17 space. Brik also services the members with another location inside the building and Sasha keeps herself even busier by catering for events. They're doing an incredible job all round.